Home prices have been on a rising trend. To ensure that your home's value remains prime, you will have to undertake some comprehensive home renovations known to improve property value.
Foundation repair is one of the best ways to boost your property value. Before starting a foundation repair project, you need to have professional Houston foundation inspections so as to assess the state of your foundation and whether it requires repair.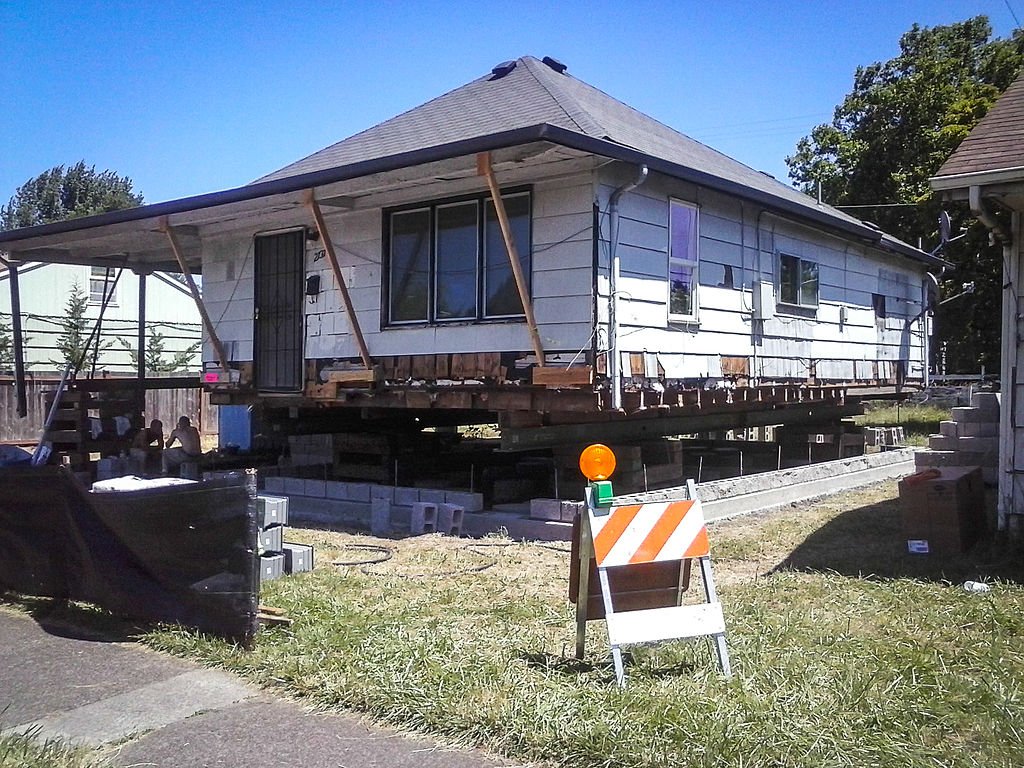 whether you have a pier and beam or concrete slab foundation, It is essential to hire a foundation repair contractor that you can trust. Research is the best way to find a contract you can rely on to offer high-quality services at affordable prices.
Foundation repair is not a home renovation project that allows you to compromise quality for cost. Hiring amateur contractors will put your entire family and property at serious risk. This post will list some tips to help you find the best foundation repair company in your location.
Inspect and Research the Foundation Problem
It is advisable to understand the problem with your foundation before seeking professional help. You do not have to be a construction expert to inspect and research oddities, e.g., cracks in the walls.
Proper research will suggest the possible causes of the problem you are having and repair solutions that the foundation contractor will likely use.
When negotiating with contractors, your knowledge will give you an edge and help you turn away less qualified contractors. Knowledge will also help you estimate the scope and time frame for the repair to figure out whether you need to seek alternative accommodation during the repair.
---
Read Also:
---
Only Consider Licensed Contractors
Licensing is the only way to certify that your foundation repair contractor has the qualification and experience needed to perform competent work. Contractors are required to meet particular requirements before they are licensed.
This ensures that consumers can be confident that all licensed contractors will provide quality services.  Unlicensed contractors may lack the expertise necessary to handle complex repair jobs and could do a poor job that jeopardizes your property.
Get Referrals
Referrals are an easy way to get a reliable foundation contractor. Ask your family, friends, neighbors, and colleagues that you are searching for a reliable foundation repair company.
Those that have had positive experiences are likely to offer suggestions that are much more trustworthy than anonymous online reviews. You can also ask follow-up questions like whether the company has courteous staff or follow-up services.
After listing the suggested contractors, you can vet them by searching them online and conducting an in-person interview.
Most reputable contractors also have a list of references you can call up to reassure yourself about their services.
Search Online
A simple online search like 'foundation repair contractor near me is all you need to get started. Most reputable foundation repair specialists maintain an online presence to help new customers discover their services.
These companies can also be found on social media platforms to advertise their services to the local market.
Social media is an excellent tool because it offers genuine reviews and feedback about the contractor's services. It will also help you identify any consistent contractors' complaints, e.g., hidden fees.
Discuss Your Budget
Homeowners with a very low budget will have trouble finding an experienced contractor. You have to set aside a reasonable sum because your budget will dictate the type of foundation repair contractor you can afford to hire.
Discussing your budget with potential contractors is a quick way to know if they are right for you. Take this opportunity to ask about payment plans to avoid upfront payments that may frustrate you.
Another route is requesting quotations from different contractors and comparing costs to choose the best you can afford. Not all affordable services are low quality. If you do your research right, you will find an affordable contractor with good reviews.
Warranties and Guarantees
The last thing you need is to be billed for the contractor's mistakes. Most reputable contractors back up their services with warranties and guarantees. Foundation repair is an expensive project.
It is comforting to know that if anything goes wrong without any fault on your part, the company will cover all costs. Compare all the contractors on your list and highlight those that offer warranties and guarantees on their services.