Owning a home of your own is one of those important items sitting on your bucket list, waiting to get checked – when you're financially ready.
Having an idea of what your home should look like is always the first step. In fact, you've taken this step even when you have no resources (You 'all do it all the time!).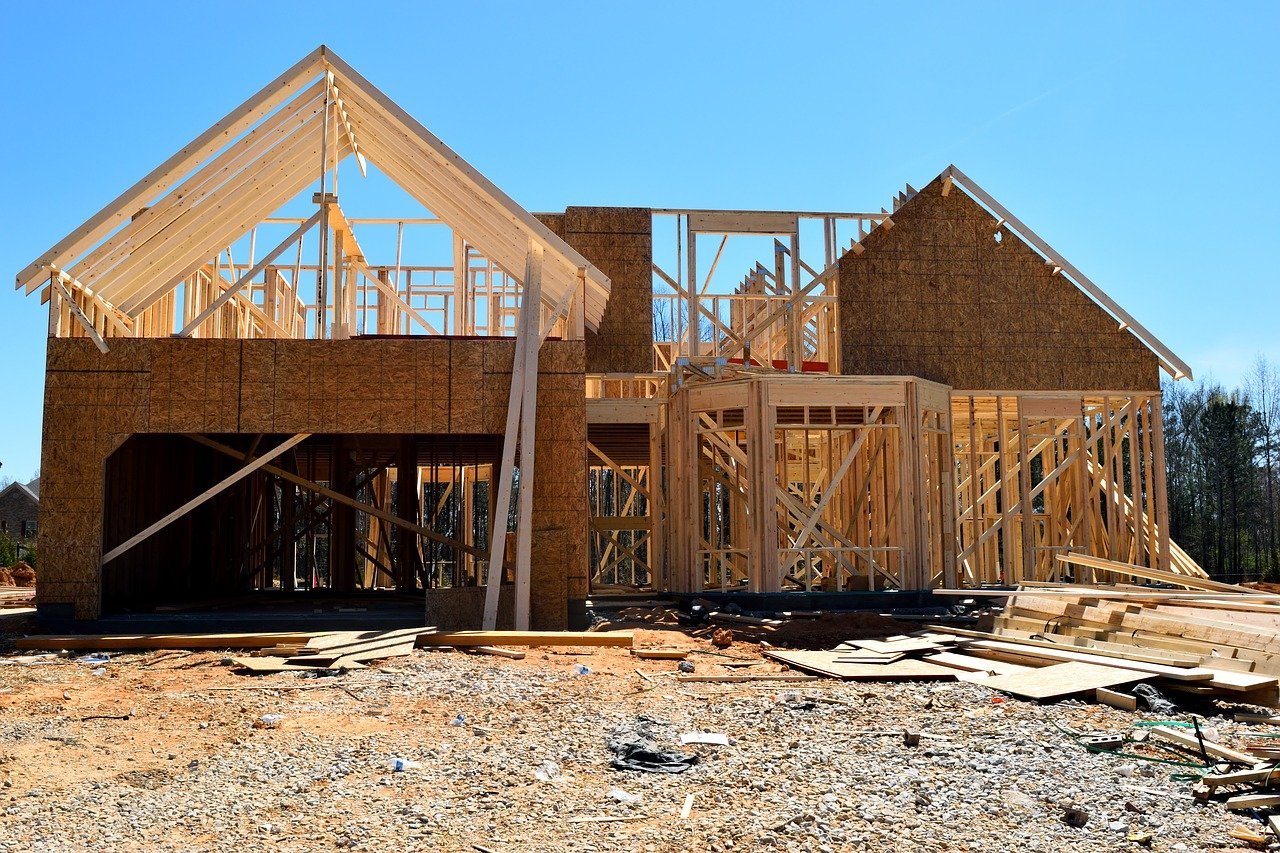 However, when the resources come, the real deal is contacting the right team to harness those ideas into something phenomenal.
Once you have reached out to a contractor and everything has been sorted out… building commences – yay! This excitement can quickly turn into a nightmare if you pick the wrong contractor.
Below is a guide to help you. Also, find skilled and professional Labour hire to build your dream home – whenever you are ready. Saving you off any impending heartache (you don't need it!).
Reliable Ways to Find Professionals to Build Your Home
Search Online for High-Rated Builders
By now, you must have known that you can simply ask Google anything – even the dumbest questions have been answered by almighty Goggle.
Simply search for professional home builders in [your locality] – There! You've got a long list.
You'll see a lot of experienced and certified home building companies but you can only contract one. Now you have a home design in mind.
Start by selecting companies that build such houses, examine the completed houses built by builders, ask a lot of questions on their "contact us" page or call.
Ask questions about their warranty plan, and if they are open to flexibility – in case you wish to change something about the house.
This is very important, as it will help you understand if your builders are difficult people to work with. These are other questions you should ask.
Also, you have to go through their clients' testimonials/feedback to know if their recent and past clients have any issues with their homes. When all this is done, you should be able to find a reputable company that is ready to work with you.
---
Read Also:
---
Referrals
A referral is another good way of finding professional builders. You can learn about them from family, friends, neighborhood, or work colleagues – one person must have come across a good builder or knows someone that knows a good builder.
This doesn't necessarily mean that anybody referred to you can provide you with what you're looking for. No, you shouldn't work with them because your friend or family says they're good.
You'd have nothing less of what you're looking for since a home can be a place you might spend the rest of your life in.
Therefore, inquire more about the builder and be sure to like their service before thinking of hiring. Do not judge a builder due to their years of experience – sometimes even people with more experience can't provide the service you desire.
Again, if you see an existing house you like, inquire about the builders by simply asking the homeowners or their neighbors – how to find who built a house.
Building-Site Boards and Trading Groups
If you come across building sites in your area or anywhere else. Look out for their boards, this will contain information about the company working on the site.
From here you can conduct more research about them and hire, if worthy.
Builders trading group/association is an organization made up of different construction companies. Hence, you can find a builder from a recognized and reputable trading organization. Here is the importance of trading groups.
Finally……..
These should help set you on the right path when looking for builders to build your home. And when the perfect builder who has all the qualities is found, you can now start building your dream house.