While installing a boiler, it is normal for a person to wonder how much time will it take for its installation to be completed. Though this question may seem to be an easy one, it's the answer is not an easy or definite one.
There are many factors that contribute towards it upon which a person can estimate how much time will it take to be installed.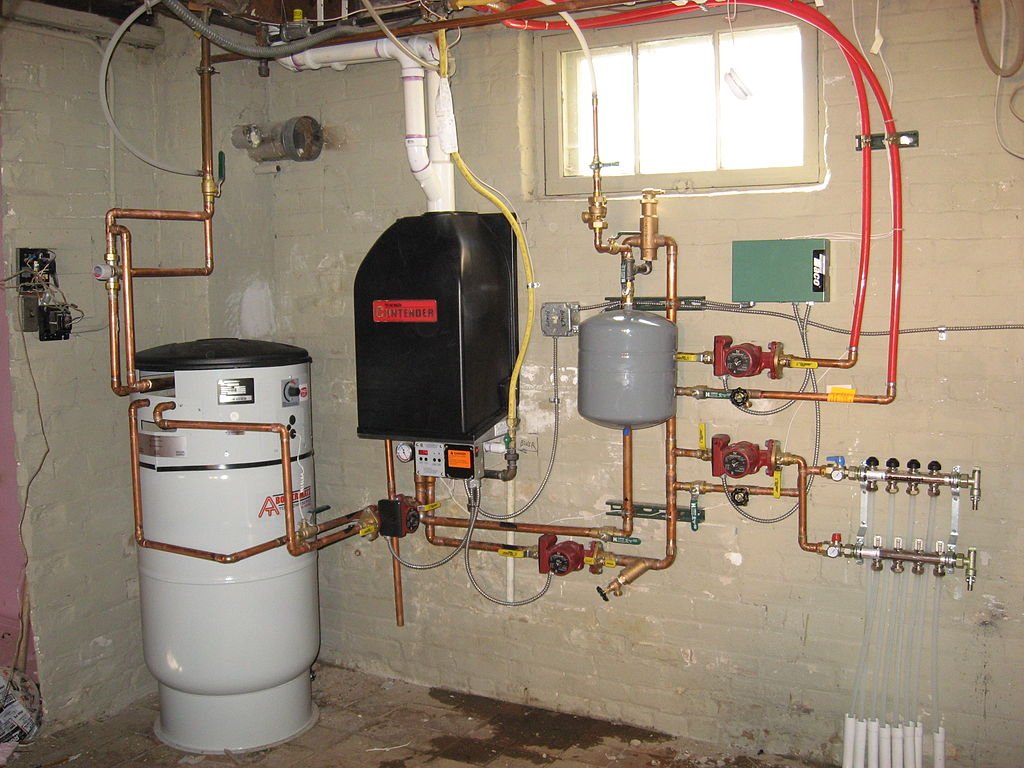 There are many factors such as size, type, and place which play a vital role in deciding the time to be installed.
If you were surfing the internet for this reason then this article has got you covered. This article will guide you through how long does it take to install a boiler.
---
Read Also:
---
Time Taken for Boilers Installations
The first factor that plays a vital role in the time of installation of the boiler is its type. The kind of boiler decides, how much time would it need to get a new boiler installed.
If one is swapping their standard boiler for a very similar boiler then it won't take more than 2 days.
Though it may seem like a lot of time installing boilers is not a piece of cake.
They are complicated machines and it varies from model to model. If it is a combi swap is concerned then it won't take more than half a day or somewhere around 4 hours.
On the other hand, if the boiler is of unvented range then it may take much more longer to install.
It can take roughly around 1 to 3 days and it depends upon different factors too such as its size.
As discussed earlier, installing a combi boiler would save one individual a lot of time.
Time Taken to Fit Combi Boilers
Combination boilers are often called combi boilers for the sake of simplicity. They are hybrid appliances that can be used for two purposes simultaneously.
It can be used as a high-efficiency water heater and as well as a central heating unit. They are much more modern boilers due to which they take much less time in installation.
As discussed earlier, they can be fitted in around 4 to 6 hours.
What many people don't realize is that this is the time that it requires only if there is a preexisting combi boiler out there.
If one doesn't have a preinstalled combi boiler then things may turn out to not go as planned as it can take much more time.
Installing Boilers at the Same Place Saves Time
Boilers installations are not a piece of cake but there are many processes that undergo to make it possible.
If one wants the new boiler to be installed in the same place then the time needed would be much less than usual.
However, if a person wants it to be located at a new location then it could definitely take much more time as compared to before.
This is the main reason why many people prefer to place the boiler in the same old position rather than in a new place.