According to the 2018 1-year American Community Survey, the average homeowner stays in their home for around 13 years. After that, whether on account of finances, family, or a job, they then move into a new house.
Most homeowners debate for a period of time if they want to list their house. Once they decide to, many people then wonder: how long does it take to sell a house?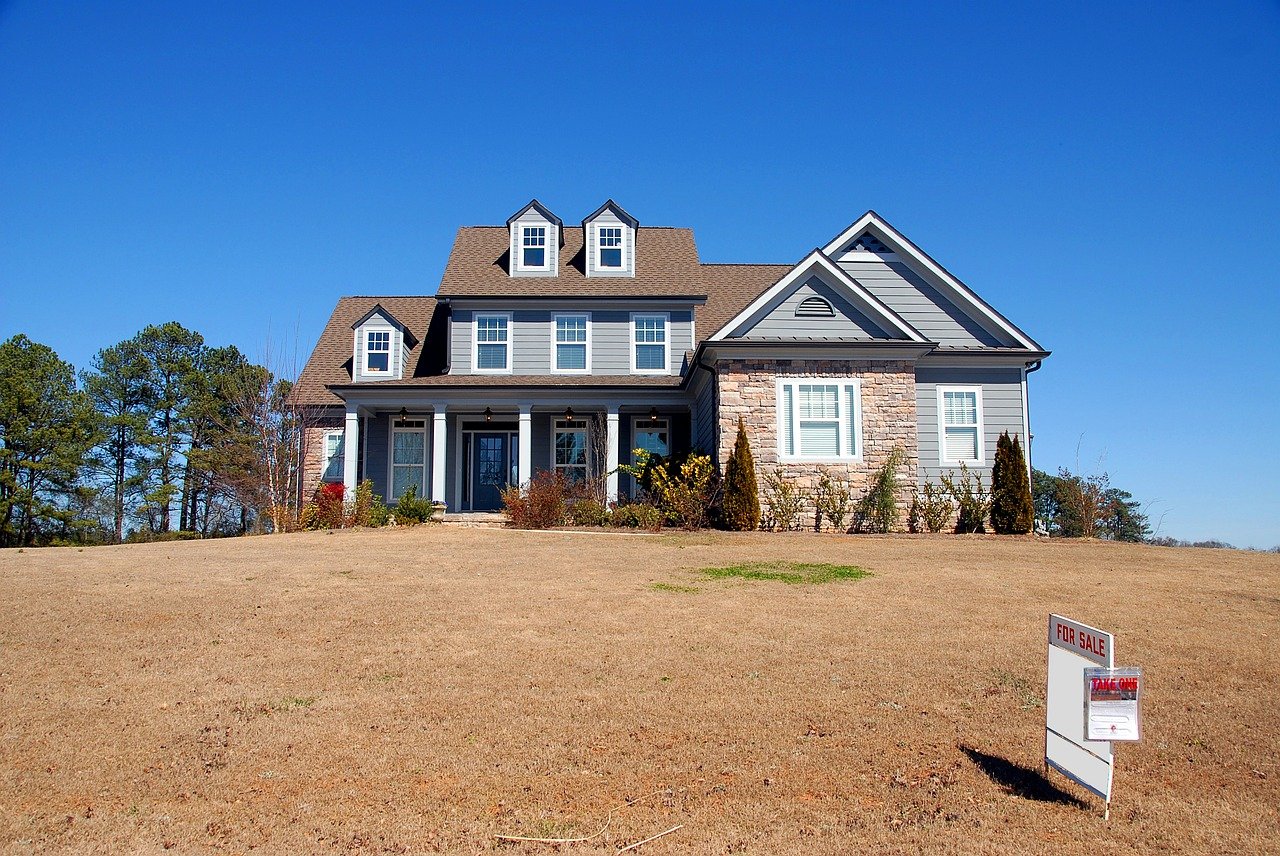 Keep reading for a guide that'll break down what you can expect from the moment you first list your house.
What is the Average American Home?
In the United States, the typical home stays on the market for anywhere from 65-93 days. Since the housing market crash in the late 2000s, this number has continued to climb down. But what is the typical American home like?
The average American home has three bedrooms and is around 2,000 square feet. It has 2.2 bathrooms and comes with a price tag of $229,000.
Almost half of the homes sold each year are located in suburban areas. A quarter of the homes are in urban areas, while the remaining quarter is in rural locations.
Understand that if your house shares few things in common with the typical American home, the time you can expect the process to last may be different.
What Factors Affect the Amount of Time Needed?
As mentioned, you can expect your home to be on the market for around two to three months. But other factors can raise or lower that time.
In certain places in the U.S., the time needed to sell your house is less. If you live in San Francisco, Seattle, or Salt Lake City, you can expect to sell your home quicker.
On the other hand, areas such as New York, Trenton, and Naples have longer selling times.
The current state of the economy can also impact the time needed to sell a house.
---
Read Also:
---
What are the Different Stages of the Process?
After listing your home for 65-93 days, you should receive an offer. Once you do, it's courteous to answer as quickly as possible. Offers also expire after a certain amount of hours or days.
After the seller accepts the offer, the buyer has between 5-10 days to inspect the home. If necessary, they then counteroffer. To stand out, some buyers waive the home inspection. After they reach an agreement, the deal continues.
Once both parties accept the initial offer, you can expect the closing process to take somewhere around 30 days.
Check out this guide for more information and tips on how to go about selling your own house.
How Long Does it Take to Sell a House? That Depends
If you're considering putting your home up for sale on the market, it can be difficult to know how long to expect the process will take. Yet after reading this guide, you'll have a clear understanding of how long does it take to sell a house.
Do you have any other advice on how to go about selling a house? Let us know!
If you found this article to be helpful, don't forget to take a look at some of our other blog posts for more tips and guides.