Are you considering a move to Boston? As the capital of Massachusetts, Boston has a lot of cultural and natural resources to offer. From its extensive history to its seaside beauty, you'll find plenty of reasons to move to the city often referred to as Beantown.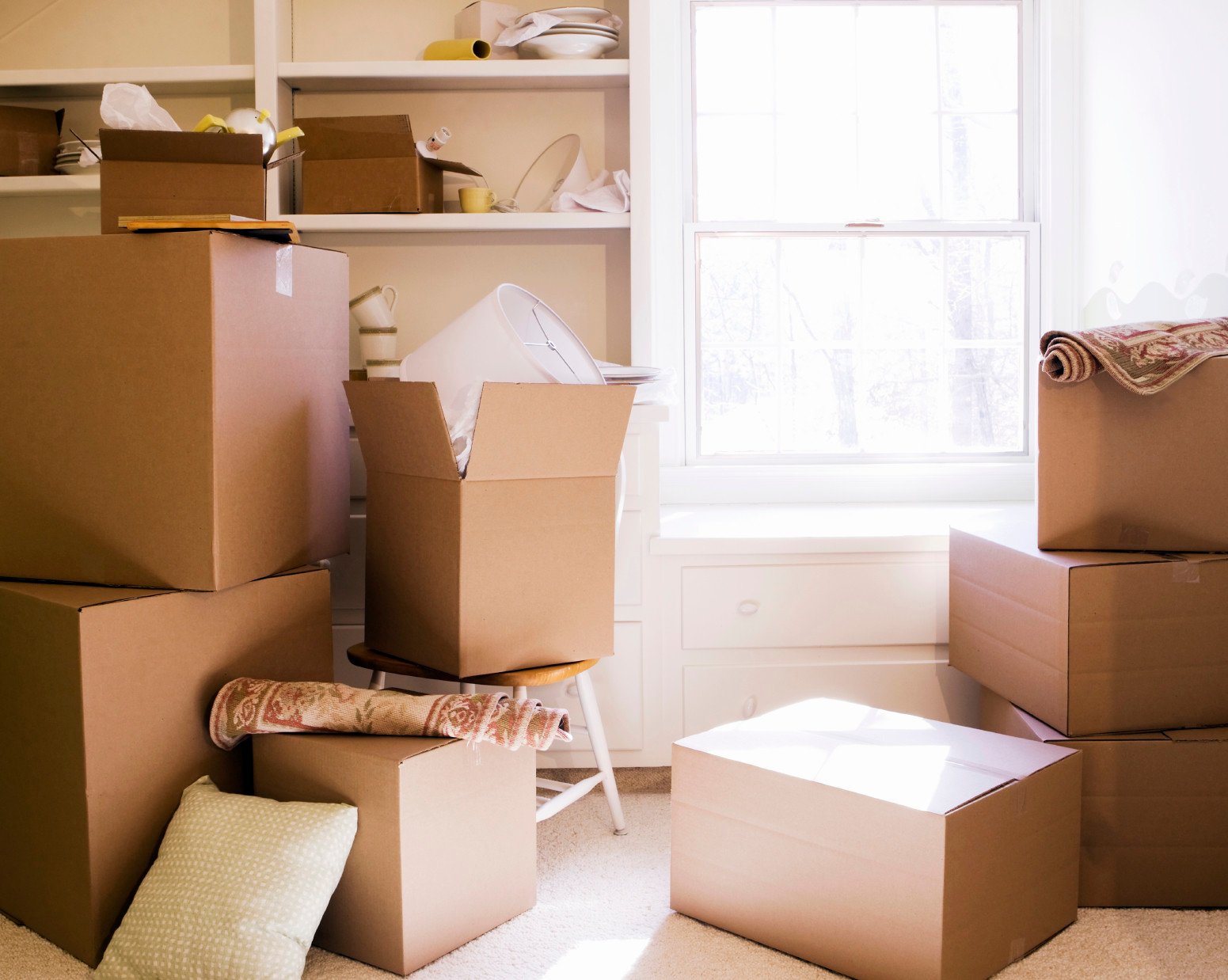 Curious to learn more? Keep reading to find out 9 different reasons why moving to Boston is a great idea!
1. You'll Love Learning About the City's History
Boston is well-known for its robust history. Founded in 1630, Boston has strong ties to the American Revolution, the emergence of railroad transportation, industrial development, and more.
Follow the city's walkable Freedom Trail to gain a self-guided history tour of some of the city's most revered historical treasures.
On the walk, you'll stop at Faneuil Hall, where great orators like Samuel Adams spoke. Today the Hall has been repurposed as a marketplace full of delicious food!
2. Why Live in Boston? The Food Scene Is Amazing
Whether you're picking up some cannolis in the North End or getting a lobster roll, your appetite will be fulfilled in Boston. The city's culinary scene offers fantastic seafood, Chinese, Mediterranean, and anything else you can think of.
Since the city is home to a diverse and highly-educated population, the food scene has to keep pace with the demands of its residents. Don't forget to make a bowl of clam chowder one of your first culinary experiences!
3. There's Plenty of Nature Nearby
Are you wondering, "What is Boston like?" While the city is known for its impressive skyline and bustling activity, you'll also have plenty of greenery within easy reach.
If exploring nature is your thing, the assortment of parks, green spaces, and natural areas will keep you satisfied.
Check out the Boston Public Garden for a quiet walk on a spring day, or stand along the banks of the Charles River and watch the local rowing teams practice at sunrise.
In the winter, strap on your ice skates and head to Frog Pond for a taste of quaint fun in the middle of the city. Or head out of the city and enjoy the picturesque New England countryside.
---
Read Also:
---
4. Public Transportation Can Get You Places
Boston is home to the T, a subway system that can take you to all parts of the city and save you the trouble of driving and parking a car.
The T can get crowded during peak hours of the day, but if you plan your travel accordingly, you can plot an efficient route around the city.
And if you look at homes for sale in a city neighborhood like Southie, you'll be just minutes away from the nearest T stop.
The transportation benefits don't end there. If you want to hit up the suburb or towns north of the city, hop on the commuter rail. You can head to Natick to shop at the mall or head up to Gloucester for a seaside visit.
5. You Can Walk Everywhere
Boston is a highly walkable city, too. You can follow the Freedom Trail or just meander from one neighborhood to another. You'll log a lot of steps and discover something new every time.
On the same day, you can walk around Harvard Square, do some shopping at Downtown Crossing, and stop by Chinatown for some authentic cooking.
You'll love the city's liveliness — and you'll be able to burn off the calories from eating so much good food!
6. Top-notch Colleges Surround You
With schools like Harvard, MIT, Tufts, Boston College, and Wellesley all in the Boston area, you'll be surrounded by a motivated and intelligent population.
Another advantage of having so many schools nearby? You'll be able to take advantage of seeing tons of differents concerts, lectures, and sports games.
7. Moving to Boston Means You'll Experience Every Season
Boston is home to winter, spring, summer, and fall. You can expect to see some excellent fall foliage and experience your fair share of snow during a Boston winter. The springs and summers tend to be pleasant and pretty.
Since Boston is so close to beautiful seaside towns like Cape Cod, you'll be in the perfect location to plan a quick summer getaway anytime you need one. Or you can travel to nearby Vermont for some excellent winter skiing!
8. The Health Care Is Excellent
Boston is home to Massachusetts General Hospital and Brigham and Women's Hospital. These are two of the top hospitals anywhere, so you can be assured that your healthcare systems are among the top in the nation.
With several medical schools in the area, including ones at Harvard and Boston University, there is no shortage of excellent medical professionals.
And since the city is a desirable hub for healthcare, doctors everywhere want to snag positions at these top-flight hospitals. Move to Boston and know that'll you'll be cared for by experts.
9. Sports Teams Provide Entertainment Options
Boston is home to the Red Sox, Patriots, Celtics, and Bruins — just to name a few. Making the move to Boston means you'll have ample opportunities to attend professional athletics events in person.
Beyond the well-known pro teams, there are rugby leagues, strong college teams, and plenty of rec teams if you want to get active within your community. There's no shortage of people eager to play or watch competitive sports, so you'll be able to find your place!
Plan Your Move
Moving to Boston is one of the best decisions you can make. You'll never be bored, and you'll have phenomenal amenities at your fingertips. You can experience a true New England fall, meander around the charming city on a summer day, and dine in some of the best restaurants in the country.
When you're ready to find the latest info on travel, business, healthcare, and more, check back with us for more great articles!