With the keys to your new home safe in your pocket, we can only imagine how excited you are. Nevertheless, the thought of moving in and turning your new home into a habitable space shouldn't have to diminish that flow of excitement.
To that effect, here are five easy moving tips and tricks that'll make the entire experience a joyride.
1. Plan the Move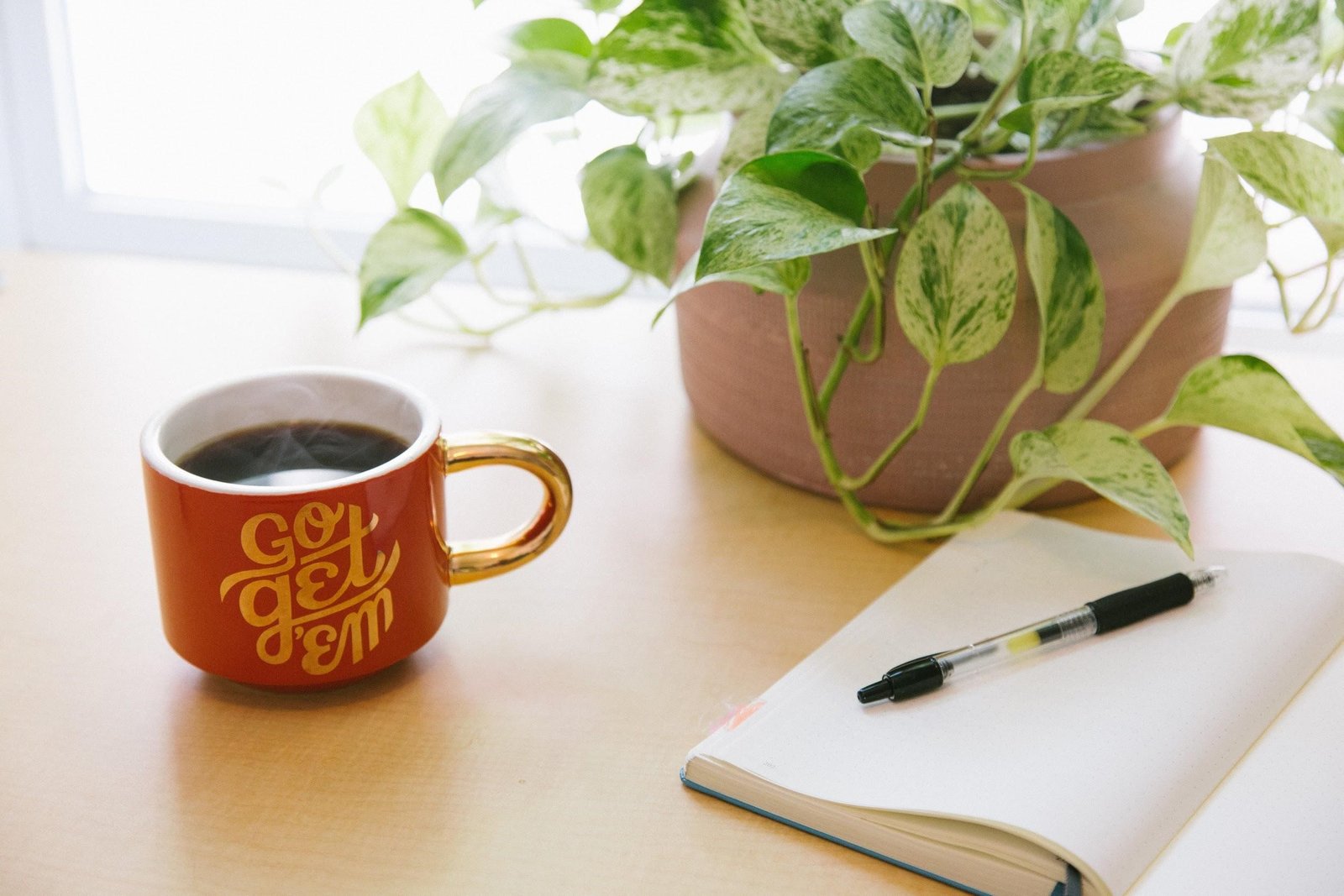 Like most endeavors, planning your move ahead of time gives you a clear vision of all the necessary processes. It equally saves you time and money while increasing your efficiency and effectiveness.
The rule of thumb here is to give yourself up to eight weeks to prepare, organize, and pack.
Use this period to set your budget, gather all the supplies you'll need, and schedule with a moving company, if necessary.
Once you've decided on a definite moving date, the next step is to schedule disconnections from your current utility suppliers.
---
Read Also:
---
2. Get Professional Movers Involved
Organizing and packing your possessions can be tedious, especially if it's your first time embarking on a long-distance move. Getting professional movers involved can ease the burden of packing and fast track your moving process.
For example, if you're in Florida, Fort Lauderdale movers like Solomon & Sons Relocation Services can help.
As one of the best moving companies in South Florida, their exceptional customer service does a great job ensuring your move is hassle-free.
They have many years of experience and equally offer both local and long-distance moving services — all with custom plans that fit into any budget.
Whether you're moving your entire house or relocating your business, you can trust their expert moving crew to handle your valuables with great care and attention to detail.
It's all a breeze; from safe packing to delivery and rearrangement. You can also visit their website to get free quotes.
3. Organize Your Packing Process Logically
If you're packing yourself, try not to leave it until the last minute. This delay will make the process a lot more tedious.
You can start by decluttering, then sort out the items you no longer need, which you can either dispose of or donate. The next phase involves packaging frequently used items, such as seasonal decorations.
Next, pack each room in the house separately to prevent confusion, and don't forget to label and color code the boxes with descriptions.
It's also worth noting that bulky items and heavy boxes of books should be placed to one side, just to remind you of their weight.
Also, consider drive up storage units to store those valuable items you rarely use. Using your Zip code, you can search for suitable cheap storage units on sites like US Self Storage.
With a vast database of storage services across the country, you can compare prices of drive-up storage units using their aggregator website.
You'll find all kinds of storage services with great deals. From vehicle storage and boat storage to those for fragile items, boat storage Spanish Fort AL has every kind of storage company that comes to mind.
This way, you'll not only make better-informed storage decisions but you'll also have peace of mind knowing your goods are safe.
4. Get Free Moving Boxes from Recycling Centers
The topic of recycling is crucial now more than ever. In addition to the many environmental benefits, recycling will save you some good money.
So, before you hand out your hard-earned cash in exchange for cardboard boxes, consider getting free moving boxes from your local recycling unit. You can also find free boxes in local bookshops, offices, and grocery stores.
5. Take Regular Breaks
Moving day is finally here. At this point, you'll anticipate everything to move smoothly and according to plan, which means you'll need to be on the move always. Staying hydrated throughout the entire process is essential.
Numerous studies have proven that dehydration (even a mild case), negatively impacts your mood and mental performance.
This is especially true when you're involved in physical activity. So, ensure that you arrange sufficient drinks and snacks to keep you energized throughout the day.
Pro tip: Don't forget to offer some refreshments to the moving crew. It shows great hospitality and will eventually pay off.