The final steps of the process of purchasing a house may be exciting and nerve-wracking at the same time. On the one hand, you're getting closer and closer to having full ownership of the property.
On the other, there is still a lot that can go wrong at closing. Not to mention that you'll need to splash a good amount of cash at that stage, in order to make it all happen!
Many people, when buying a home, remain unaware of the magnitude of their closing costs right until the last minute. This is especially true for first-time buyers who are chasing a property without the aid of an experienced realtor.
If you're an aspiring homeowner and are trying to buy a new home, you should always enlist the services of the best realtors in your areas, such as the Pattisall Group on Hilton Head or other firms with a well-established reputation in your city.
The help of a realtor can be especially valuable when you're buying a place on a mortgage.
They can help you avoid having to throw down additional money, as well as help you prepare to face things such as property taxes or help you figure out the best title insurance provider.
It can prove invaluable, especially if you're uncertain about how to buy a house.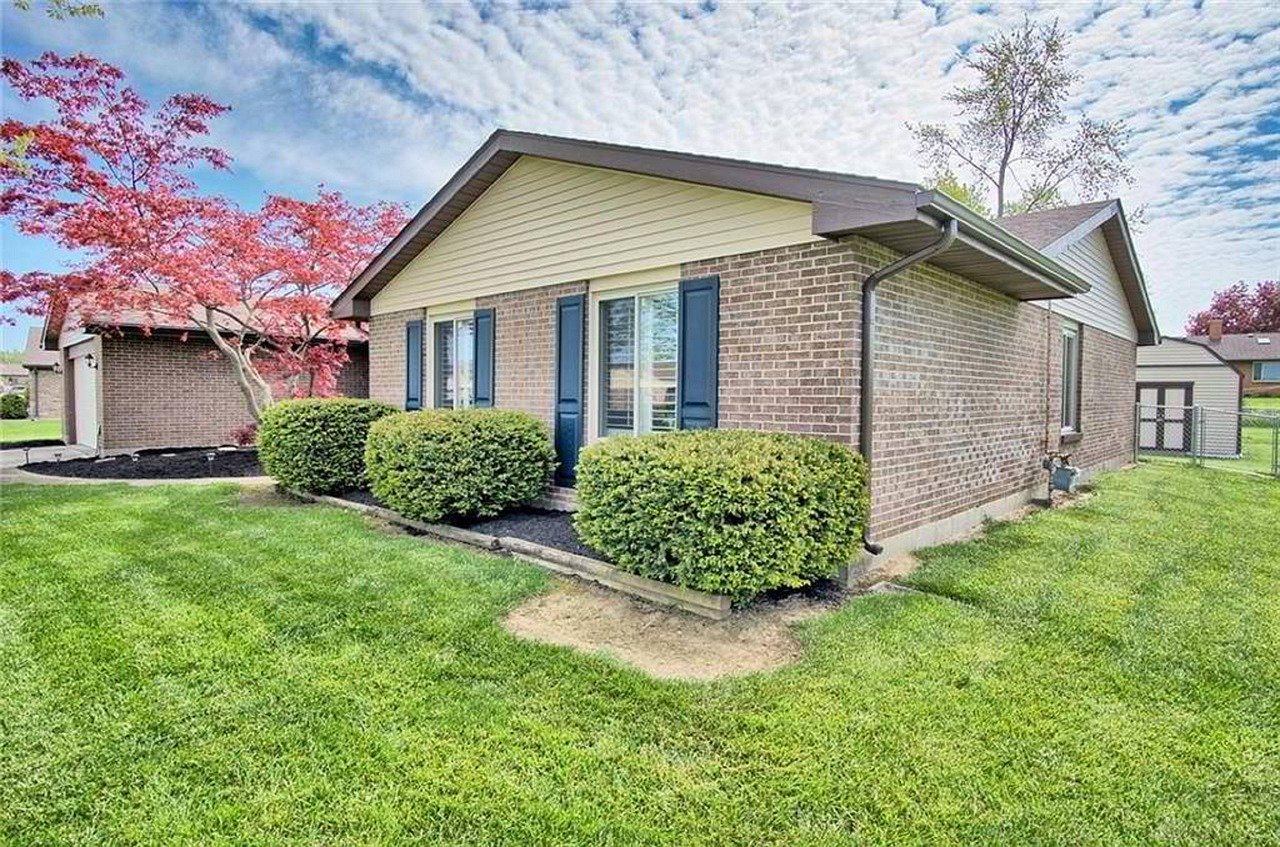 Real estate is a brutal world full of fees, and unnecessary costs associated with every step throughout the process of purchasing a house. This is especially true when you're finally closing on a home.
Keep reading to learn more about this final step of the way to becoming a homeowner, and how to best prepare yourself.
How Much Cash Do You Need at Closing?
So, you've got your mortgage secured, your bank seems to be a very reasonable lender, and the down payment required to land the property is less than you expected.
The only part that is left is the closing, and you're probably wondering how much money exactly you're going to need to spend on that.
Unfortunately, the answer isn't all that clear and simple. The closing costs depend on a variety of factors.
First and foremost, the location of your new property matters. If you were buying a house in, say, Indiana, the cash to close that you're going to need will amount to much less than the closing costs in a state like New York.
In some of the more prestigious parts of the country, these costs might even exceed $10,000. That's enough to warrant another loan!
On average, the final closing costs should land somewhere in between 3 and 5% of the property's value. If they seem to be too large, or the number of fees seems a bit off, voice your concerns.
Most of the time, if the lender figures out it won't be easy to screw you over, some of these unnecessary costs will get removed.
What Fees to Look For
The exact cash estimate of how much you'll spend at closing also depends on your home's purchase price and the requirements put forward by your lender.
They are required to provide a rough estimate soon after they agree to loan you the money. In the majority cases, the closing costs consist of:
Appraisal fee: this is the money you'll pay to a professional who comes in to make sure the value of the property matches the price you're paying,
Title search: an unavoidable cost that goes towards the process of going back and examining the property's history in order to avoid any unnoticed claims,
Origination fee: the cash you're paying in order to establish an account that processes your loan and the future mortgage payments,
Underwriting fee: that goes into the pocket of your mortgage underwriter, who is the person in charge of evaluating your loan application and determines whether you get it or not,
Credit report fee: the lender will have to check your credit score and history before issuing the loan and this fee is the cash it's going to cost them to obtain the copy of your record.
Aside from the fees mentioned above, you might end up requiring even more cash to close than these costs. Before you agree to any payments that don't fall in these categories, double-check with your lender and realtor.
You need to watch out for the so-called "junk fees", which are there solely to take advantage of your lack of knowledge when it comes to the total cash required to buy a home.
Are There Closing Costs if You Buy a House with Cash?
If you're fortunate enough to have accumulated enough capital to not need a mortgage in order to buy a home, you'll probably be happy to hear that you won't need to spend any additional money on closing.
These costs are strictly related to ensuring that there won't be any funny business going on with your loan and that the lender can trust you when it comes to paying it off.
Even though most of the time, it is better to throw down the dollars and not get into unnecessary debt when buying a home, in some cases it might be more beneficial to you if you take out a mortgage.
This is because of certain tax benefits, as well as the fact that you'll have more funds to tap into when needed since you haven't spent it on the home purchase upfront.
Bottom Line
The costs associated with closing on a home may be intimidating and complicated at first. However, if you're well-informed and cautious enough, they shouldn't be as big of a problem as they may have seemed at first.
The most important thing to keep in mind is limiting your loan amount to what you absolutely need and ensuring that your down payment is not less than 20% of the home's value — otherwise, you'll have to deal with paying for private mortgage insurance, as well.