Though occasionally taken for granted, certain exterior features play an important role in the longevity and appeal of residential and commercial properties. One such component is the siding.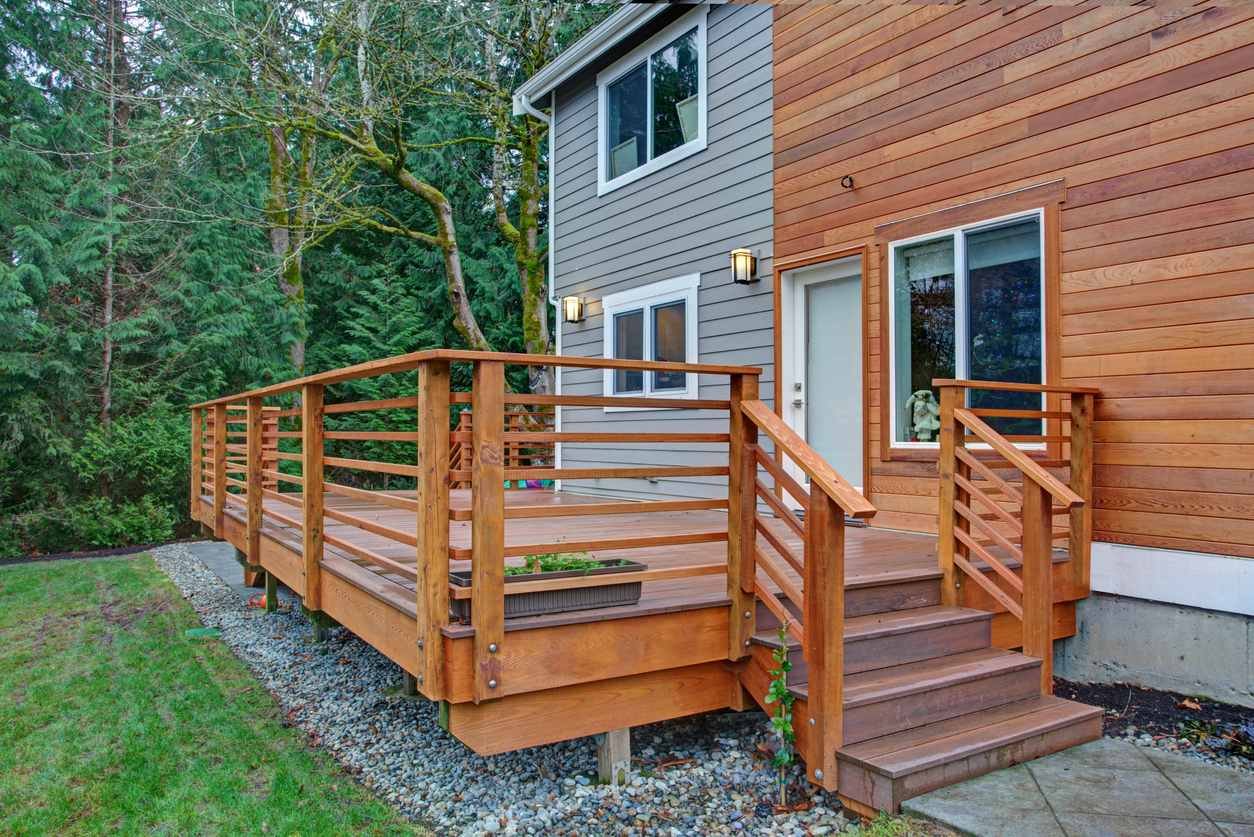 Home or property owners are encouraged to continue reading this article highlighting the benefits of this feature and what construction industry professionals maintain are the best exterior materials.
Benefits of Exterior Siding
Though often eye-catching, this feature is not merely for decorative purposes. Those employed in the construction industry maintain that said feature provides several additional benefits, including:
---
Read Also:
---
Reduced Maintenance
Sidings limit a structure's exposure to environmental debris, such as dust, dirt, and other airborne particles. Said occurrence often reduces the need for actions, such as power washes or repeated paint applications.
Insulation
Sidings prevent excessive air concentrations from entering or exiting the constructions they cover. Greater insulation often leads to reduced energy costs.
Home Value
Sidings enhance a property's curb appeal. This real estate principle is defined as the visual charm people gain when viewing a property from afar. Greater curb appeal often equates to an increased home value.
The Best Available Materials
Vinyl
Vinyl is a synthetic, plastic-like substance known as polyvinyl chloride resin, often abbreviated simply as PVC. This material is one of the most popular siding products because of the many assets industry insiders believe it possesses.
First, the material is durable, relatively simple to install, weather-resistant requires minimal maintenance, and rarely fades. Additionally, the product is available in numerous colours and patterns.
Arguably, however, PVC enjoys a most favoured status amongst home exterior materials because it is among the least costly.
Stucco
Stucco is a type of cement often applied to building exteriors. This thick, water and heat resistant substance is known for producing a unique look. Moreover, said material is available in numerous colours and textures.
Furthermore, the product is considered durable and, if properly maintained, can last anywhere from 50 to 80 years. That said, stucco can be somewhat expensive.
The material itself is not costly. However, the application process is labour-intensive.
Brick
Property owners and contractors alike admire brick for the classic look said material gives a home or building.
Additionally, the product, made of red clay, may remain in optimal condition for centuries and requires little maintenance. Brick's only drawback is its exorbitant costs.
Wood
From a purely aesthetic standpoint, many argue wood is the most appealing of all prospective sidings.
Moreover, several different types of wood are employed, encompassing numerous colours and textures. That said, wood can be pricey and requires significant maintenance.
Aluminium
Aluminium is one of the most popularly employed types of sidings. Many favour this material for its durability, low cost and east maintenance. The product is susceptible to minor damage, like dents.
Stone
Stone siding, made of natural materials, such as slate, granite and limestone, are exceptionally strong and capable of standing up to challenging conditions for extended durations.
Additionally, people like stone siding for its high aesthetic appeal. Stone is, however, costly and labour dependent.
Steel
Some homeowners opt for a product known as seamless steel. This product is durable, resistant to extreme weather, and can mimic wood's appearance.
Steel may be a bit more costly than several other options because the material is typically custom fit to match a home's exact contours.
Cement Fibre
This product takes on the look of more expensive choices, such as stucco, stone or wood, but is less costly and easier to maintain. Industry professionals believe the material can remain in solid condition for up to a half-century, is waterproof and insect resistant.