Tired of looking at your outdated or heavily stained furniture? It's time to invest in some pieces to help decorate your space. While you may have heard of inspiring stories of total room decorating for under $500, those are far and few in between.
The reality is that once you calculate the price of paint, supplies, furniture, and accessories, the real cost is much higher.
So, how much does it cost to decorate a house? Read on to follow this helpful guide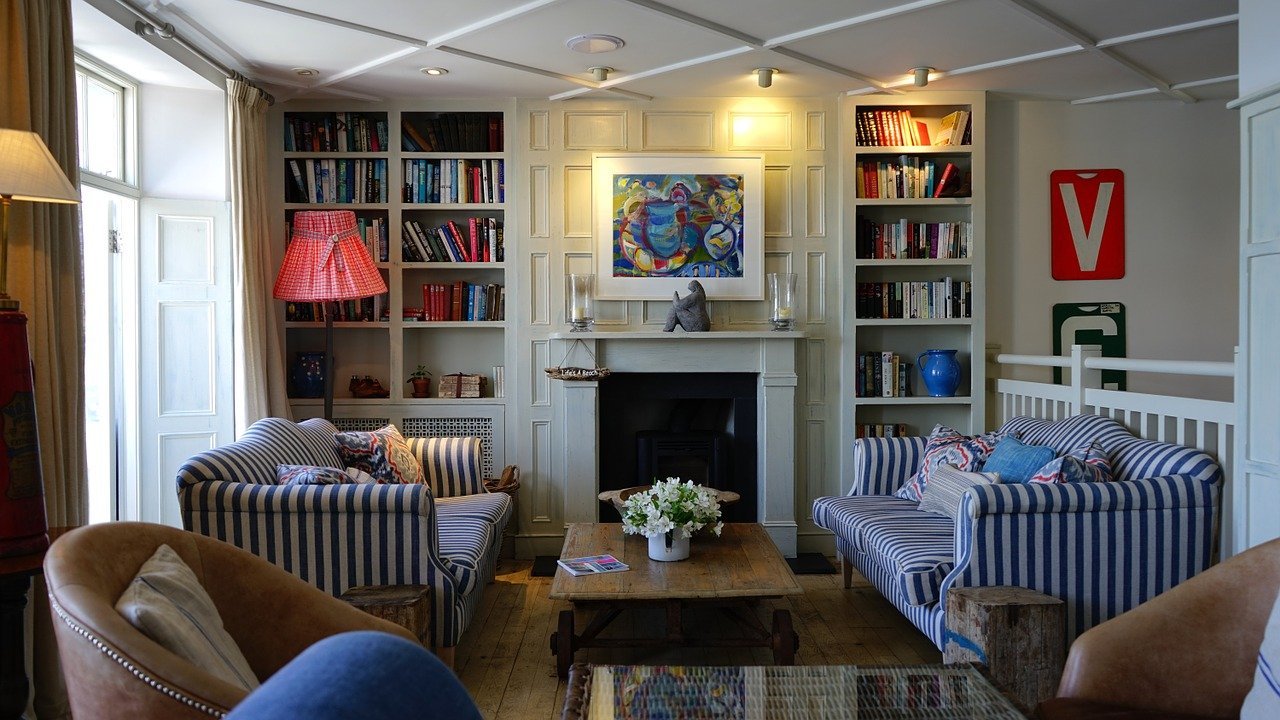 Making an Investment
After spending an outstanding (and honestly, exhausting) amount of time at home this past year, you're probably ready to invest in upgrading your space. Creating a space that feels inviting comes down to the furnishing.
Sure, the idea of buying a $ 100-floor lamp may seem daunting, but just think of the impromptu coffees throughout the week or random items bought that only provide temporary joy.
Investing in decorations will take some budgeting, but the reward is a comforting and stylish place to spend your time.
---
Read Also:
---
Where Should You Begin?
Let's be real, when it comes to decorating your home, there is no magic price that fits everyone. Every space and style is different, so it can fluctuate.
However, there are some key areas to focus on when planning your budget. These key pieces, below, are where you will want to splurge.
Mattress
Bed frame
Bedding and pillows
Couch
Chairs
Closet storage
Nobody wants neck and back pains from a bad bed or rigid chair. These items you use every single day, so they need to be comfortable, functional, and durable.
On the other hand, there are items that you don't use as often but still want to upgrade — think coffee tables, rugs, paint, lamps, etc.
These are areas that you can look for at flea markets, clearance sales, and even try a spot of DIY work if you're interested.
How Much Does It Cost to Decorate a House?
Now that you know which items to prioritize, you can start budgeting for those key pieces. An average price range for fully redecorating your living room, kitchen, and bedroom could run anywhere from $10,000-$40,000.
Let's take a closer look at home furniture prices to give you a rough estimate of what to expect.
Mattress and Bed Frames
A quality mattress can run anywhere from $2000-$5000 and are meant to last anywhere from 5-15 years.
Bedding and Pillows
A good pillow is a difference between neck pain and a good night's sleep. Complete bedding and pillows set can range from $500-$2500.
Couches
This will be one of the most expensive purchases you make. A new or even slightly used couch will run anywhere from $2000-$9000 and last for a very long time.
Chairs
Office chairs will average anywhere from $100-$300 for solid lumbar support. Lazy-Boys and other reading chairs can average from $300-$600.
Storage
Whether it's a complete closet upgrade or even a series of armoire pieces, the price can vary. A closet set can go for $150-$600, while a signature armoire can be a couple thousand.
Working with a designer, like Castles and Cottages Interiors, is a great way to decorate your space without hassle or uncertainty. They will find your perfect pieces within your budget to make you love your space.
Upgrade Your Home, Today!
Now that you know how much does it cost to decorate a house, it's time to take the plunge. Take the stress out of decorating your home, and work with a skilled designer to upgrade your space. You live in it, so you might as well love it.
Want more tips on improving or decorating your space? Check out our blog for tons of other tips.