Office fit-out is not the latest trend; it's been here for a long time. Many of you may be aware of it, and many might have few hints.
If you own an office, an office fit-out will not only help you in boosting the productivity of your employees but also increase the property value.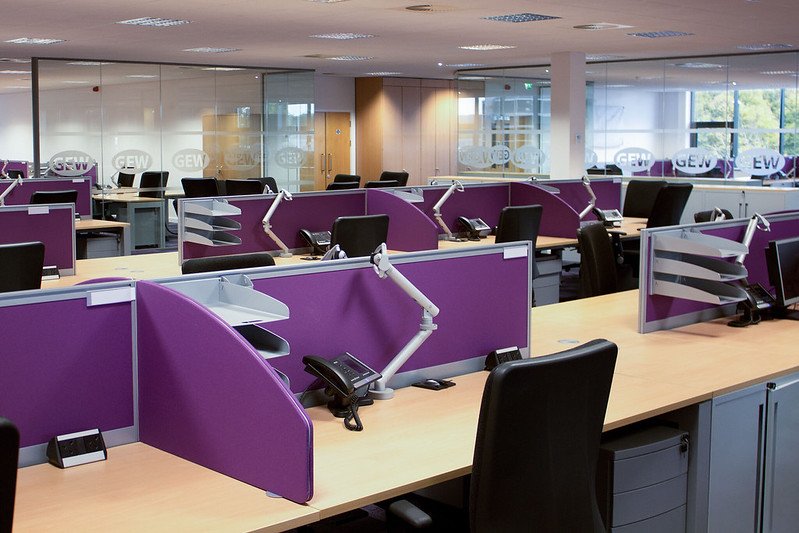 Investing your time and money in the workplace will result in business growth.
There are various potential outcomes of it; it can increase the value of the company and property.
Research states that 88% of companies believe that their office fit-outs had a positive effect on employees.
How Does Office Fit-Out Increase Property Value?
Make sure whenever you decide to make changes to the office, keep in mind that the trend of decorating the workplace with natural materials and colors will live on.
Professionals say that it isn't a matter of tapping into the popularity of sustainable living.
Still, that connection between indoors and outdoors enhances the property value.
It looks more beautiful and increases employee satisfaction, and lowers operating costs.
Keeping everything with the ever-changing technology can be difficult. But constantly trying to catch up, a professional office fit-out is an opportunity to get ahead of the curve and stay for years to come.
Investing in the latest technologies can help to enhance property value significantly.
---
Read Also:
---
What Are the Other Benefits of Office Fit-Out?
Other than increasing the property value, there other various benefits for an office fit-out, such as:
●  Developed Brand Image
The way a company looks is essential, and sometimes many business owners tend to ignore this aspect.
The aesthetic you select represents yourself and sends a message not just to your clients but to your employees as well.
●  Refined First Impression
Following on from the initial point, the brand expression is your first impression.
A professional office fit outputs emphasis on considering precisely what you want your clients to feel and think when they come to your place for the first time.
●  Attracts More Clients
Having a clean, stylish office is a significant advantage for a company. Other people's reviews are the best way to gain attraction.
It encourages you to be more proud of your space. Not only are you putting resources into improving productivity and giving back to your workers, but you are also giving the business marketing opportunities.
●  Reliable Communication
Having expert advice on communication technology is essential regardless of the business type.
Skype calls or falling behind on work because of communication is between the cracks in the office.
An office fit-out is the best chance to address these issues and make sure that the connection is clear and reliable.
Conclusion
There are many benefits of an office fitouts; to get the best services, do not be hasty.
Take your time and do research for the best company that can provide you with the best designs while being cost-effective. Choose the one that suits best to your taste and style.