Flooring is the most critical aspect of interior design. Being dominant, to which other decorative items compliment, it sets the tone and feel of a room.
Yet, most people do not give a second thought while choosing the type of flooring.
Flooring, besides looking elegant, also depends on how you will utilize the room; for instance, the flooring color should be bright or not.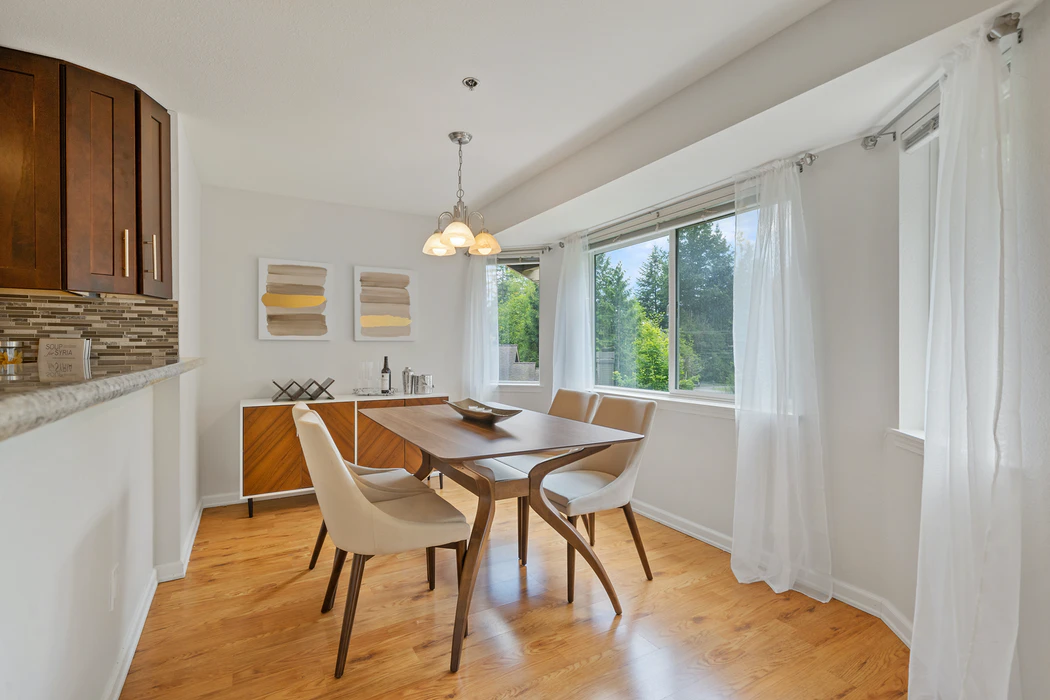 Plus, there are various classes to choose from —formal, traditional, futuristic, or informal; besides, the flooring materials also vary widely.
Note that costs, quality, or attractiveness do not decide whether a particular type of flooring is suitable for your room or not.
Read on to find out more about flooring and how suitable quality flooring enhances the room design.
Which Type of Flooring Is Perfect for You?
Most people, when deciding the perfect flooring for their rooms, go with the most attractive one. But just because a particular variety of flooring is charming or costly does not make it the ideal choice for your home.
There are several factors, besides durability, costs, and looks, that you should weigh -in before determining the perfect flooring for your rooms. Here are some questions that you should ask yourself:
What is your Square Footage budget?
Do you prefer wall to wall flooring or tiles and such?
Will you install the flooring yourself?
Are you willing to comply with the regular maintenance some flooring type necessitates; if not, choose one that expects little to no attention.
Do you live in a high or medium-moisture environment?
Should the flooring be pet-friendly?
Answer these questions to find out which type of flooring is best for your rooms. Lastly, you should also double-check your choice and think it over.
Types of Flooring
There are several types of flooring accessible today; one of the reasons why most people get confused while deciding the right flooring is the number of options available.
But, as stated earlier, choosing the perfect flooring for your rooms will not be difficult once you know how good, inferior, costly they are.
Mentioned below are some popular flooring types and their advantages and downsides.
---
Read Also:
---
Hardwood
Usually available in light, medium, and dark hues, hardwood flooring is one of the most popular choices of homeowners throughout the world. And why not; the elegance and aesthetic, a wooden flooring add are immeasurable.
However, there are further details that you will have to consider before deciding on a suitable wooden flooring as there are numerous varieties that associate with hardwood flooring.
For instance, hardwood floors are available of different materials like oak, walnut, cherry, hard maple, bamboo, and many more.
Why Should You Choose Hardwood Flooring?
Hardwood floors are perfect for people who need durable flooring and do not mind spending a little extra.
It's optimum for people who have pets.
Need aesthetics? Hardwood floors are for you.
Things to Consider:
Typical hardwood flooring is one of the most expensive ones out there, and being selective over the material type —like Rosewood can further increase the price.
Hardwood floors require periodic maintenance; so, you should be ready to spend a little extra on that. Or, you can get a wooden floor sanding machine ($40-$60) and refinish it yourself.
Vinyl
Vinyl flooring is nothing like the hardwood ones, except that they too add elegance and enhance the beauty of your rooms.
With modern interventions, vinyl flooring can match any room and suit all spaces. But here, too, you will have to choose from a range of selections— hybrid vinyl, WPC vinyl, Rigid core vinyl, etc.— depending on your needs.
Why Should You Choose Vinyl Flooring?
Unlike hardwood floors, Vinyl floors are cheaper.
Vinyl floors do not demand much maintenance.
It is simple to install them.
They do not get degraded easily.
Things to Consider:
Replacing the vinyl after they get torn out over time is very challenging.
Vinyl floors are not fire-resistant; moreover, they are non-biodegradable.
Porcelain
Porcelain tiles are another popular choice when it comes to the best flooring options. Porcelain is a type of clay made by heating at higher temperatures, the result— a highly durable compound that is resistant to stains and scratches.
Moreover, unlike Vinyl flooring, its color does not fade over time. However, installing them will require professionals and can cost you a good amount of money.
Why Should You Choose Porcelain Flooring?
Easy to clean, a wipe will do.
Suitable for any climate.
Porcelain does not require regular fixing.
Things to Consider:
Costly— both the material as well as installation.
Conclusion
You will find that almost all flooring types —tile, hardwood, ceramic, cement, and so on —are substantial when it comes to features they offer. Still, the best quality flooring for you—is one that suits your needs.
In all, you should outline all the factors —the type of room, color, cost, durability, use of the room, and only then decide on the flooring.