Individuals and families need to move to other places once or multiple times in their lives. The most common reason for shifting to new places is the transfer of jobs, businesses, or higher studies. People need to move to study further, change jobs, and shift businesses.
If you have a lot of stuff or have a family, relocating is not an easy task. You need to pack your stuff, hire a truck, or hire a professional mover to relocate to another place.
Hiring a professional mover is the best way to relocate as they take the responsibility of packing and transporting all your stuff.
However, you need to do some research to find the best move near your location, whom you can hire to move all your stuff to a new place. You can follow these steps to choose the best packers and movers for your move.
Research Online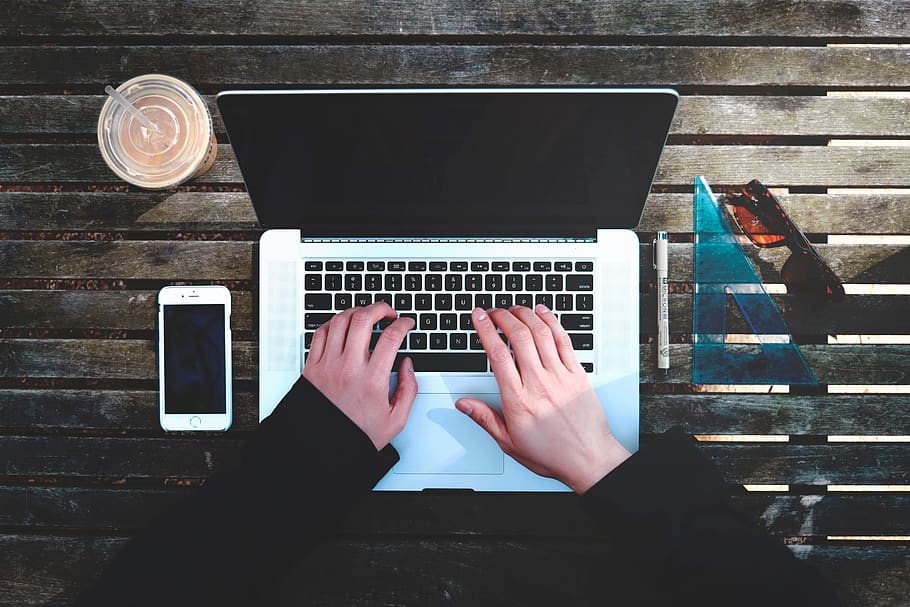 The best way to find anything is to search online. You can research about the packers and movers online to find the best ones in your area.
It is best to search area wise as you will see the list of only the movers serving your area. Look for the top packers and movers available and write their names and contact email and phone numbers.
---
Read Also:
---
Check the credentials
Checking credentials are also a great way to check a genuine service provider. Before finalizing a company for your move, you should ask them to show you their legal credentials.
Check whether they have a license or legal permit to operate and offer services to the general public.
Hiring a licensed and certified company makes them answerable for any loss or problem during your move.
Insurance
Most reputed service providers offer insurance for their services. Your stuff is vulnerable to damage during the loading, unloading, or transfers. Therefore, it becomes essential to hire a company with insured services.
If the services of a mover are covered by insurance, then the insurance company pays for any damage that occurred to your stuff during your move. Therefore, you should always hire a company with insured services.
Check the Experience
There is no substitute for experience, and the same applies to removalists. You should check the experience of a removalist before considering hiring them for your move.
Even if a friend recommends a company, you should ask for its experience in the field.
Look for the most experienced movers serving in your area and make a list of them to contact later. It is best to consider a company having more than ten years of experience in offering relocation services.
Butler's Removals and Storage is a company that offers long distance moving services in Sydney and Queensland.
The company has offered premium quality moving services for more than 30 years. So, if you are in Sydney or Queensland, you can consider them for your move. Visit their website for details.
Read the Customer Reviews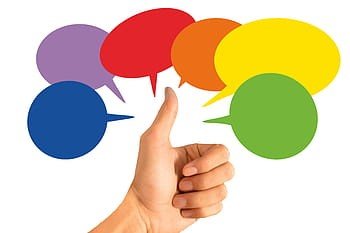 Never hire service before reading online customer reviews. Customers leave reviews and feedback on the websites about any product or service they use.
While researching a mover company, you should always read the customers' reviews before considering hiring them for your move.
Customer reviews tell a lot about the quality of service offered by a mover. If there are 90 percent positive reviews of a company, you can consider hiring it for your move.
Never check the reviews on their website as they can be fake. You should check the Google reviews or those on review specific websites.
Ask Friends and Neighbors
Asking friends and neighbors is not a sure shot way to find a mover, but you can ask them. Sometimes friends or neighbors know about removalists in local areas and tell you about them.
You can contact those movers to inquire about their services and prices. Don't forget to check the reviews from other customers to know about the quality of services.
Compare the Prices
Pricing is also important to consider while hiring a removalist. You don't need to hire the most expensive mover to relocate to any place.
Once you know about the prices and services of all the available movers, you need to compare them. Choose a company that offers the best services at reasonable prices.
Select Four or Five Best Movers
If you have enough time for research, you should select four to five best movers serving your area. Select the best movers based on the best services, customer feedback, reviews, and online reputation.
After selecting the best movers, you need to communicate with them on the phone, or in-person to know more and get the quotes.
Visit Their Office
It is not sufficient to talk on the phone or communicate through text messages or emails. After you select four or five best service providers, you should visit their office to talk to them in person.
Visiting their office enables you to ask many things like extra services, packing services. You can also negotiate on the price that is difficult on the phone or email.
To attract more and more customers, the company sometimes runs a false promotional agenda. You must be careful with these resellers; you have to avoid it. It may be that hidden costs are hidden that most of the fake companies were unable to disclose in the beginning.
To avoid falling victim to these companies, you must ask about the hidden costs in advance. Ask them about the total cost of the move in detail. Tell them to give the cost in writing so that they don't charge anything afterward.
Final Words
These are the things you must check while looking for packers and movers for your move. Considering all these points during the research can help individuals of families to hire the best mover for their move.
Hiring a reputed mover like Butler's Removals and Storage can make your move smooth and convenient and also remove the stress of relocating.