Spending a lot of your hard-earned cash on gym memberships is completely unnecessary since building a gym at the comfort of your own home is just an easy feat.
With your garden shed and a few gym equipments, you will be able to successfully build a gym that you can conveniently use any time of day or night.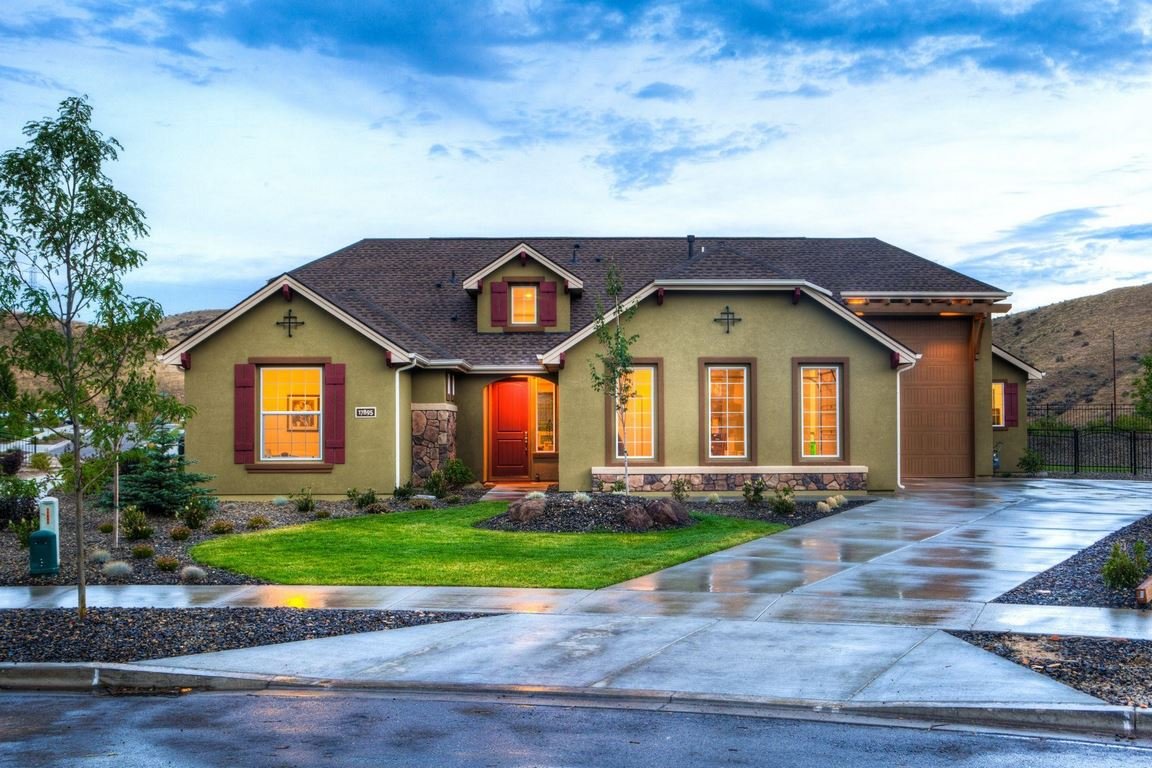 Here are the easy steps that you can do in transforming your garden shed into a home gym:
1. Clean the Garden Shed
Decide whether you want to use the space exclusively as a home gym or if you want to keep it as storage and just add the gym to its function. If you no longer want to use it as storage, then you can remove every item and clean out the whole shed.
However, if you prefer to use it both for storage and gym, then organize the shed so that you can provide ample space both for your tools and gym equipment. Seeing your garden tools can make you lose your momentum while training.
If you want to use your shed both as a gym and storage, then consider placing your garden tools in an enclosed cabinet or place a wall that will allow you to lose sight of your rakes and other tools.
Taking away the visual interruptions is important because it is the first step in creating a relaxing gym environment.
2. Stabilize the Floor
The gym equipment that you will place in your garden shed is heavy and you need to ensure that you have stable flooring that can handle the weight. If your garden shed floor is made out of wood, then check the integrity of the material.
It has to be level and durable or otherwise, you will need to reinforce the flooring so that it can meet the standards of a home gym. If you already have a stable floor, then consider installing the low-cost rubber gym tile.
These are seamless and shock absorbent tiles that can instantly enhance the aesthetic appearance of your home gym.
---
Read Also:
---
3. Ventilate and Insulate
Proper ventilation in your home gym is important because it expels pollutants, moisture, and unpleasant odors that can cause you discomfort while you train.
It is especially important considering that you are transforming a garden shed where you kept or are keeping the fertilizers, gasoline, and other chemicals. Install one or a couple of vents in the wall to allow airflow inside your shed.
Aside from ventilation, insulation is also important to keep your gym comfortable, especially during summer and winter.
4. Electricity
Getting electricity to your shed is of utmost importance for you will certainly need to plug your treadmill, fan or heater, radio, vents, and other gym equipment that requires power to operate.
If you already have electricity in your shed, you may consider installing more plugs to power up your equipment.
5. Apply a Fresh Coat of Paint
Applying a fresh coat of paint is something that you have to consider especially if it has been over a year since you last painted your shed. Paint will not only make your home gym look presentable but also offers an extra layer of protection to your garden shed/ home gym.
It is an inexpensive way to protect your investment, allowing you to enjoy your home gym for a much longer period of time.
6. Finishing Touches
Now that you have your home gym almost set up, the next step that you can do is to apply a few finishing touches. Add ample storage to keep your towels and other essentials in place. You can also install a few hooks for your resistance bands and jump ropes.
One of the best finishing touches that you can add is a full-length mirror. This will allow you to measure your progress from different angles. With a full-length mirror in place, you will somehow create an ambiance that resembles those in membership gyms.
7. Place the Gym Equipment
After considering your exercise routine and space, you may visit  smith machine then decide on the equipment that you want to incorporate in your home gym.
If you're planning on buying new equipment, prefer the all-in-one workout equipment as much as possible in order to save floor space. Maximize the walls by hanging dumbbells to reduce clutter and provide more space for other equipment.