If your home's got plenty of outdoor space, a garden shed would be a perfect addition to it. They are highly functional and can even enhance the visual appeal of your house. Moreover, houses with custom made garden sheds often have higher property value and better utility.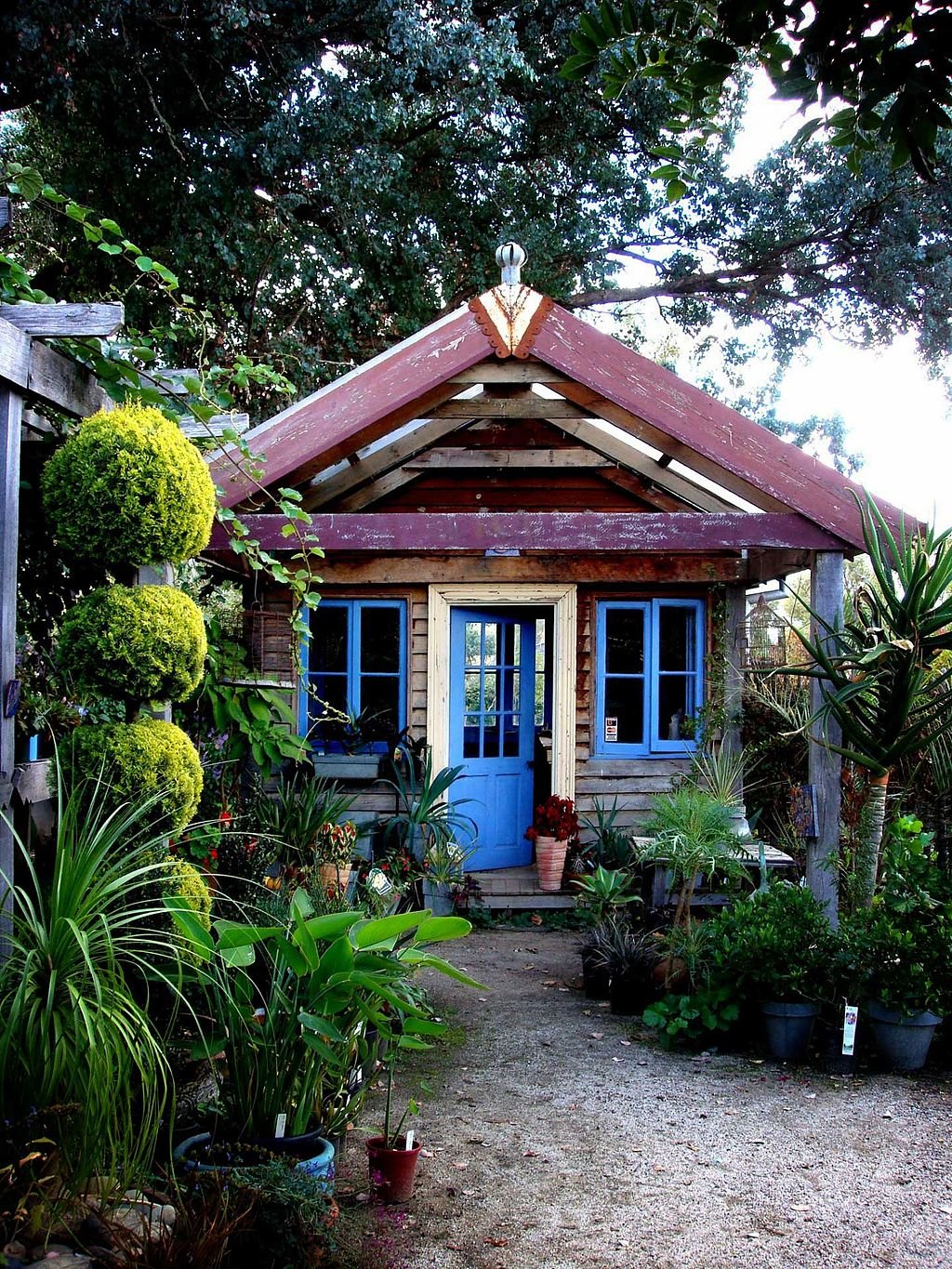 They are highly versatile and dynamic structures that you can install in your backyard to store your gardening tools and supplies. Besides, one of the best parts of having a garden shed is that they can double up as storage options to hold your utilities and back stock.
If you're still on the fence about selecting a garden shed, here are a few reasons to convince you to install one in your garden right now.
Perfect for Storing Your Items
Whether it's your gardening supplies like bags of fertilizer, soil, or organic peat to tools like a garden hoe, shovel, and or rake, you can effectively keep all of them in the garden shed.
They are instrumental during extreme weather since you no longer need to wash them off before entering your home. Moreover, they are ideal if you've got pets and kids and want to store these sharp and hazardous items away from their reach.
---
Read Also:
---
Garden Sheds are Multifunctional
Along with your gardening items, you can even store your old books, clothes, equipment, or utensils in this structure.
If you've got a lot of things crowding your home or an overflowing garage, you can lay down your options in your shed. The proper decluttering techniques will allow you to get rid of a lot of unnecessary stuff.
You can store these items in your garden shed, opening up more space in the house. Moreover, if you're someone who enjoys a good DIY project, these spaces are perfect for you. They can act as a temporary crafts room for you to complete your task.
Not only will it make clean-up more accessible, but it will also serve as a space to store it while your craft is in the making.
Can Be Converted into Alternative Spaces
If you want to upscale your customized garden sheds, you can effectively convert them into another room or structure. For instance, these easy-to-assemble sheds can serve as a fully functional single-room unit.
You can use this space as your office or outdoor gym or even convert it into a child-safe play area for your kids.
Keep Stuff Organised and Clean
Since you can see all your garden supplies and tools at once, you can keep a check on all your items. It can help you determine when you need to restock or cut down on some unnecessary shopping.
Then, you can install shelving or construct cubicles and put them away. It keeps everything accessible and organized and prevents clutter. Moreover, it can make the task of gardening more enjoyable since you're spending long hours hunting for your tools.
Useful To Protect Your Gardening Tools
While building a steel structure in your garden might seem counterintuitive to the benefit of your garden and environment, it's pretty logical to invest in an outdoor shed. If you leave your tools out for too long, the exposure to the elements can render them useless.
Additionally, leaving chemicals like pesticides, fertilizers, and weedicides in the open can be extremely harmful. They can seep into the ground, destroy soil quality, and even mix up your water. Thus, putting them away in a locked, safe facility like a shed is always wise.
Final Words
Opt for one made with high-quality steel available in custom sizes with different color options if you want to install bespoke garden sheds. It ensures that the structure is stable and long-lasting. Moreover, its warranty will keep you protected from additional costs.