Most homeowners are aware of the threat of a wild animal showing up on their property. If you're living anywhere in this world, there's a good chance that you'll get a furry intruder at least once in your life.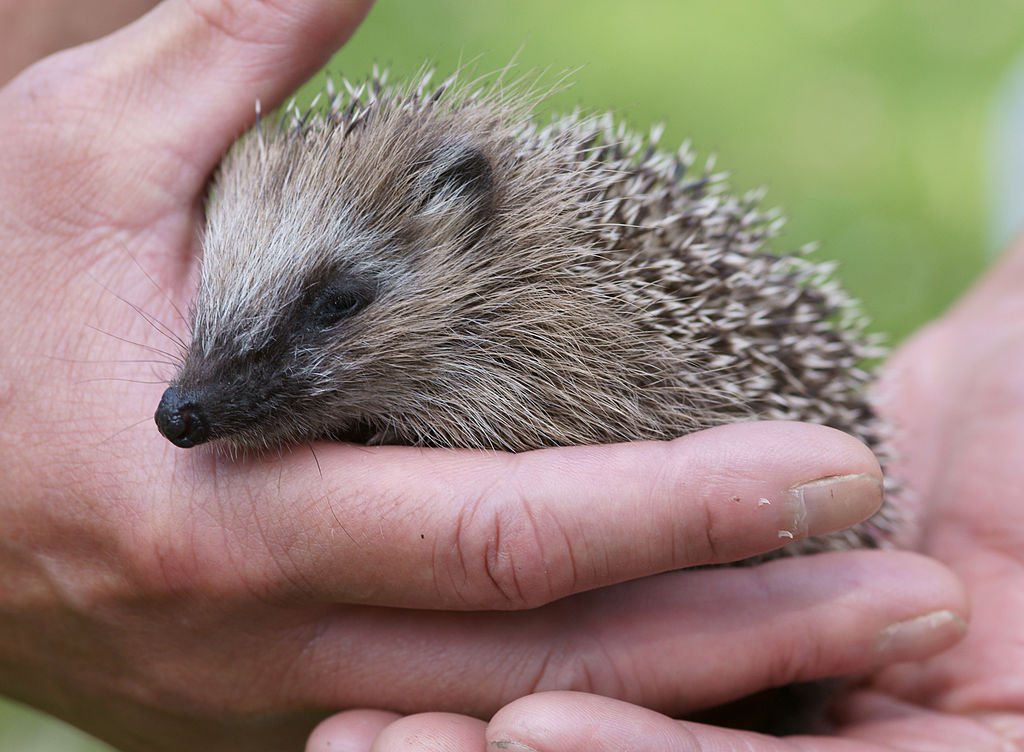 Of course, some take this idea better than others. While some recoil at the mere idea, others will go aww and may even wonder if wild animals make good pets.
And while many wild animals like raccoons may appear adorable to some, it's wise to remember that they are still wild animals. So caution is advised.
Since a lot of people wonder what to do if they come across a cute opossum or even a rat, here's a blog aiming to clarify that. What should you do if, in your travels, you come across a wild animal? Should you stay away? Or can you reasonably get close to the cuter ones, and pet them?
Here Are Some Pets That Are Considered Friendly, And Maybe Pet-Able
Capybaras
The capybara is considered by far the friendliest wild animal in the world and even constitutes a legal pet in Texas and Pennsylvania. The capybara is essentially a giant (at roughly 150 pounds) rodent that's semi-aquatic and gets along well with most other animals, including humans.
---
Read Also:
---
Bearded Dragons
The bearded dragon is a type of lizard that typically spends its time in rocky areas and enjoys interacting with people. The bearded dragon may be kept as a pet and doesn't usually mind being handled by humans (though don't get too aggressive).
Bunny Rabbits
These wild hoppers may scuttle away if they see you approaching, or if they feel threatened. But if they don't, it might be a good indicator of their friendliness. That's good news for families since little kids love cuddling bunny rabbits. So you might not get into any trouble if you go to pet a bunny rabbit in the wild.
Raccoons
You'll hear some people who created quite a special bond with a raccoon they encountered on their property. While it's true that raccoons may become domesticated, and that some may be more docile than others, it's difficult to say if it's really ok to start petting them.
Hedgehogs
Lastly, hedgehogs are considered fairly safe to handle, though obviously, petting them might be a bit tricky because of all the spikes. Bear in mind that if they feel threatened, they may sting you, and that might hurt quite a bit.
Why It's Generally Not a Good Idea to Pet Wild Animals
You might be wondering why there aren't more animals on the list above. Or why the ones included are considered a big maybe when it comes to human interaction. Well, the answer is fairly simple.
Most wild animals will become defensive if a human tries to pet them. That's because petting is not something they're accustomed to. You know you don't want to hurt them and are only cuddling them.
But they don't. Because wild animals don't pet one another very often and tend to show affection in other ways. I mean, if a crocodile came to give you a hug, you'd be pretty freaked, too, right? That's what it's like for wild animals when you try to pet them.
If they get defensive, most wild animals tend to run, especially anything significantly smaller than you are. On the other hand, if they feel they can't get away quick enough, or feel cornered, they will attack you (bite, scratch, sting, etc.). This is where the real trouble starts.
Since most wild animals carry a huge host of serious diseases, it might not be such a great idea to provoke them to attack you.
This is also why you shouldn't attempt petting, even if they seem docile enough. Because wild animals carry fleas, ticks, and other unpleasant parasites that you do not want to contract.
So if you see a wild animal on your travels, it's best to just observe it from a safe distance. And if you see one hanging out near your home, reach out to a professional wildlife removal service like Wildlife X Team to handle it for you. Trying to pet wild animals is dangerous – both to you and to the animal.