Water conservation is important at every level, from municipal governments to everyday homeowners. Compounding droughts and unprecedented global demand has driven awareness of water conservation to new levels.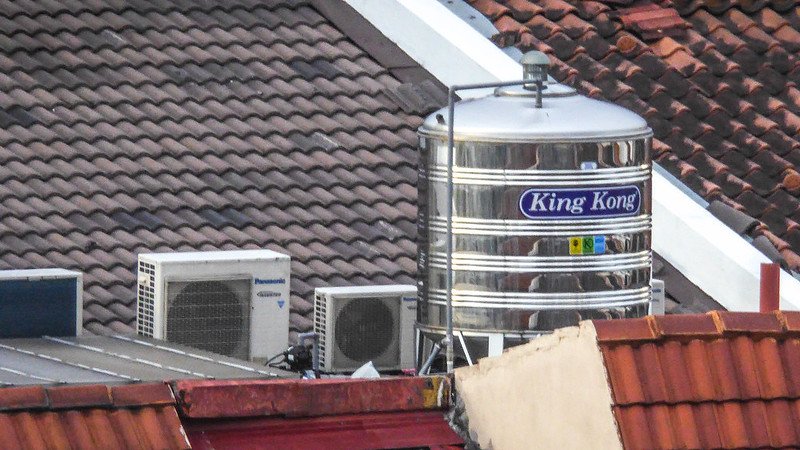 With such emphasis on conserving water locally and globally, many may not consider the impact of their personal consumption. How much is the average person really using each day and how could that consumption be reduced?
Water recycling is an excellent solution for many issues. Here are the many benefits of recycling water.
Sustains the Freshwater Supply
Recycling water at home is one of the most important things we can do to help sustain the freshwater supply and protect our environment. It can help conserve both the quantity and quality of freshwater supplies by reducing the amount of water drawn from rivers, lakes, and streams.
When properly managed, the reuse of wastewater can help alleviate dwindling water sources, improve water quality, and protect public health.
Decreases Diversion of Freshwater From Ecosystems
Freshwater is an essential resource that many organisms need to survive in their given environment. And the diversion of this precious resource away can be upsetting the ecosystem balance. By recycling water, households can reduce the need to divert water from their respective ecosystems.
Recycling also allows for the reuse of water in areas where potable water may be scarce. This cuts down on water costs and helps to promote sustainability.
There are a lot of methods of recycling water at home, from simple rainwater collecting systems to more sophisticated grey water and rain gardens.
---
Read Also:
---
Enhances Wetlands
Recycling water is important for preserving our wetlands. Wetlands provide critical habitats for wildlife and play an important role in maintaining water quality. Recycling water reduces the amount of wastewater that enters our waterways.
Thus, decreasing the pressure on our wetlands. It also helps preserve the natural balance of the wetlands by reducing nutrient levels and sediment buildup. Also, recycled water can help replenish surface and groundwater sources.
This provides added sustenance for plants and animals living in wetland habitats. Through the process of recycling, we actively work to protect the environment and increase the health of our wetlands. With recycling, we can help preserve and enhance wetlands for future generations.
Reduces Pollution
Water recycling is essential in reducing pollution. By recycling water at home, we can reduce the use of fresh water and conserve resources. It can also help in reducing pollutant discharge.
For instance, water used for bathing and washing clothes can be recycled and reused for things such as cleaning and gardening. This reduces the number of pollutants discharged into rivers and streams. Also, recycled water can be stored in cisterns or useful tanks like a water tank with spigot for reuse.
Or, it can be used for irrigation and industrial uses, further reducing pollutant discharge to the environment. Ultimately, by recycling water at home, we can help reduce the number of pollutants that are discharged from our homes, leading to a healthier environment for everyone.
Learn More Benefits of Recycling Water Today
Recycling water at home is essential to preserving and protecting our water resources. From reducing costs to helping the environment, it is an important step toward a sustainable future.
Taking action today, such as reusing graywater or collecting rooftop rainwater, is vital for a healthy and secure water future for generations to come. So, start recycling water today – you will be glad you did!
Did you find this article helpful? Check out the rest of our blogs!