Have you noticed water damage or an "old" look to your roof? Does it seem deteriorated to you?
It's time to hire a licensed roofing contractor as soon as possible.
Roofs sustain heavy corrosion as they protect your home. A proper roof keeps your family safe and your home structurally sound.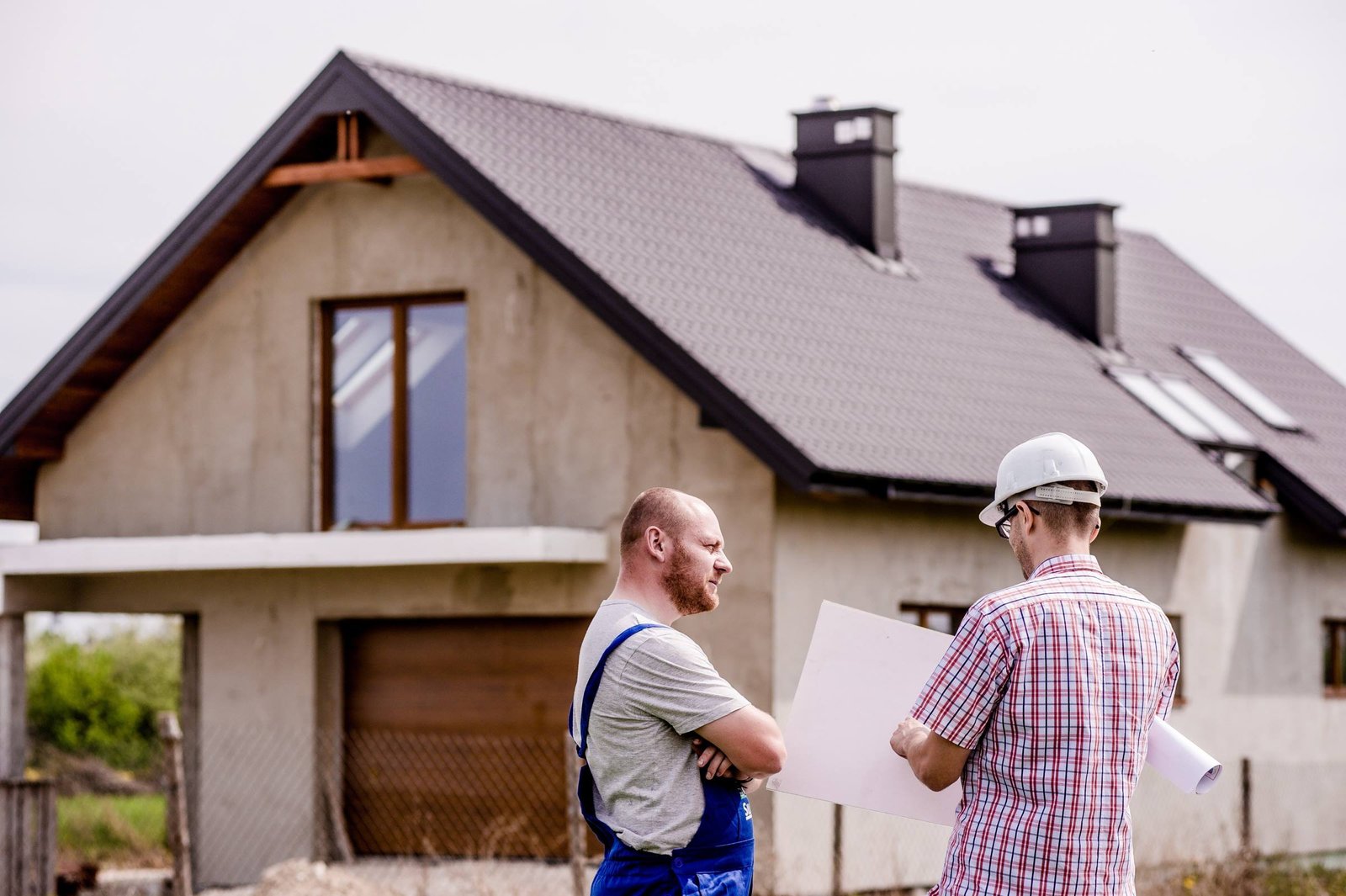 How do you find the best roofer for your project?
Choosing the wrong company can have dire consequences, especially if you don't know what you're doing.
Here is a guide on what to look for when choosing a roofer. Keep reading to find the best contractor for your home's needs.
1. Make Sure the Contractor Has a Good Reputation
To determine if a contractor has a good reputation, you can ask for references from previous clients, friends, or family referrals.
You can also search reviews online to see what others have said about their work. Take the time to research so that you can be sure that you are choosing a reputable contractor.
Additionally, you can contact your local Business Bureau to determine if there are any complaints filed against the contractor.
---
Read Also:
---
2. Get a Licensed Roofing Contractor
A licensed roofing contractor has completed the legal requirements to work in your state or municipality. It includes completing a certain amount of training, passing an examination, and completing a certain amount of work experience.
They are up-to-date on the latest building code standards, and complying with these requirements can save you time and money in the long run.
To sum up, choosing a licensed contractor or roofer shows that you're serious about getting the job done and ready to invest in an expert who can help you achieve that goal.
3. Make Sure the Contractor Has Insurance
Be sure the roofing contractor has insurance so that you are not responsible for any damages that may occur during the roofing process. Without insurance, a contractor is probably not a reputable roofing company.
There are two ways to determine whether a contractor has insurance. You can ask them directly and check with their insurance provider to determine if they have active coverage.
You can be assured that you are in good hands if the contractor you choose is insured.
4. Get Multiple Estimates
Check with multiple roofing contractors to determine who offers the most competitive cost.
The pricing quotes should include the following information: the type of the work, the quality of the materials, the existence of insurance and licenses, and the availability of any services.
You should understand the contents of each offer before accepting it. Keep in mind that this is only an estimate.
You can expect an increase in labor and material expenses depending on the roof repairs or damage condition.
5. Offers a Written Agreement
A licensed roof contractor offers a legally binding agreement or contracts when you are ready to start the project. This agreement should include the scope of work, start and completion dates, and the total cost.
It provides security knowing that the agreement is legitimate and that the work will be accomplished as specified. In addition, be sure to review the contract carefully before signing.
Choose the Best Licensed Roofing Contractor
There are a few things to remember when choosing a licensed roofing contractor. Do your research, get multiple quotes, and read reviews.
Once you've found a contractor you're comfortable with, get a written estimate and ask plenty of questions. If you keep these considerations in mind, you'll be able to hire the best roofing contractor possible.
If you want more roof improvement articles, then you can visit the rest of our blog posts now.