Soon we'll be experiencing warmer weather. It's that time of the year when you need to be ready for the upcoming weather and bust open your windows to welcome it.
And perhaps, it could be less exciting because you need to prep your home by tidying it thoroughly.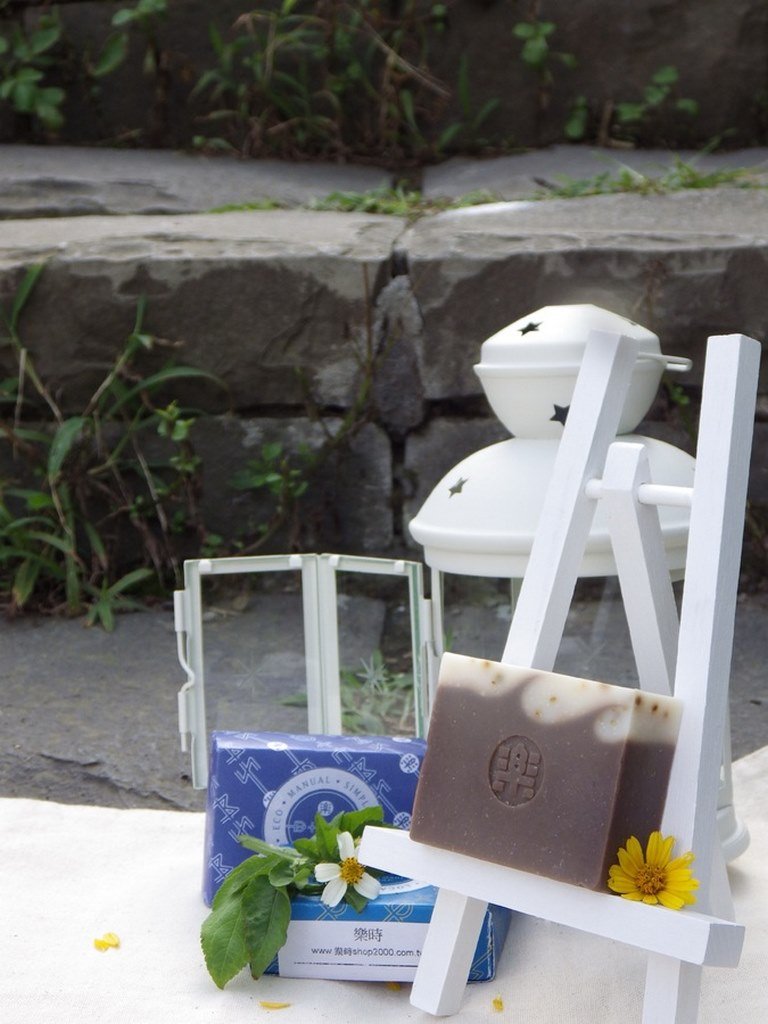 With kids in the house during the spring season, you'll be having countless playdates, and you don't want to scare them off with your untidy home.
Right? Plus, it's tough to keep up with the cleaning schedule with a tight and hectic working schedule. But not this year! With these tips mentioned below, "spring clean" will not be a nightmare anymore!
Fasten your seat belts because you are about to have a neat and tidy home!
Make A Plan and Stick to It
No matter how efficient your plans are, there will always be a reason not to follow them regularly. But this has to change!
No matter how busy you are or how tight your work schedule is, make sure you make a plan to handle both, side by side.
Now, of course, spring cleaning takes time, but it doesn't have to be a hindrance in your everyday life. So, you need to dedicate your precious weekends to declutter and make some space in your home.
Donate the things that you don't need anymore to the less fortunate. It will be the first step to make your home crystal clear.
It will create some extra space for you to set up the things that you really need. Start low and keep ongoing.
Remember, not all plans work for everybody. So, you need to see what suits you and your schedule and then plan accordingly. Just make sure that you stick to it; otherwise, everything will be back to square one.
---
Read Also:
---
Hire Professionals for Better Results
Now, what if you brushed up everything from the outside but forgot to pay attention to the insides of the house? Yes, your house is just like your body.
You need to stay healthy from the inside to look better on the outside. So, if you want a perfect and spotless home, you need to take care of the deeper sections of the home and say goodbye to those nasty cobwebs.
But how? It's not possible for a single person to brush off literally everything in the home. So, what's the solution? You can consider contacting the professionals who offer seasonal cleaning services.
The cleaning experts at Top Mops Cleaning suggest that a well trained professional must wash and sanitize the high-touch areas to avoid the spread of germs such as doorknobs, cabinets, and handles.
It will definitely be the right choice for you and your family members. You can either opt for one-time or recurring cleaning services, depending upon your needs and preference.
We all know that spring is all about blooming flowers that mark the beginning of the new era. So, you need to prepare your garden to welcome the new and refreshing season.
If you have a backyard, make sure it is perfectly mowed for the kids to enjoy their spring break.
The Bottom Line Is
Spring cleaning can bring a lot of chaos with it. There's a panic to do so much in less time. But with appropriate tips and tricks, you can brush off the burden from your shoulders and enjoy the new season calmly and happily.
So, put on your gloves, get on with your gloves and start giving your home a makeover.