A kitchen without a sink is like a soldier without a gun. That's why picking it should be one of your top priorities when remodeling your kitchen. Getting the right sink will improve the kitchen's functionality and make it look gorgeous.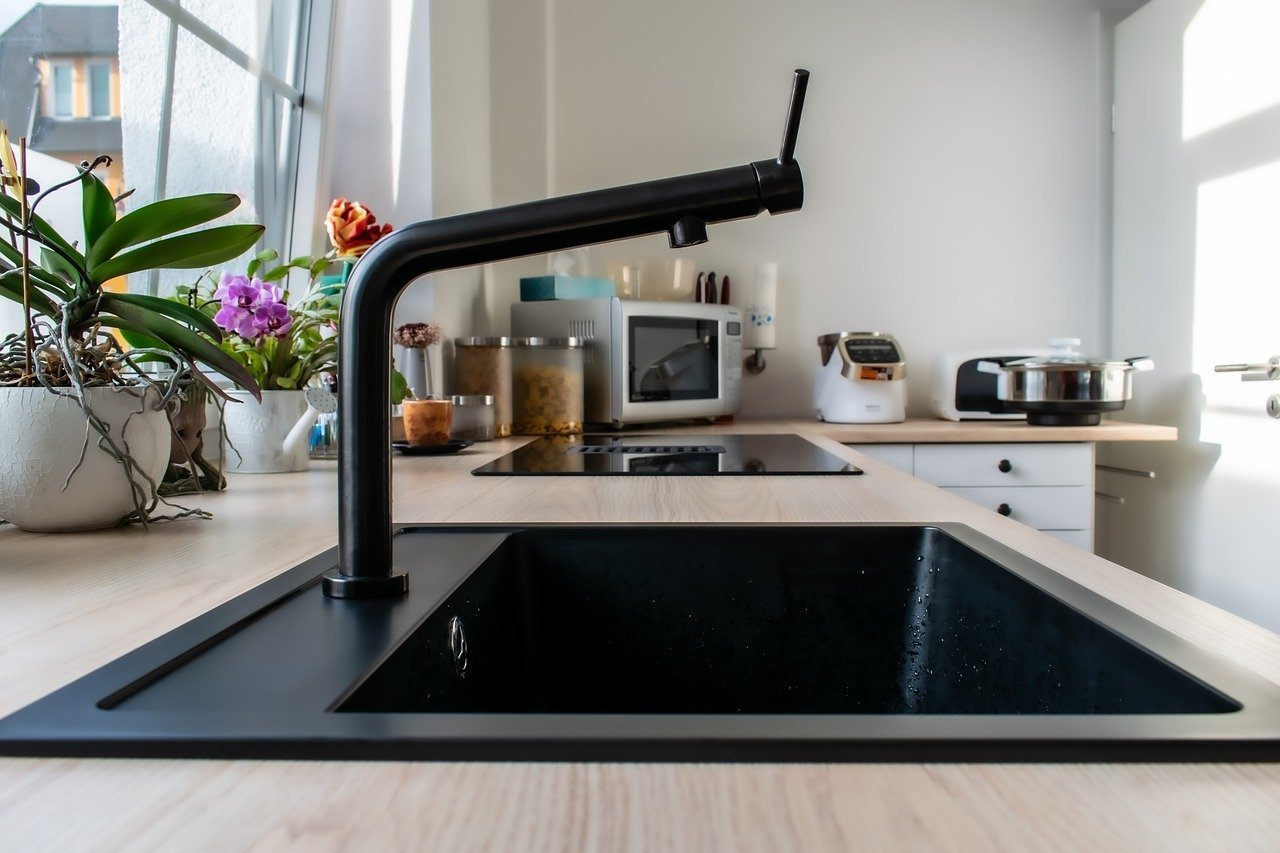 But before you head to your nearest construction market, there are some things you need to consider.
Keep in mind that getting a sink is a significant investment, and you can't simply pick the one you find most appealing. When it comes to sinks, you should put functionality ahead of style.
Of course, it doesn't mean you shouldn't look at the design at all. But before you decide whether you need a farmhouse sink, like the one you can find at Annie & Oak, there are some things you should take into account.
They'll not only ensure you get the right kitchen sink but also make your decision much easier.
Consider Your Needs
Before you start looking for a new kitchen sink, prepare a list of questions to determine what exactly you are looking for. Or to be more specific, what are your needs. Ask yourself these questions:
How often do you wash dishes in the sink?
Where do you want to place your garbage disposal?
How often and how for how many people do you cook?
How much time do you intend to spend in the kitchen?
Doing that will help you determine what kind of sink will suit your needs best. For example, if you know, you're not a person who enjoys cooking, getting a bigger and more expensive kitchen sink is pointless.
Size Matters
After you determine your requirements, it's time to decide on the size of your sink. When it comes to that, your options are, well, limited. You can either choose large or small. Of course, both these sizes divide into different subtypes, so it's crucial you do your research well.
If you want to keep your budget intact, keep in mind that the larger the sink, the higher its price. You also need to consider how much space you intend to sacrifice and how much time you want to spend in the kitchen.
For example, if you're a moderate cook, getting a standard-size sink should do the trick. But if you like throwing parties and spend as much time in your kitchen as possible, only larger sinks will let you fully enjoy that.
Types of Kitchen Sinks
Kitchen sinks come in many different styles and configurations. Deciding on the type is the next step you need to take when picking the right sink to fit all your requirements. When it comes to that, you can choose from seven main configurations.
The most popular three are:
Farmhouse sinks
Undermount sinks
Drop-in sinks
A farmhouse sink, also known as an apron front, features a deep bowl that requires special cabinet modifications that can hold its broad front section. A perfect choice if you love cooking and have a spacious kitchen.
The second mentioned type is an undermount sink. This kind of kitchen sink raises from underneath the countertop, and since there's no lip resting on the worktop, cleaning it is much more comfortable.
Drop-in sinks are probably the most popular type. They drop into place from above the worktop and are secured with screws and clips underneath.
Besides these three types, you can also consider getting a corner, bar, utility, and prep sink. All of them have various purposes and come with different pros and cons.
Getting the Right Material
Okay, you've got the right size and picked the type of sink that will suit you best. The last thing you have to decide is what kind of material you want your kitchen sink to be.
Keep in mind that it will influence not only functionality but also the style of your organized home. Here are your options:
Stainless steel
Copper
Cast iron
Granite
Composite
Granite
Acrylic
Porcelaine
Fireclay
As you can see, you have plenty of options to choose from. Nevertheless, the best and most cost-efficient choice is stainless steel. It's the most popular sink material, and it's easy to see why.
Sinks made of stainless steel are available in a wide variety of finishes, easy to clean, durable, lightweight, and easy to install. They're also very neutral-looking, and therefore purchasing one won't ruin your kitchen's design.
The Bottom Line
Choosing a kitchen sink doesn't sound like a challenging task. But as you can see, ensuring that it's both functional and stylish requires a lot of consideration.
You need to determine your needs, pick the right size, type, and material, and there are tons of options to choose from.
But no matter how complicated and time-consuming it looks, getting through all these steps is vital if you want to choose a kitchen sink that will fit all your requirements.