Drywalls are large modular sheets used to finish off the interior of a building or living space. There are various types of drywall, including plywood, gypsum boards, and so on. Every class has a certain advantage over the other.
Some are good heat insulation, and sound insulation; others are fireproof, etc. every type will implicate cost differently and the time of installation.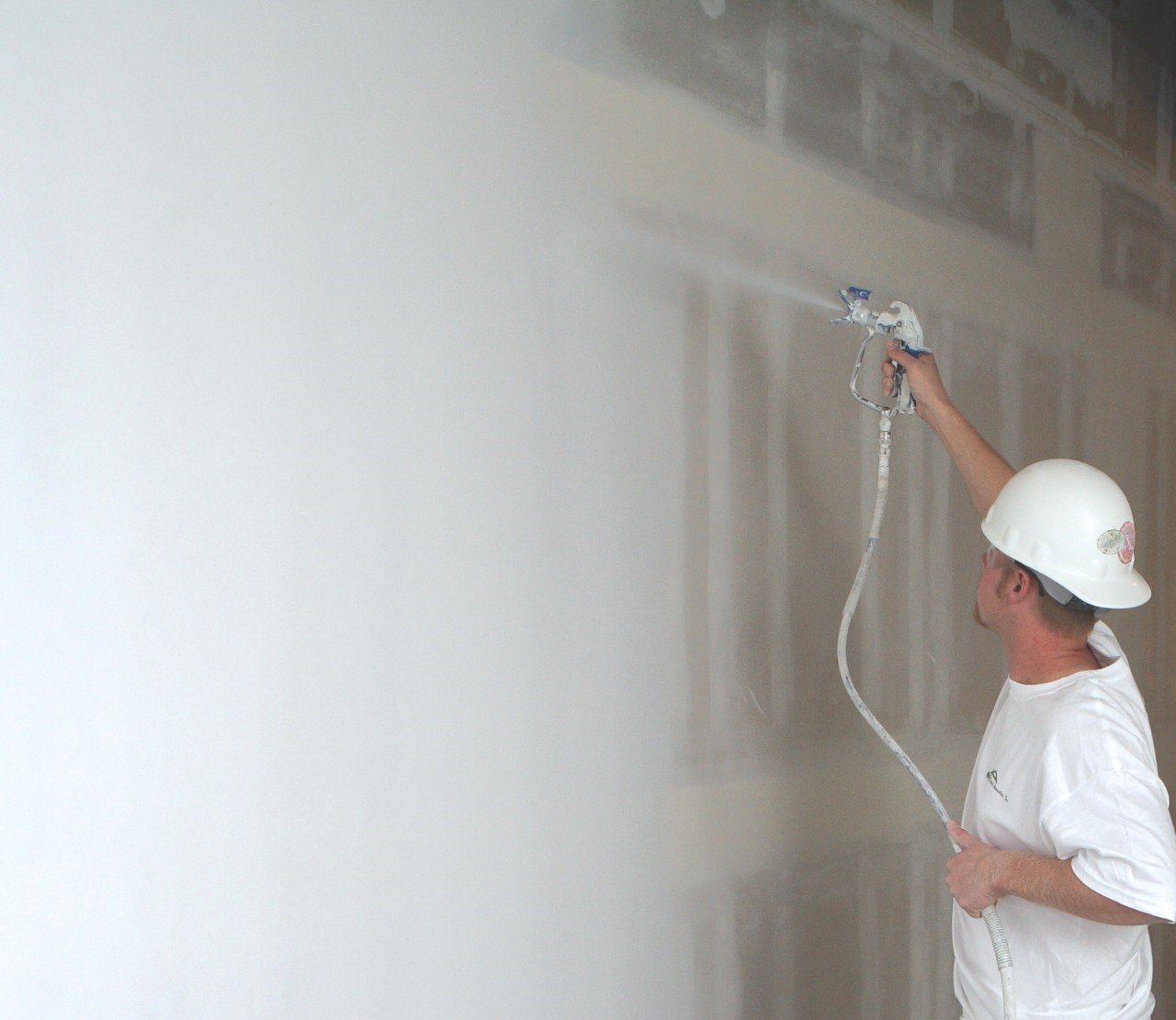 In this article, we will focus on the different levels of drywall finishes and their cost. There are different levels of wall finishes depending on what finish a client would want. The kind of dwelling may also determine the level. Various rooms require certain drywalls.
Different Levels of Drywalls and An Estimate of Cost for Every Level
Level 0; Costs around $1 $to 1.50 per square foot. It should be noted that this level is considered temporary and is mostly used when a client has not determined or decided on what level of finish they would want on their walls. It is also the most suitable level for any temporary walls.
Level 1; Costs around $1.25 to $1.75 per square foot. This level is more suitable for places that are considered out of sight. E.g., service corridors, attics, and so on. The only procedure in this level cover is taping the joints without paying attention to the screw heads or excess compound.
Level 2; Costs around $1.50 to $2 per square foot. They are primarily used in areas where walls are not a high priority, like a garage or warehouse.
In this level, you will follow the procedure in level 1, add another mud skim to the taped area, cover all the screws and fastener heads and finally remove all excess compound.
Level 3; Costs around $1.75 to $2.25 per square foot. Ideal for a surface that is bound to receive a medium or heavy textured finish.
Again, at this level, you will follow the procedures in levels 0, 1, and 2. You will then cover the screw head covers and joints with two separate layers of the compound. Finally, you will sand down the excess compound and all tool marks.
---
Read Also:
---
Level 4: Costs around $2 to $2.50 per square foot. This is the most commonly done level of drywall finishing. It is the ideal finish for flat and enamel paints.
Screws and joints will require three mud coats to skim the joints with two separate layers of a compound, two different coats for interior angles, and finally sand of all the excess compound for a fine and smooth surface.
Level 5: Costs around $2.25 to $3 per square foot. For the finest and uniform surface, this is the best level for a wall finish. At this level, you will perform all procedures up to level 4; you will finally add another skim coat of compound on the entire surface of the board.
It is important to note that the cost of painting has not been factored in at all these levels. Some contractors may charge for their services on an hourly basis, which should range between $50 and $100 depending on the different levels.
This may be an expensive charge in the long run, and it is advisable to work with a contractor charging based on work for every square foot.
Source: https://homegardenguides.com/drywall/cost-to-finish-drywall/
Is It Advisable to Hire a Professional?
You may also want to acquire the services of a professional in drywall finishes. They will charge an average of $2 per square foot depending on the level of the finish, the complexity of the project, and the size of the room.
Here are some of the reasons you may look into when deciding whether to go for an expert.
Expert opinion; a professional will advise you accordingly and may end up giving you different designs for an excellent finish.
Saves you time. You can leave the entire project to the supervision of the experts while you work on another project.
The project will be completed within a set period of time. You can select a completion date on when you would want the project handed over back to you.
On the downside, you do not get the experience of running the project yourself. There's also a risk that the contractor may not entirely visualize what you would want. Finally, they may end up charging you more than what you would have used initially.
What Equipment Is Needed to Finish Drywall Myself?
For those who would enjoy fixing a wall finish by themselves, here are some of the equipment required.
A lightweight compound.
A mud pan for mixing the gypsum mud
A good and quality drywall knife.
A drywall mesh tape.
 Sand block.
We hope that the article was effectively informative and now you can make a well-informed decision on which kind of level finish you would want for your wall.