Owning a home in Florida is a dream for many. Being able to experience the beautiful weather from the comfort of your own home is an incredible luxury.
However, purchasing a property is hardly the end of making this dream happen. There's so much more that goes into it.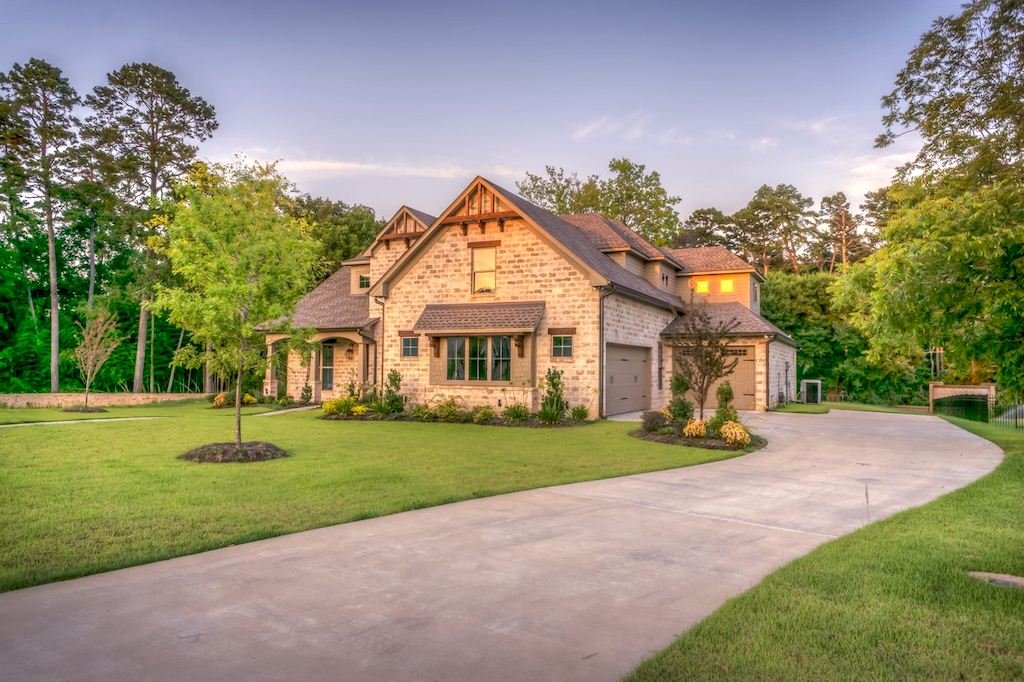 Making your new house a home is a neverending process. However, don't think of it as something that's all work and no pleasure. Seeing the results of an improved home makes it all worth it.
Maintaining your home is one of the most important things you'll have to do in your everyday life. Here are some maintenance tips for your Florida home.
Clean
The first thing that you need to remember when looking for maintenance tips for your Florida home is that a clean house goes a long way. Maintaining your home by cleaning it will always have an advantage over any remodeling job.
Keeping your house clean is one of the best maintenance tips for your Florida home that anyone can give you.
The key to making your home always look refreshed is to keep it sparkling at all times. One of the best pieces of advice you can get is to find a chore that you like doing and center everything around it.
This way you won't feel burdened by everything that you have to do. Add some music and call it a party!
Practical Maintenance Tips for Your Florida Home
There are some things that you'll do that revolve strictly around making your home a functioning place.
Owning the Right Equipment
The most important thing you'll need to do is to have the right equipment. When it comes to tips for maintaining your Florida home, this one is a must. Make a list of all the tools that you think are necessary and will be useful.
This is applicable even if you don't think of yourself as a very handy person in this regard. With a few simple tutorials, anyone can fix the small problems.
Having tools at all times is a tip for maintaining your Florida home that can come in really handy.
Sock up on the necessities
There's a lot of knick-knacks that you need for a functional home. Some of them are small and inexpensive like light bulbs. It's smart to have some extras lying around just in case.
Doing Regular Checkups
There are some practical items that you probably won't think about until it's too late. That's why you can remind yourself to check in with them from time to time and make sure that everything is functioning properly.
Pipes
Water heater
Plumbing
Air vent
Alarms or other precaution devices
Kitchen appliances
Gutters
Bigger Changes
If the changes that you're thinking of doing are bigger, you might want to think about hiring professionals to handle it for you.
There's a lot of great handymen out there that will know how to solve your problems or help with any remodeling ideas.
All you need to do is find them. Getting a recommendation from someone you trust is always the best way to go. So if you want to do something extreme like adding a bathroom to your home, see to it that you approach the task in the right way.
Aesthetic Maintenance Tips for Your Florida Home
There is, of course, the prettier side to every story. Although you don't think about aesthetics when talking about maintenance tips for your Florida home right away, it truly is a big part of it.
Stay in Touch with the Current Style
One of the best and most inexpensive ways to follow tips for maintaining your Florida home is to stay tuned with the exterior and exterior trends.
More often than not, you'll be able to make the whole space pop by adding simple details and decorations while keeping everything intact. This way, you'll have all the benefits of change and won't have to spend as much on it.
Hire Movers
After some time of following all the maintenance tips for your Florida home, you'll probably start piling things up a bit. If you don't want to part with them, a good solution to that problem would be to hire movers that'll safely store those items until you need them again.
Make sure to hire trustworthy movers such as Purple Heart Moving Group that'll be able to tend to your needs in the most flexible way while still not being overpriced.
Hiring movers to help you with storage could be really helpful if you own too many things.
Discover Your Own Taste
Of course, some of the maintenance tips for your Florida home are universal and you won't be able to deviate from them as much. However, there are also some parts of your home you'll be able to shine through in your own way.
Decorations and embellishments are surely something that allows you to freely express your taste. Nevertheless, if you're someone that doesn't enjoy this form of expression, hire someone to help you, by all means.
It's Too Much for You?
If you're someone that leads a busy life and doesn't want to be bothered by following all the maintenance tips for your Florida home, that's fine too. Think about finding a housekeeper and focusing only on decorating the place from time to time.
There are a lot of combinations that you can think about and apply to your case. There's no need to feel guilty about not wanting to deal with all the aspects of maintaining your home.
What If You Miss Something?
Accidents happen. That's just how life is. There will probably be times when you're too busy to be thinking about the maintenance tips for your Florida home and you'll want to have a break from all that.
Instead of dwelling on the fact that your home doesn't look as presentable as you'd like it to be, be more forgiving to yourself. As soon as you feel up for it, you'll catch up with all the maintenance related obligations.