Selling your house
can be a very stressful experience, but there are ways to make it easier. Let estate and lettings agents take care of the selling part – all you have to do is concentrate on finding your new home. But with so many estate and lettings agents out there, how do you pick the right one for you?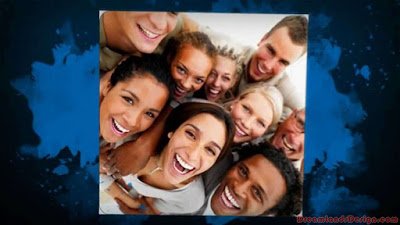 Meeting With Lettings and Estate Agents
There are some important tips to keep in mind when picking the right estate and lettings agent for you. As with everything in life don't immediately take up with the first one you come across – while they may turn out to be the best ones, it's important to speak to a few to gauge which has the most experience.
Of course, getting feedback from friends and family on prospective agents is important as they might have had first-hand knowledge of how that specific estate agent works. When speaking initially with lettings agents ask them about their experience; how they would handle your house and what they would do if the house wasn't selling as believed.
It is believed we know if we like someone within the first minute of meeting them, so see if you like the agents you're meeting. This might sound ridiculous, you aren't looking to be their friend but if you get on with the estate and lettings agent then the sale process will be a lot easier.
If you choose someone you trust then you will find the process to be a lot easier and quicker, as you don't feel the need to confirm and check up on everything they say.
It is important to remember you are not just doing business with the estate agent but also their staff, it is important to visit their offices and see the level of service your potential buyer will be getting. Chances are, if you are unimpressed with the service then so will they.
The easiest way is perhaps to use the search provider such as Findaproperty. Its user interface is fairly simple and user-friendly. For example, looking for properties to rent in Leeds, UK has never been easier! Simply type what you are looking for into the search box and, voila! The most relevant results are there in your computer screen.