Are you looking for high durable worktops for your kitchen room? Thinking of which stone to choose for such worktops? Buy
Silestone worktops
for your kitchen room.
What are Silestone Worktops?
Silestone has high durability because of the material that is used to prepare such worktops. These stones have anti bacterial component that makes the stone strong as far as strength is concerned. This component is known as Microban.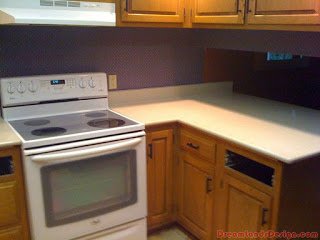 Silestone Worktops
This microban prevents the growth of harmful bacteria from the surface of the worktops. Moreover, the non resistant surface of this worktop prevents the surface from getting any scratch. This means due to regular wear and tear, there is high chance that the worktop may get damaged. However, this stone doesn't have such tendency.
Apart these features, this worktop also has polished look. Thus it makes the stone look more sophisticated. Using such stone worktops will make the kitchen room look classy. However, such worktops do require regular cleaning procedure to maintain its quality.
Tips to Take Good Care for Your Kitchen Worktops
There are few tips that can help you to take good care for your Silestone worktops. These tips are as follows:
For regular cleaning procedure, you can use any household cleaner to clean up the table. You can prepare a solution with water and soap to clean up the worktop.
To wipe out the soap, you can use soft sponge. Soft materials will prevent from creating any scratch on the surface. Moreover, they are very easy to handle.
Once the cleaning is complete, use dry cloth to rinse of the soap from the surface of the worktops. Don't allow water to stay back on the surface as it will leave spots.
While cooking, make sure you don't place any hot pot or utensils directly on the worktops. As it may damage the surface. Though this stone is quite strong in nature, still use coaster is the best option in such situation.
If the stain on the surface is quite strong, let few drops of soap solution over the spot and leave it for few minutes. After that rinse it off to clean up the surface.
These are some of the essential factors you need to remember while cleaning the worktops.