Melamine is the organic compound originally in white color, widely used in the production of certain plastic-based products.
This one compound is not only doing wonders in the furniture industry, but there are various forms of melamine used in different aspects, like as a fertilizer in farms, combining melamine with salts can be used as a fire-retardant addictive in plastics, paper, and paints.
Talking about the melamine boards, it is used in various forms in the furniture. It can be used to develop cabinet compounds, whiteboards, store fixtures, shelving, and hospital furniture and in many other forms as well.
Melamine board is basically a particle board which is covered with a thermally fused paper or resin making it much durable as well as scratch and staining resistance. This melamine board is very easy to clean and does not require much attention when comes to the maintenance of the furniture.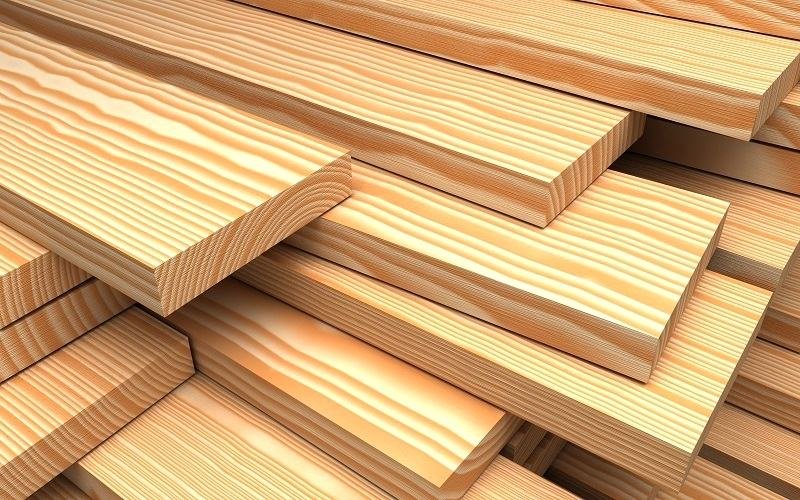 In today's urban era the majority of house owners prefer to opt for melamine while selecting their furniture. The convenience to use and durability factor makes this quite a popular choice as well. Moreover, melamine boards are also way cost-effective if compared with wooden furniture.
Melamine Board Best Uses in the Home Decor and Furniture
As mentioned above, melamine is one compound that resistance to scratching and staining. It is also fire-resistance too making it a most preferred raw material for all the furniture manufacturers and in some portion for the home decor manufacturers also. Well, here we give you four best uses of melamine boards.
---
Read Also:
---
Melamine Used in Whiteboards
As this product is stain resistance and is much durable and hard plastic, this is the best substance used when producing whiteboards. Whiteboards are very speedily replacing the old and classic blackboards in every place it is required.
There was a time when whiteboards were majorly used in big organizations to constantly rub and draw different pie-charts and other important stats and reports.
But, with its popularity and durability, many education institutions have replaced their old blackboards with a new and better melamine produced whiteboards.
Making Its Way to the Floor Tiles
We all love to get some fancy and cool-looking floor tiles for our bedrooms, bathrooms but when it comes to cleaning them, it becomes a major task for all of us. Majority of tiles are made from substances like stones or porcelain.
These tiles are both expensive and difficult to maintain. Whereas, on the other hand, tiles made with melamine boards are much more versatile, stain resistance and easy to maintain. Also, tiles made with melamine boards costs affordable as compared to those unnecessary expensive tiles.
Melamine Boards and Insulations
Some of the most commendable features of melamine board are that it is fire resistance, doesn't mold or wrap resistance to moisture, cold and insects too.
These great qualities of melamine boards have made it a perfect material for insulation. It might cost a bit more with melamine board, but using it in insulation prevents it from cracks and splinters.
Melamine Boards Used as Furniture Veneer
Melamine boards are used to bring that extra shine, beauty, and finishing to the furniture by using it as a veneer over the particle board. If the pieces of melamine nicely adhered to the particle board, it will give a smoother and eggshell look. Making an extra effort of painting that piece of furniture will enhance the overall look of it.
Melamine boards are the new options for the manufacturers for creating easy-to-maintain boards which is extremely cost-effective. Their enormous good qualities like stain-free, fire resistance, termite-proof and others have made them the top preferred materials.