What is that? Is that a crack in the ceiling? Is your roof missing shingles? Is the front door leaving a small gap after closing?
All these might seem like minute annoyances that old homes bring with them, but they can be indications of huge expenses coming your way in case you don't address the problems right now.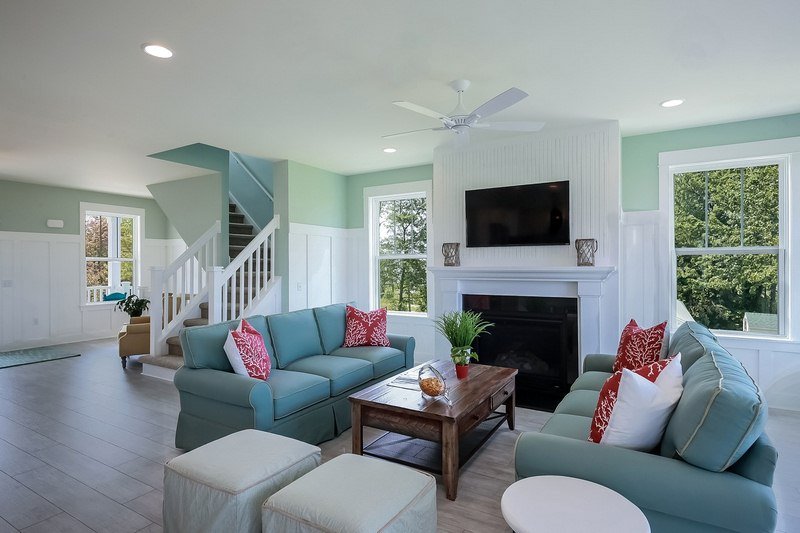 Every home requires repair work sooner or later. Calling the contractors at the right time can save you a fortune later on. However, you should be careful to choose the right professionals for your renovation project.
According to Home Renovation Journal, mistakes can be costly for homeowners. In fact, many homeowners end up paying more for their mistakes, than they are ready to spend on their repairs.
5 Mistakes Every Homeowner Must Avoid During Renovation Projects
Here are some of the common mistakes that you should avoid during your home renovation:
---
Read Also:
---
Choosing the Cheapest Professionals You Can Find
Contractors can come with different price tags. Choosing one depending on the amount they charge only can be a big mistake.
The lowest charges never guarantee the best job. If you want the best service and expertise, you need to check Yelp and Google ratings. Check their site testimonials. Verify their old jobs. See if they have waste removal plans, insurance, and licenses.
Cutting Corners on Things One Cannot See
What would happen if the walls did not have drywall, good quality wood or inner insulation layers? Skipping material one cannot see is never good news for the integrity of a structure.
Contractors and builders never second such ideas that may arise from the deepest corners of desperation. For example – while renovating a bathroom, it is essential to spend a few extra dollars to include a membrane system that goes under the floor and wall tiles to prevent moisture problems.
Underestimating the Expenses
There is no harm in keeping some extra budget while calculating the estimated cost of the renovation. Even the most experienced contractors often face unpleasant surprises that push the budget further by a couple of hundred dollars.
Apart from electrical issues and insulation challenges in old homes, you might have damaged ceilings, walls, and plumbing that require urgent attention. Such details often reveal themselves after renovation jobs begin.
Not Changing the Layout of the Home
Some changes are not only necessary, but they are also suitable for the house. In fact, moving a shower, toilet and sink around isn't that difficult at all.
Switching up the kitchen, making space for new appliances and making room for a new LED TV is not as cost-prohibitive as people believe them to be, especially with the help of professionals.
Not Paying Enough Attention to the Basement and Attic
If you are struggling to find room for a new member of the family, or solely in need of an entertainment room, you might want to consider sprucing up your basement or unused attic.
Turning your basement into usable quarters or the attic into a library are parts of home renovation projects that add value to any real estate property.
Home renovation is not scary, although it is an imposing responsibility. When you find the right contractors and builders to help you, it solves more than half of the challenges you can face.