Oak Framed Buildings — Are you looking for the best way to add space and value to your home? An extension is always a great idea if you have the right building to begin with, and there are many different options.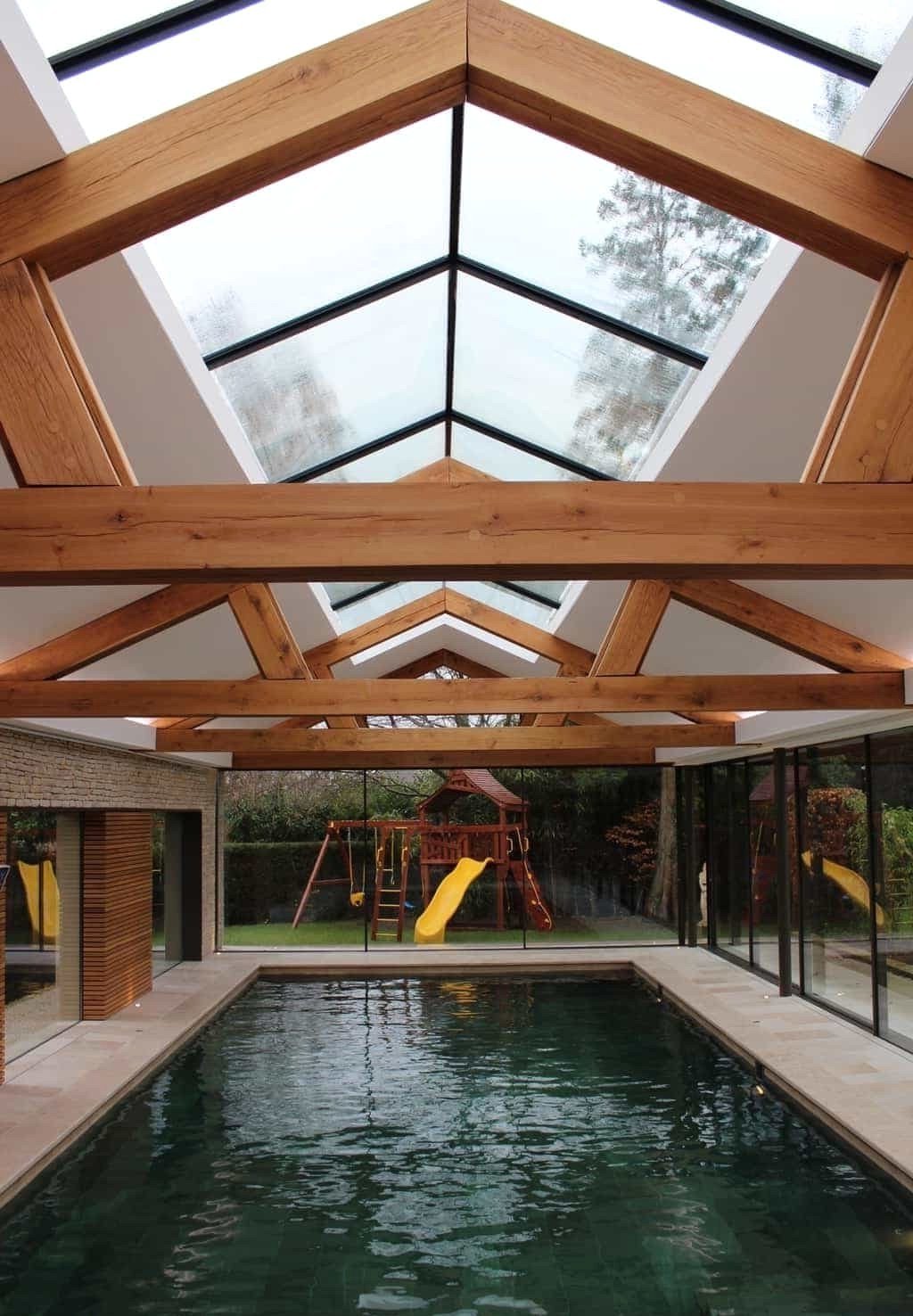 Why Oak Framed Buildings Can Naturally Bring Your Home to Life
Whether you have an older or a new property, oak framed extensions and buildings are a popular option, and they can give you a traditional look, or a very modern one, depending upon what you want. Is this the way forward for you? Let's have a look at why oak framed extensions and buildings may be the perfect choice.
Oak is Beautiful
There are few more attractive woods than oak, which is why it is a very popular choice not just for extensions, but also for new-builds. Whether you are extending or converting outbuildings – a popular option too – there are plenty of ways you can use oak to enhance the look, and it is a durable and hard-wearing wood that looks great when weathered.
Take a look around online and you will find many examples of very beautiful oak-framed buildings, and extensions to existing homes, and they really do look the part. We also recommend you view some in the flesh as, no matter how great the photos are, the finished, actual article will always look better. Ask your architect and builder to show you examples of their previous work, and take the time to talk to them about what you want from your oak framed building.
Added Value
With any building project, renovation or otherwise, budget is a consideration. Be aware that oak may not be the cheapest option, but also that it is a cost-effective material to use if you want to add value to a building. Put simply, people like the way oak looks and also the natural element it brings to the home, and it is a very attractive and welcoming wood with a lovely feel to it. It is also long-lasting when treated correctly, which is why it is used frequently for oak buildings.
If you are looking for a traditional effect, you cannot go wrong with oak frames. They were, after all, used as long ago as Tudor times for some of the buildings that still stand from that era, which gives you an idea of what an ideal building material it makes! Talk to your architect and builder about what you want and, if you are adding to an existing home, make sure what you create fits with the overall design of the building.
Of course, if you are starting afresh – or converting an old outbuilding – you have a free reign, and many people choose to build a modern-look building using traditional oak frame methods. These look very beautiful and, with clever design and careful consideration, you can build a superbly efficient home or annexe for a sensible price, and one that will easily add value to your property.
Read Also:
Planning Your Build
For extensions and new-builds, you need to make sure you have all the right planning permissions in place before you go ahead, or you could find you are making a very costly mistake. Planning regulations differ from place to place and are often in the hands of the local authority, so you need to talk to the planning officer or whoever is in charge of such decisions about your intentions. We cannot stress how important it is that you clear all planning hurdles in advance, so make sure the first call you make is to arrange an appointment with those concerned.
Your architect and builder are the key people once you have the relevant planning permission, so you also need to choose them carefully. Make sure you find people with relevant experience in oak framed buildings, and you will find your path is a lot easier.
There's a lot to be said for adding an oak-framed extension to your existing home, and for creating beautiful, natural yet energy-efficient buildings out of disused old spaces, and it is not a costly exercise when the added value is taken into account. Have a chat with an experienced builder now for more information on oak framed buildings, and you could soon have a beautiful addition to your home.