The pandemic was quite challenging for most people who were trying to get their work done. Companies and businesses had to shut their doors because people were not allowed to meet one another in person and had to work on the changes that took place and implement them.
Many new rules were coming about, and people had to make sure that they knew what they were doing to get through the process.
New rules were implemented for people who wanted to meet one another in person. They had to wear their masks, maintain social distance, and they could not meet everyone in person. There were other changes that they had to get through as well, and they were working on meeting these changes.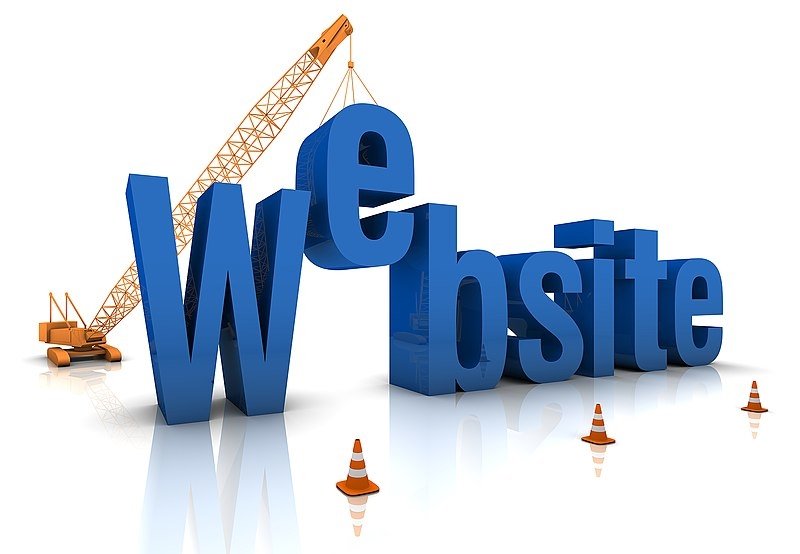 Through the pandemic, people were now running their businesses from home, and they were working on novel ideas on how they could connect with and collaborate. They were focusing on the hobbies they were working and spending time on so they would become a lot more successful.
Business listing websites were the best place to get attention and create awareness about the work they handled. Additionally, creating their website was another amazing step.
People could create their website that they could make changes to and move to something else if they wanted to. A lot of them were working with digital marketing companies who would be in a better position to talk about keywords and select the right ones so that they would get a better listing on Google.
The primary purpose of all the work they were doing was to make sure that they were getting as many eyes on their work as possible.
Companies could no longer market the way that they were in the past. Most of the work taking place was now handled virtually and online because people were spending that much of their time in their homes.
Even companies that could not handle their work remotely, like hospitality, construction, and many other verticals were creating an online presence that they were using to connect with an audience.
One of the best ways to build upon connecting with people remotely is finding the right location where people looking for the services you provide, gather. Marketing to your niche is the best way to connect with everyone and make sure they are on the same page.
Listing websites connected to people from that niche was the best place that we could think about, and people were connecting with all the free business listing websites. However, there was a lot of spam on the free website that many who could afford paid listing websites were getting to.
People who were interested in working with a paid listing website and had an online marketing budget were happy to make changes to the rules and get things done. They would also find that they are adding their information among other companies and listings that make sense.
There is a lot less clutter on paid listing websites, with the entries that are added there meeting a certain requirement when getting through the process. There should be more than 100 listing websites and UK business directories, and you want to make sure that you are adding your information to the right website.
Pointers to Make Sure You Get on Google
Before you can work on getting to the first page of Google, aim for the first page of the listing website. You should make a list of all the listing websites that you are adding your information.
You should keep adding more new and updated information over the months wherever you can. The more information you add, the better-ranked your listing would be. Most people going through listing websites would not continue searching beyond the first page.
An interesting study showed a higher chance of them getting through multiple listing websites over the second and third pages of the same one. Even when the details that you uploaded change, you should make those changes accordingly.
When you are at the listing website, add your company or personal name, address, phone number, and website. The last one should be treated as the most important bit of information because it pushes traffic from the listing site to the website, which helps get a better ranking on Google.
Many websites allow clients to add their reviews which would assist a business get more recognition and allow the people who do not know about it to get a glimpse of someone else's experience.