The garage is also a part of your home, with this, it is only but necessary that you take extra effort to secure it. If you think that your garage security is already good enough, think again.
Have you ever wondered how to secure your garage better? This article can provide you with effective and efficient garage security tips you can use to tighten up your garage.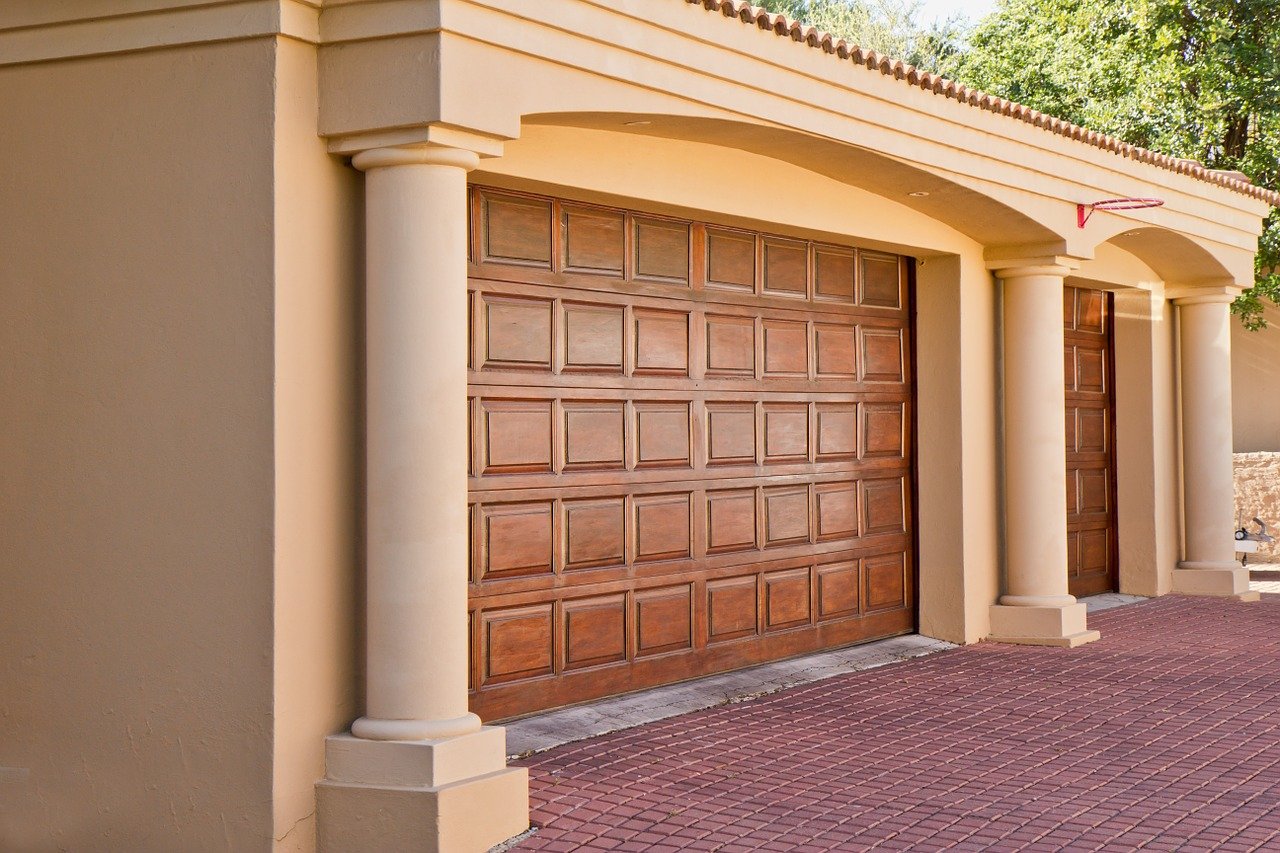 Securing Your Garage Even Further
Securing the garage further is a responsible home and property owners need to take. Do not be contented with what you currently have especially if there are ways to make sure that it can be more secure.
To help you get started, here are a few ways to secure your garage that you may or may have not done yet.
The good news is the technology made sure that even locks are improved to their best state. With this, it is highly recommended that you take advantage of its availability.
Why would you settle for locks that are substandard if there are available locks that are not only high in quality but also made using the most recent technology?
Some are not as comfortable investing in the locks of their garage as they think that old locks are good enough to secure the space but actually if there are available locks that can guarantee you of a more secured space, there is no reason why won't you consider it.
---
Read Also:
---
Regular Maintenance is a Key
Maintaining the locks of the garage is a good way to maintain its security of it. Hiring a professional that can check on the status of the locks and security of the garage from time to time is a good idea.
Sure, you will never know the current condition of your garage security unless you have someone to check on your doors, locks, and the like.
Do this on a regular basis to ensure that all security equipment in your garage is working properly. You might have all the security equipment, but it is of no use if it is not working properly.
Installing CCTVs may not be the most popular but the most useful and powerful when talking about securing not just a garage but any other facilities or property. Of course, by installing CCTV, you will know all actions happening around your garage.
This is very helpful in the event that someone intrudes on your garage or something in the garage went missing.
This can definitely add up to your expenses, but needless to say, the help it can provide is more than any equipment can, hence best to consider.
Make sure though that the camera of your CCTV is directed on the right spots around the garage to catch intruders, in case there are any.
Do not Let Issues Linger for a Long Time
If there are problems with the locks or you observe differences in how your garage door closes, call a repair specialist immediately. Do not let any issues remain unfixed for a long time as you never know when intruders will attack.
Do not give them any chance of getting inside your house through the garage, keep your security always in its best condition.
Hire the Best Garage Door Installer
To make sure that the security of your garage is in its best state, hire the best installer. There are many installers who will claim that they are the best, but not until you do your homework you can find the best and most trusted garage door and security installer there is.