You might be looking for a steel building contractor, hence you landed on this article.
Sure, finding the Southwest Florida top steel metal building contractor is what you have to consider if you want a result far better than what you expect.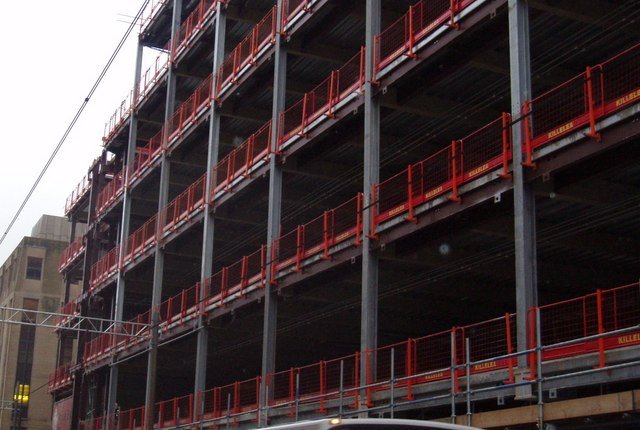 If you are in the midst of finding the best contractor to hire, one of the things you could do is ask the contractor as many relevant questions as you can.
Some are hesitant about asking questions as they think it is a complete waste of time, but actually, by asking questions, you could get closer to finding the best steel building contractor there is.
When you are torn between multiple contractors, what you could do is call them one by one, and ask them with identical questions, jot down their answers and once you are done with all of them, you could sit down and compare their answers to decide which of them best suits your needs.
There are a lot of questions to ask, but choosing those that are most relevant is necessary to avoid wasting anyone's time.
To help you get started, below are a few questions you could ask the steel building contractor:
When Can You Finish the Project?
This is a question to set your expectations and ensure that the project will be done on your target date.
You are free to negotiate with the time, but pushing hard on it is not recommended especially that you want to ensure the quality of work.
You also have to stress to the builder that the timeline should not be in any way compromise the quality of work.
If they cannot adhere to the strict deadline you set, you are free to eliminate them from your selection.
---
Read Also:
---
What Is Your Preferred Payment Method?
You have to make sure that the payment method they prefer matches what you want to use.
Do they want all transactions on a cash basis or could you use your debit or credit card to settle your payment?
Apart from the method to use, you might also want to know the term of payment or the payment arrangement the contractor wants.
Do they like full payment onset of the project or could you pay half onset and another half once the project has been completed?
You have to choose a contractor that accepts payment methods and offers payment arrangements favorable to you.
The more flexibility they could offer, the more beneficial it is for you as a client.
Who Are the People Working on This Project?
For sure, when you call their customer service, you will be speaking with a customer service representative and not the exact people who will work on your steel building project.
Talking to the exact people who will work on the project is necessary as they are the people who need to get all the instructions you will provide and they are actually the people who could make or break your steel building plan.
Can You Provide Me with References?
Not all companies can provide references due to confidentiality, but if the contractors were able to provide you with a list of references you can call, take advantage of it and make sure that you spend time calling the list of references they provided.
To avoid wasting anyone's time, you have to introduce yourself and the purpose of your call onset of the conversation.
You have to stick with just the purpose of your call and be as direct to the point as possible, avoid questions that might lead them to feel threatened or obliged.