Trying to restore your home or workplace after water damage can be quite challenging.
Since you lack the tools or experience to do a quality job, you will likely make the situation worse than it already is.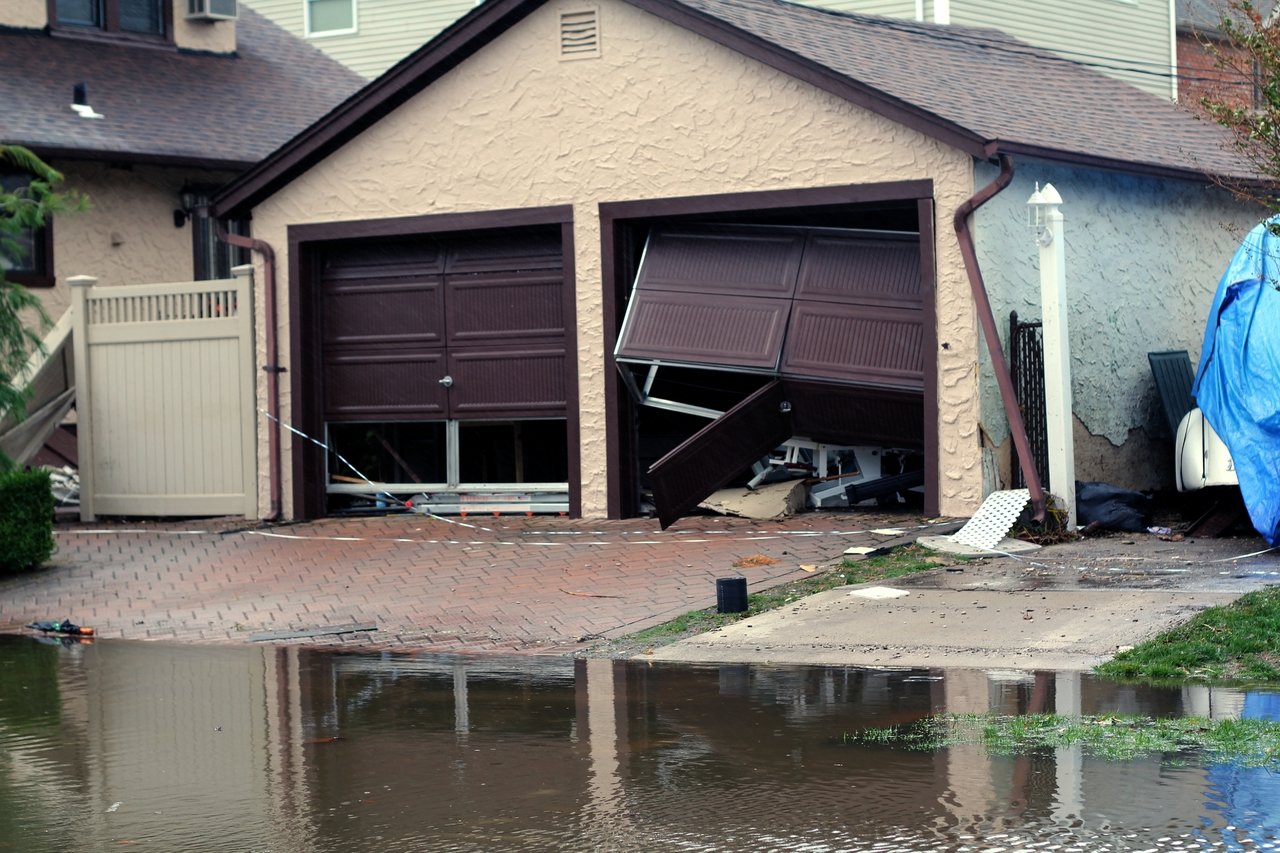 To ensure that an adequate cleanup and restoration job is done after water damage, it is best you hire a company specializing in water damage restoration in Tulsa.
Before you proceed to hire such a company, you need to make sure the company is perfect for you and can meet all your restoration needs.
So how do you know which damage restoration company is the right one for you?
Well, you need to invest some time researching. You can also seek referrals from friends, neighbors, and relatives.
You can also read reviews. Once you find a company that fits, the next line of action will be to ask some simple questions.
The answers you get to these questions will help you to know whether you're dealing with the right restoration company or not.
These are the questions anyone looking to hire a water damage restoration company needs to ask before hiring:
Is Your Company Licensed?
Firstly, you want to know if the company has the necessary certification to offer quality water restoration service. You also want to see if they're licensed to practice.
A good water damage restoration company must have plumbing, carpentry, electrical, and mold certification.
If they don't have the necessary certification and licenses, there's no official way to confirm their ability to serve you right. In that regard, you don't want to waste your time, money, and energy.
---
Read Also:
---
Are Your Technicians Experienced?
Experience is an essential factor that must be considered before hiring any water damage restoration company.
Experienced technicians must have handled a vast number of restoration services; thus, they can offer you a quality service.
Hiring an inexperienced restoration company is usually a big mistake.  More so, you should know which area of damage restoration the company is focused on.
Some may be professional in fire restoration, while others may be experts in water and mold restoration. Since what you need is water damage restoration service, you should go for a company specializing in such.
Can You Provide Me with References?
Speaking with some of the recent customers of a restoration company can further confirm the quality of service they render.
Therefore, you should ask the water damage restoration company to provide you with references. If they're confident about their service, they won't hesitate to give you a list of customers you can meet.
Once you have the names, you shouldn't hesitate to contact them. If you don't have the time for a physical visitation, you can reach them through their mobile.
Ask about their experience with the company and if they'll be willing to patronize them again if they need a water damage restoration service.
Do You Give any Warranty?
The technicians that will handle your water restoration service are human; hence, they're prone to mistakes.
They might do their best to ensure that things are done right. However, your property may get damaged during the restoration process.
An excellent restoration company knows this. As such, they'll offer a warranty on all completed work.
If the answer you get to the question of warranty is no, you may want to look for another company. It may mean that the company doesn't trust its service and is not ready to take full responsibilities.
This type of company should be avoided by all means. You need a company that will offer you a satisfactory service and still is able to stand by their work.
Are You Insured?
It'll be a terrible mistake to leave your water restoration service in the hands of an uninsured company. Such an action is not economical.
It is unprofessional of a water damage restoration company to be uninsured. For instance, if their technicians are uninsured, you may be liable if they incur any injury while working on your property.
You'll sort their medical bills and can be sued for more money. You can avoid falling into such a trap by asking about their insurance status before dealing with them.
Do You Offer Free or Paid Estimates?
A good restoration company with confidence in the service they render will not be scared to offer upfront estimates. This is where you know if you can afford their service or not.
If you can ask these questions before hiring a water damage restoration company, then you should end up choosing the right one.