Are you looking for simple ways to increase the value of your home in Melbourne? It would be best if you did not have to spend thousands of dollars on home additions and extensions to do it.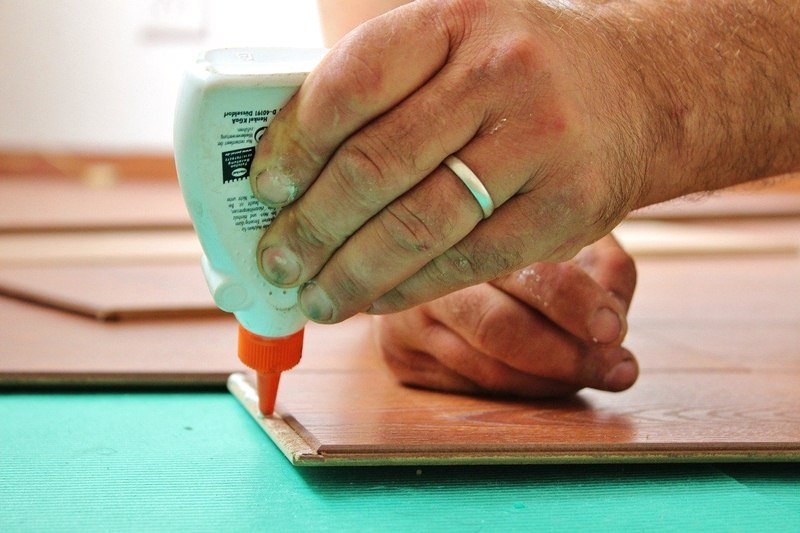 There are much cheaper and quicker renovations that you can make to boost your home's value.
Below are five simple renovations that can boost the value of your home.
---
Read Also:
---
Floor Sanding and Polishing
Do you have old, stained or faded hardwood flooring in your home? Perhaps the texture of the surface is a bit rough or unsmooth?
The condition of your flooring has a considerable influence on the value of your home. The wood flooring needs to feel smooth on your feet and shiny and vibrant to the naked eye.
The solution is to hire a floor sanding and polishing service in Melbourne. If you have your current floor sanded and polished, then it will look like new again.
This can save you plenty of money by not having to replace the flooring with new material. It is better to choose a professional floor sanding and polishing service because they use commercial-quality equipment to ensure the job is done satisfactorily.
Landscaping
The condition and appearance of your front yard and backyard are critical. You cannot neglect the landscaping around your home or else its value will see a significant decrease.
The simplest form of landscaping is to mow your lawn. That should be self-explanatory because you do not want to have overgrown grass.
Besides, it would help if you pruned any overgrown hedges, branches, weeds, or stems on your property. You want all the plant life to look neat and tidy.
If your property is lacking plant life, then add some more trees and plants to your yard.
You can purchase and install a few small exotic trees, or you can plant seeds in the ground and wait for them to grow into beautiful plants. It all depends on how quickly you need your home's value to rise.
Painting the Walls
A simple and less expensive home renovation project is to paint the walls. You can make your home look brand new by adding a fresh coat of paint to every wall in your home.
Walls tend to get dirty and faded over the years. You can try cleaning the walls, but that does not always work out too well.
It is much more useful to paint over the existing discrepancies on the wall to cover them up completely.
Paint the exterior of the house as well. The more paint you add, the newer your home will look to everyone else.
Replace Current Appliances with Energy Efficient Appliances
This home renovation idea may cost you a little more money than the other plans, but it can be highly effective.
Think about replacing the washer, dryer, dishwasher, refrigerator, or stove with energy-efficient models.
Everyone wants to reduce the size of their water and electric bills. If you invest in appliances that are Energy Star-rated and install them in your home, that will make your home look lovely to prospective buyers soon.
New Kitchen Cupboards
A lot of the value of a home comes from the kitchen. Something as simple as the kitchen cupboards hold a lot of this value. Kitchen cupboards are useful for both aesthetic and storage purposes.
Think about hiring a carpenter to make you new cupboards using wooden materials. Nothing looks better than a freshly crafted wooden kitchen cupboard.
Depending on the size of your kitchen, it may cost you some good money to hire a carpenter for this task.
If you are handy with building things out of wood, then perhaps you could save yourself money and make the cupboards yourself. All you need is some excellent wood material and carpentry tools to get started.