The United States alone through away 267.8 million tons of garbage in 2017. Unbelievably the world's population over the last 50 years has consumed more of the Earth's resources than all of human history.
It is no surprise that you have a pile of rubbish to be hauled away and you need a dumpster. The only question is, do you rent or buy a dumpster? Read on for the rundown information on renting vs buying a dumpster.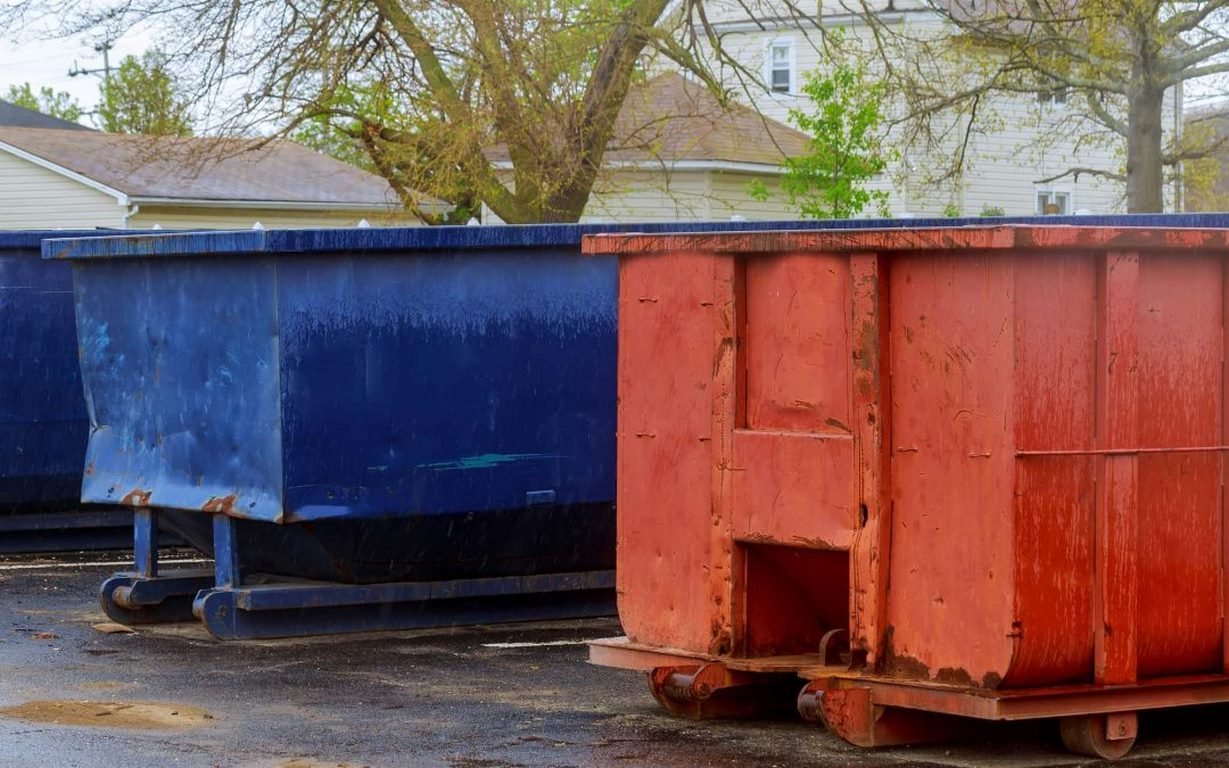 Renting vs Buying a Dumpster
How big is the job? How long will you need the dumpster? What will the dumpster be used to discard?
These questions and more have to be carefully considered before you can know if you need to buy or rent a dumpster.
---
Read Also:
---
Buy a Dumpster
If your need is long-term, at least a year or two, then it makes sense to buy a dumpster. The upfront cost of buying the dumpster is offset by your monthly savings in rental fees and the resell value the dumpster holds.
Used dumpsters are often not cheap and buying a new dumpster may be worth the extra dollars. A new 8-yard X 15-yard dumpster will cost between $1,000 and $2,000. A larger dumpster measuring between 30 – 40 cubic yards will run you anywhere from $3,500 – $5,000.
Owning your own dumpster means no rental fees and no help with garbage removal. However, You will still have to deal with a garbage removal service or with the city concerning the pickups.
Rent a Dumpster
For small short term jobs renting a dumpster is the way to go. Dumpsters are usually rented by the week so you will have time to do most short term jobs like removing the contents of an abandoned apartment.
There are options for daily rentals and long term contracts as well.
The cost of renting a dumpster will vary slightly from location to location, largely depending on how close you are to the city landfill. The size of the dumpster, ranging from 10-40 cubic yards, will be more expensive the higher the capacity.
The cost of a residential dumpster rental for 3-4 days varies widely from $90-$850 (dump fees included). Long term contracts could save you more money for your commitment.
Depending on the size of the dumpster and your local garbage pickup cost, a 12-month contract might run you $15-$60 a month (plus $20-$200 per pickup).
With such a wide range of prices, it pays to do your homework and shop around. Remember to factor in the fees for hauling the junk away.
The garbage pickup fee will vary depending on the type of junk. If your dumpster will be used to discard toxic chemicals like batteries and appliances or undesirable non-degradable rubbish like car tires expect to pay considerably more in fees.
The Weigh-In
There is no clear winner in renting vs buying a dumpster. Every need is different and all factors need individualized attention.
Take the time to do your research and armed with what you know you will get the dumpster you need for the best price possible. For home improvement and design ideas read more helpful articles on the site.