Top-quality sketch pens help the artist to create stunning pieces of art that are valued and appreciated by all.
When you are searching for good sketch pens in the market, there are several brands for you to choose from.
However, when it comes to choosing the right kind of sketch pen, you must be aware of the positive traits that make a good sketch pen.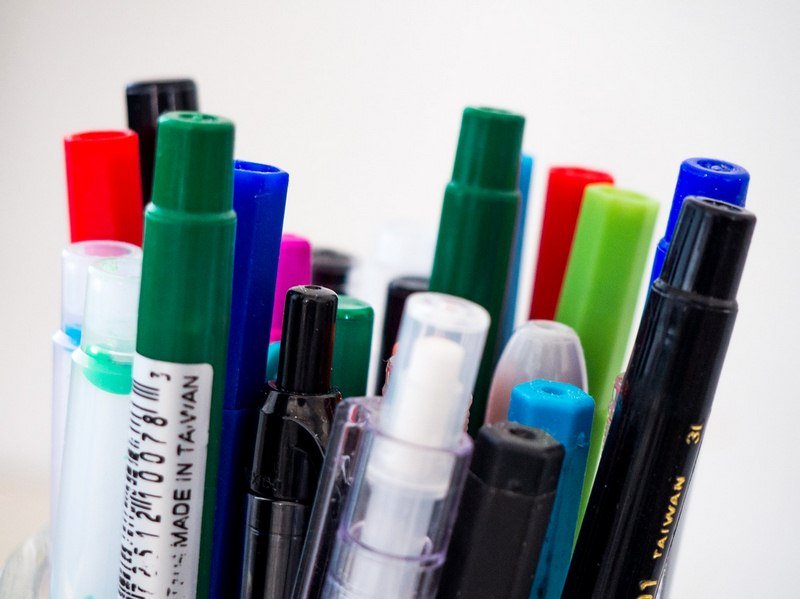 The following are some of the things you must search for when you are choosing the right sketch pen for your art and craft projects.
The Pen You Choose Should be Archival
If you wish to create drawings and sketches that last for a very long time, buying an archival pen is a good choice.
These pens contain ink that does not fade or become light over a passage of time. However, in order to make the ink last, you must ensure that the drawing is stored safely without hassles at all.
If you are selling your artwork and specialise in the niche of fine art, buying an archival sketch pen is the best choice.
They are available in several colours and are easily available on the Internet. When you are searching for a good product, make sure you buy brands that are credible and trustworthy in the market.
Buy Pens That do not Smudge
If you want your lines to be fine in the drawing, invest in pens that are smudge-proof. You would also need to invest a bit time in hand drawing easy guides that are also necessary if you want to create beautiful drawings. You will find them in local and online stores.
When you are searching for the right sketch pen for your artwork, make sure you know the size of the nib required for the project.
Some websites sell good quality Craft Online Copic markers for all kinds of projects. Banking on them to get the right marker will save you a lot of time.
Some websites even help you find the right markers as they have skilled customer service experts who are experienced in the field of art and craft. Contacting them will help you find the right marker for the project you need.
Types of Marker Pens you Can Use for Art and Craft Projects
Some pens have alcohol-based pigments. These markers dry fast and are permanent in nature. This means even if water drops on them the ink of these pens will not smudge.
However, most artists say they have a strong odour that is so strong that experts recommend artists to use them in areas that are well-ventilated and open. This helps the smell to dissipate in the atmosphere.
If you are not keen on strong odours when it comes to the use of marker pens, you may choose the water-based ink markers. However, the ink bleeds if waterfalls on them. The ink combines water and glycerine.
These pens are ideal for children for their art and craft projects. They can be used safely as they do not have strong smells however make sure the ink completely dries before the artwork is stored.
You are able to find a wide range of alcohol and water-based markers online. Buy them from credible sites so that you get value for money for all the products you buy!