When you make plans to buy a home, you do so knowing that you are making a solid investment. Whether you're buying the house to live in or rent out, whatever property you choose to buy is a serious decision, and you need to make sure that the structure is in mint condition.
But unless you have solid experience in the real estate sector, there's only so much our eyes can see. Issues like mold and drainage are some of the many internal problems that a house can carry, and we might not have the expertise to detect them immediately.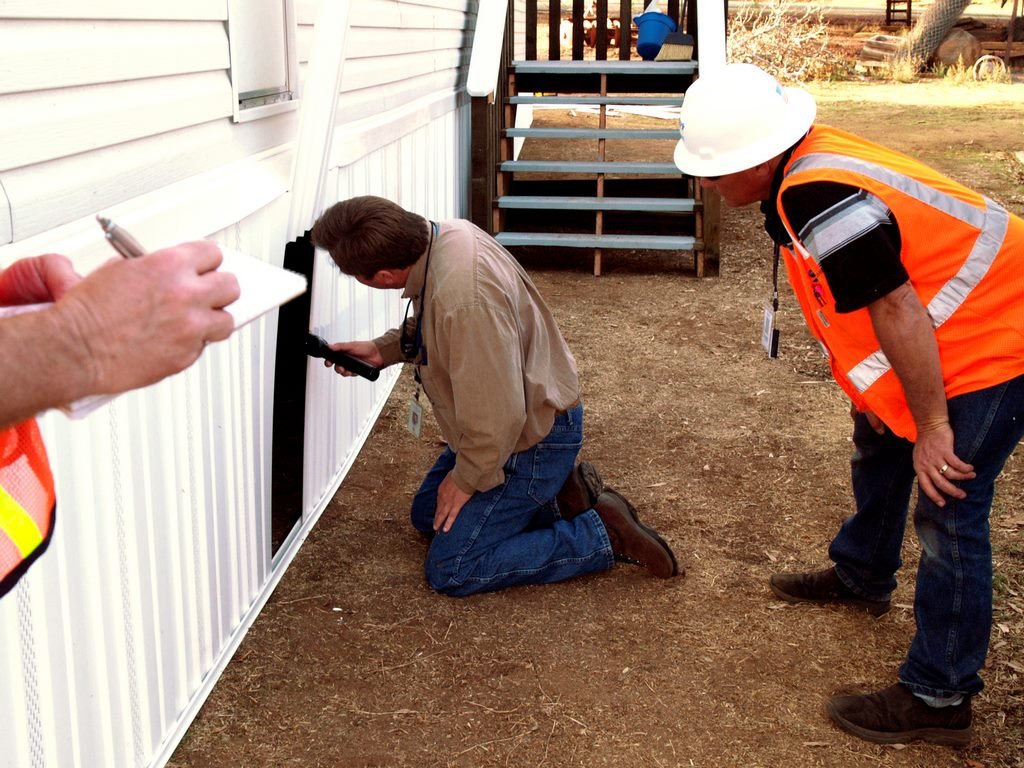 For this reason, you might need to work with a home inspector who will carry out a thorough assessment of the property on your behalf. Here are the top qualities you need to look for in a home inspector to make sure that you get the best service around.
1. Ask for Referrals
Word of mouth is the most powerful form of marketing. An inspector who comes highly recommended by friends, family, and even colleagues is a good bet for your property. People close to you are more likely to give you an honest review of an inspector's work, so consider their opinion very seriously.
2. Go for Accredited Inspectors
An accredited inspector is likely to do better work than one who is not. Professional bodies are created to regulate and standardize work practices in a specific field. Therefore, going with an accredited inspector would be a wise choice.
You can visit the associations' websites and run a quick check to confirm if your preferred home Inspector is accredited by any of the accrediting bodies.
---
Read Also:
---
3. Inspector with Experience is a Plus
While it is essential to have an accredited inspector for accountability purposes, experience in the field is just as important.
You want an inspector who is well-versed in their field, especially if you are buying a house that has been renovated. Working with an experienced inspector can work to your benefit because they will have worked on similar homes before and will know the necessary checks to do.
4. Thorough Reports on the State of the House
A professional home inspector should give a detailed report on the state of a home. From significant issues like roofing to minor ones such as peeling paint, a good home inspector will provide you with a complete account of the state of the property to spare you unnecessary horrors in the future.
5. Transparency is Key
From knowing what to look out for to weighing the correct cost of a home, an ideal home inspector should be honest and transparent about their property assessment.
They should be willing to list all their services offered and prices accordingly without you having to pull it out of them. Issues such as hidden charges or last-minute checks and tests without client consultation should be a sign that they are not entirely open in their affairs.
The Bottom Line
All these factors above are crucial in finding the ideal home inspector who will have a good look at your home or a rental property.
Should you feel unsatisfied with your inspector's report, do not hesitate to get a second opinion from a second inspector. The added cost is worth the investment in the long term. The most important thing is that you know the actual state of your property before making any financial decisions.