A growing number of thefts and crimes has made security lighting a must-have tool for strengthening the safety quotient of your premises. As humans, we are acclimatized with the normal cycles of day and night signified by light and dark.
While dusk signals bedtime, dawn wakes us up. These innovative lighting concepts are being combined in security lighting for simulating the natural flow of daylight. Security cameras turn into our go-to item while planning our facility's security.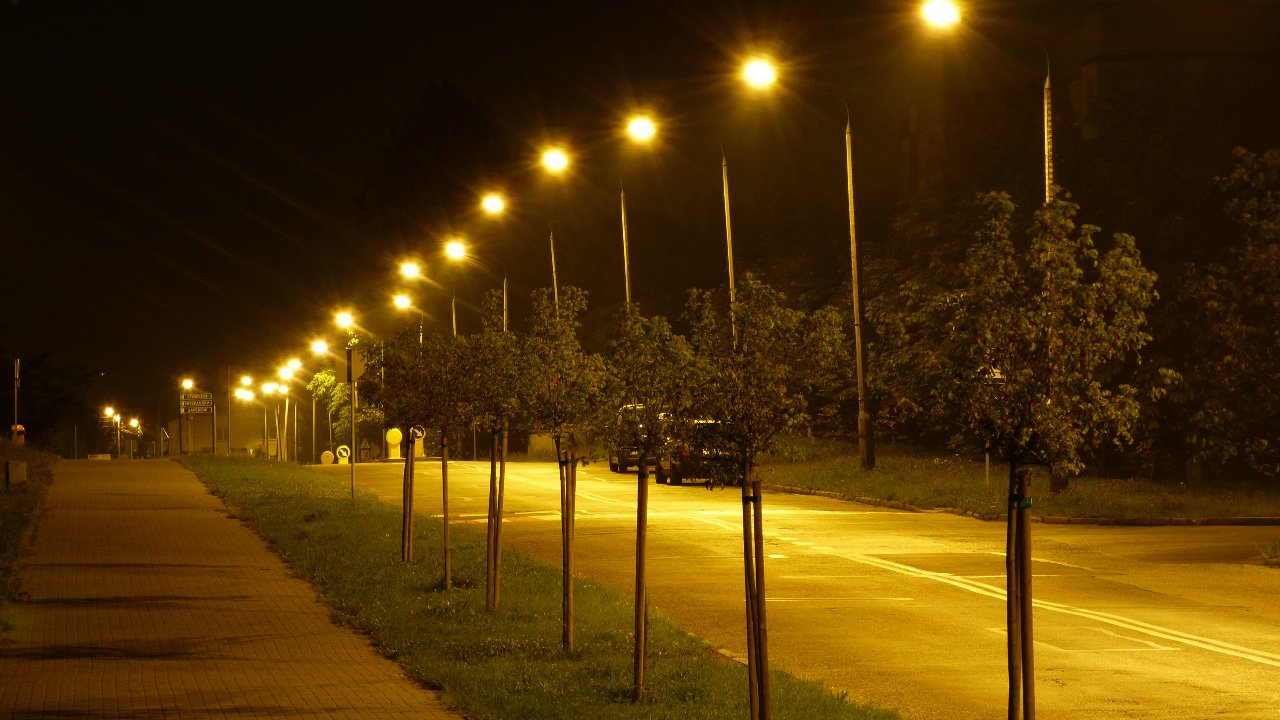 But even the most powerful camera can't capture anything if it doesn't get the backing of proper lighting. The human eye can't make out a burglar in the dark. The same principle also holds for a security camera which is why greater importance is being levied on getting the right security lighting installations.
Your security camera installation can be harmonized with your lighting by positioning the light fixture away from the camera view. Installing the lights at a higher level compared to the camera ensures that it doesn't shine directly at the camera while encompassing the camera's view range.
Getting lighting fixtures having built-in cameras can also serve as a viable option. It is always advisable to opt for LED lights alongside surveillance cameras as they render bright imagery by illuminating colors and objects with greater precision compared to softer incandescent peers.
---
Read Also:
---
This helps with better identification of suspicious activity and persons. The strong beams produced by LED lights can be focused on areas requiring more lighting. Similarly, it can be directed away from areas where it can meddle with cameras.
More and more homes and offices are opting for LED lights for motion detection as they can be turned both on and off instantly. The brightness of LED lights is infamous for causing camera glare. This problem can be remedied by opting for multiple lower wattage lights to replace a few high-powered ones.
Motion-activated lights do not add to your electricity bill while showing maximum efficiency in keeping intruders at bay. For the greatest functionality, you will require night vision cameras to keep up with the surveying even when the lights are dimmed.
You can search for cameras with infrared capabilities or low-light sensitivity. They should also have fast adjustment times once the lights are activated. Security lighting can serve as a great deterrent for people having malicious motives.
However, if you wish to be inconspicuous, then you can opt for infrared lights as they can help with the surveillance without being visible to the human eye. The cameras you select also need to be adequately sensitive for detecting infrared at dim-lit setups.
Going for a black-and-white camera can help with the detection of light spectrums below red to render a clear view of your area without any illumination.
Conclusion
The main point of security cameras is to keep a tab over your facility. Herein lies the importance of proper illumination in helping you enjoy a clear view of the area. Traditional security lighting has been replaced by atmospheric ones lately for tagging along with a soothing vibe.
It is normal to get confused with a large number of available options. In such cases, you can seek out a provider by their online reputation. Companies with experience in security lighting installations can carefully gauge your requirements and advise you regarding the best option available.