Pregnancy is such an exciting time, especially as you get ready to bring a new addition to your family.
It's okay if you're feeling a bit panicky, which is why we've put this list of essentials together for you. You'll find that with a little planning, some foresight, and patience, some of the anxiety will fall away, so keep reading and take notes. Oh, and congratulations!
1. Finish All Your Home Renovation Projects
As you prepare to get into your nesting period, make sure that all your renovation projects are completed on time. During the summer months, for instance, you'll need to control the humidity level of your home to create a comfortable home and protect your growing family from potential health problems, indoor moisture problems, and biological growth.
Considering that you'll be spending a lot of time indoors, have an HVAC technician do regular maintenance on your HVAC system to ensure that your home's humidity is at a normal level. This is because warm weather brings with it a level of humidity that can create a condensation problem.
This moisture problem can also cause structural damage to certain areas of your home, especially if you have wood floors. Besides this, humid air can also create a breeding ground for biological growth such as mold. This mold growth can lead to illness-causing allergens.
While you don't want excess moisture in your home, you want to maintain an ideal humidity level, and an HVAC professional can help you with this. It's important to have your home's HVAC system serviced regularly because a drop in indoor humidity levels can also put your family at risk of developing health problems.
Allergens thrive in homes with low humidity levels and cause allergy symptoms such as throat irritation, dry skin, itchy eyes, bloody noses, asthma, and sinusitis during the winter months.
---
Read Also:
---
2. Have your Baby's Room Set Up in Advance
Baby monitors aren't must-have baby gadgets, but they sure can ease up your life and free up some of your time. What's more, they can offer you much-needed peace of mind, especially if you're a first-time mom.
Baby monitors can be a great help during your baby's first year, but before you start shopping for one, you need to know what features to look out for. You can start by asking yourself how many extra features or add-ons you'll need.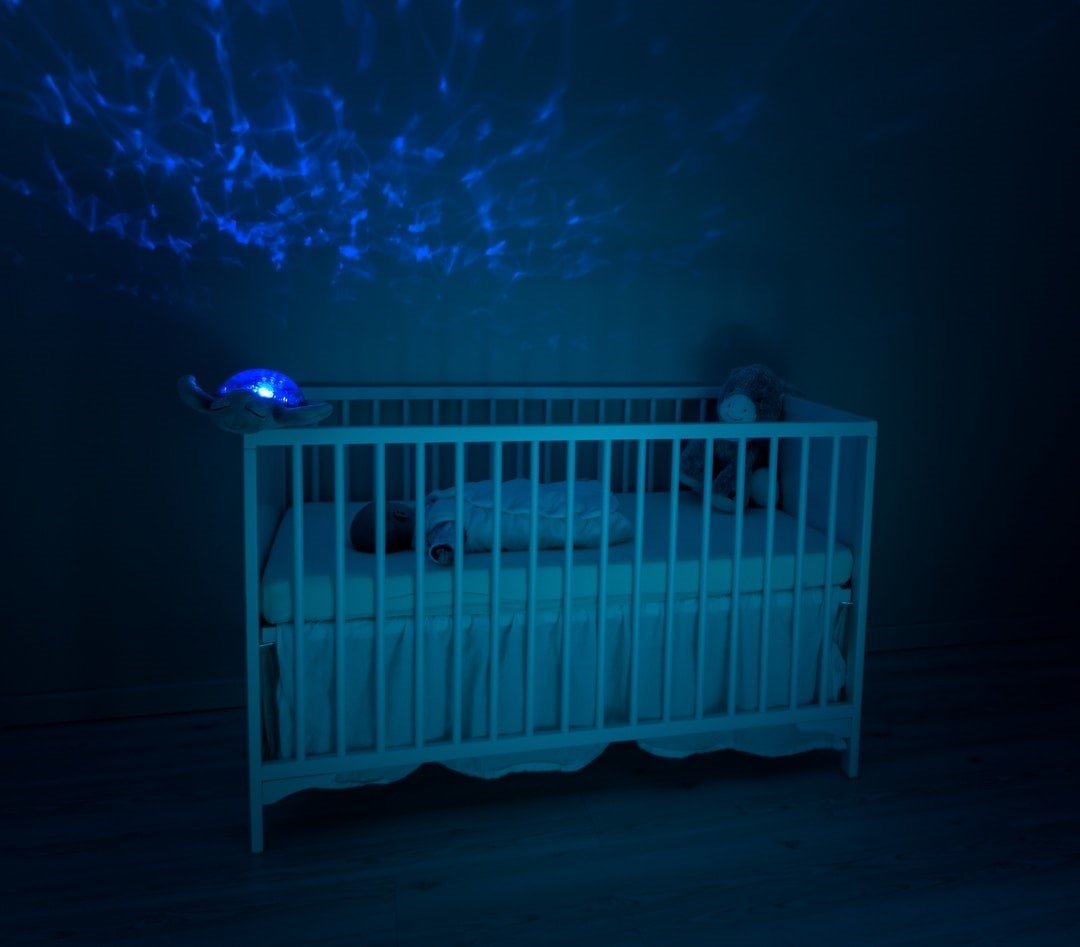 Most new moms prefer a baby monitor that has two-way communication. So if you'd like to play lullabies to your sleeping baby while away from their nursery, this two-way audio feature could be something to consider.
Once you have an idea of what the best baby monitor looks like for you, consider these key features: night vision, battery life, video quality, signal strength, and the type of connection.
Night vision is a key feature of most traditional baby monitors to help parents keep an eye on their infant even in the middle of the night. Your baby monitor's battery life should also be something to consider; opt for a monitor that has a rechargeable battery.
3. Have a Pediatrician in Mind
A couple of days after you've been discharged from the hospital, you'll need to see a pediatrician. So before your due date, start making calls and shopping around for one to avoid the panic that comes with last-minute decision making.
It's important to choose a pediatrician and give them your due date information so they can plan to see you once your baby arrives. Lastly, don't forget to add your baby to your insurance plan. Also, let your job know that you'll be away for some time.