When you reach out to a roofing contractor, there is a high chance that it could be an emergency. If you don't have someone reliable that you can reach out to, there is a chance that you'll go on the internet to search for information.
The roofing industry is highly lucrative and there are some businesses that have realized this and will want to take advantage of unsuspecting homeowners.
Replacing your roof will cost thousands of dollars and you wouldn't want your hard-earned money going down the drain.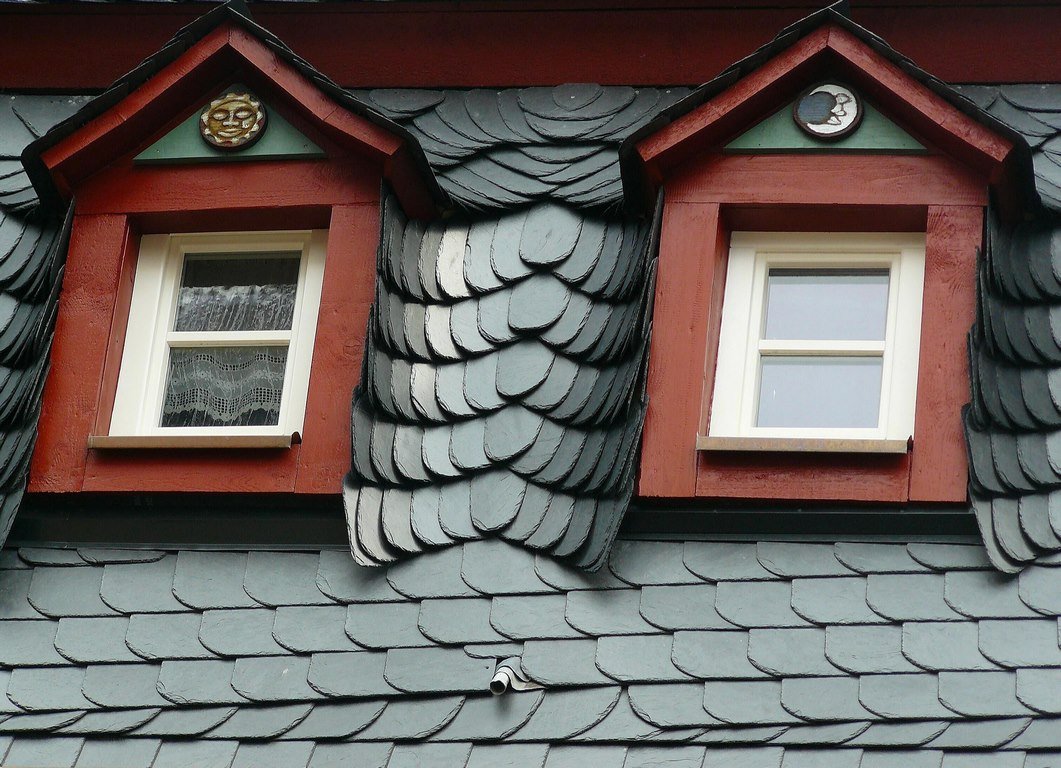 It is crucial that you're aware of the common roofing scams so that you can avoid the same pitfalls. Some of the scammers might appear like genuine people and you'll only realize it when it is too late.
Here are some of the common signs that you could be falling for a roofing scam.
---
Read Also:
---
Storm Chasers
When there is a big storm, you might be worried that there is a structural issue with the roof.
There are companies that will come knocking on your door after a big storm claiming that there could be an issue with the roof and it is important that an inspection is being carried out.
Such contractors are called storm chasers and the majority of them will not have your best interests at heart. You also don't want to be told when the roof is due for a replacement by some random stranger knocking on your door.
For a roof replacement, you should be looking for a company such as Apal Metal Roofing Company in Wilmington that has a reputation for offering stellar services for their clients.
One thing about storm chasers is that they'll try to convince you that you get a new roof for a massive discount. If the deal is too good to be true and it probably is.
Low Bidding
There will be roofing contractors that will offer unrealistically low bidding and it will be tempting to work with them when you're on a tight budget.
If the bid is lower than all the contractors in your area, there could be something that is seriously wrong. You will start seeing the costs go up once the work commences.
Such a contractor is also likely to be inexperienced and you'd not want to risk given that the roof is one of the most important structures in a home.
You should make sure that you have everything in writing so that the roofing contractor doesn't get the chance to shortchange you once you start working together.
Mystery Damage
You've probably been doing visual inspections on a regular basis and the roof seems to be in fine shape by all measures. Then one day, out of the bluer there is a knock on the door that there could be damage on the roof.
If you're not aware of such damage in the first place then there is a chance that it doesn't exist. Even if there is a damage on the roof, it might not be enough to necessitate a full replacement.
Such shady roofers will be hoping that there is a complete haul so that they can maximize on the opportunity.
There are even those that will be willing to create the damage themselves so that they can charge for the repairs.
Insurance Fraud
Even though not as common as other scams, insurance fraud is also synonymous with the roofing industry. A roofing company might attempt to commit such fraud by sending two separate invoices.
The first one will be sent to the homeowner while the bigger one will be directed to the insurance agency. You could also be in trouble when you don't have a part to do with the scheme.
That is why it is important that you're getting a roofing company that is trustworthy to avoid such a predicament.
High-pressure sales
Even if you're the one that reached out to the roofing company in the first instance, there should not pressure you to make the decision to work with them. Such a contractor could offer misleading claims about their services in order to convince you to work with them.
You should learn to separate the grain from the chaff when it comes to choosing a roofing provider.
Conclusion
In order to avoid such scams, you don't need to rush the research process. Storm chasers will be looking to take advantage of your concerns after a heavy downpour.
The goal is to look for a reliable roofing company that you can always reach out to in case of an emergency.