In Gluckstadt, Mississippi, home prices were 17.1 percent up in January 2021. Simultaneously, there was also an increase in the number of homes sold. Their number rose by 5.1 percent. As such, the Gluckstadt city is much sought-after by many families who desire to settle here.
The area is conducive as it provides good facilities. It boasts of good schools like Trust Care kids, Children's Academy of Madison, and Little Footprint Learning Center.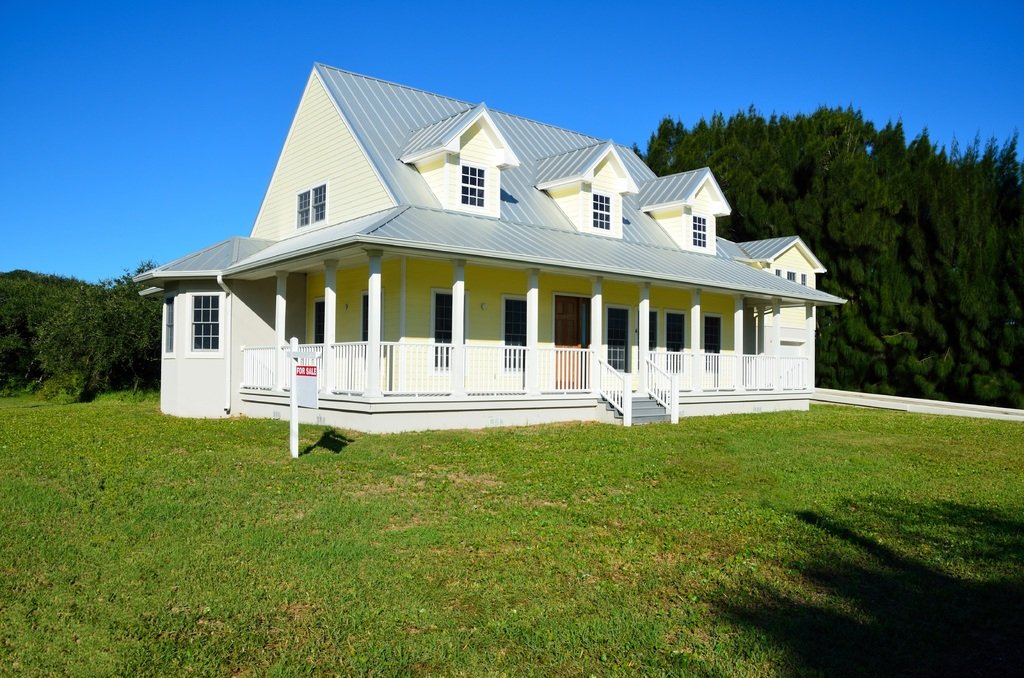 So, if you're ready to settle here, you can get valuable knowledge about new house construction for sale in Gluckstadt, Ms, from good realtors who have extensive knowledge of the tri-county area. They will help you in discovering the right home that suits your needs.
1. Understand the New Construction Purchasing Process
Although purchasing a new construction home is similar to buying any other home, there are still some crucial differences between both. So, if you don't want to commit a costly mistake when purchasing your next home, you should know the differences.
As such, it's of utmost importance that you work with experienced realtors to buy such homes. So, when looking for new house construction for sale in Gluckstadt, Ms, it's best to look for a realtor who knows various subdivisions with new homes in this area like the Hatheway Lakes, Grayahwk, and Lake Caroline.
They are aware of all the local information and the inside features of homes that will get built in this area.
2. Research the Builder Well
Do ample research on the builder before you commit. Ensure that you speak to their past customers and get feedback on their outcomes. You can also check if they are a part of The National Association of Home Builders. It is how you can find a builder who can deliver on all their promises.
---
Read Also:
---
3. Conduct Your Own Mortgage Research
When using your own lender, it's imperative to research and find the options presented to you by several mortgage companies. Three or more is perfect for ensuring that you get a good deal when looking to purchase a new construction home. It's a critical stage that you shouldn't rush. Otherwise, you can end up spending a lot more money than you actually need to.
4. Consult an Experienced Buyer's Agent
A highly experienced buyer's agent takes care of challenging negotiations. They also take away a lot of stress from purchasing a new construction home. So, you must work with an outstanding agent who is transparent with the information they communicate.
They should tell you the truth and patiently explain each stage of the buying process to you. You should also feel confident to ask them about any queries you have and put your doubts to rest.
After finding a buyer's agent, you require a plan. And some of the questions you must answer at this stage includes:
What specifically do you desire in a new construction home?
Are there any essentials you need?
What are the features you'd like that won't break the deal?
5. How to Get a Good Price on a New construction House?
In order to get the best price on such a home, you need to seek the assistance of an experienced real estate agent. Note that builders do not generally shift the price for you. So, if you have a professional buyer side, your chance of securing the best possible terms increases.
Builders do not move on price as it impacts the value of the neighborhood. But updates to a new property do not have a similar negative impact on the price point in the whole area. Not reducing the sales price will also not upset neighbors who may have already brought nearby homes.
Besides all this, ensure that you do a full walk-through of the property before signing the documents. This final walk-through will also let you produce a list to provide to the builder for any items that are unfinished.