For some, moving to a new residence is a big step that requires a lot of consideration. If you don't know what to prepare for, you may encounter problems along the way.
Hence, knowing which things you need to consider before your big move is helpful. Keep reading.
1. Your Budget
Moving into a new residence means you need to make various adjustments. This includes your finances, especially when you need to rent or buy a new property. Hence, you should consider your budget before transferring to a new home.
If you have considerable funds, you have more options to choose from. You can pick a bigger place if you think your current home isn't spacious enough for you or your family. On the other hand, you can find places with affordable properties if you want to save some money.
You can start saving early if you're not rushing to move into a new residence. This way, you have more liberty in selecting a suitable home. You may also apply for financial assistance, like a home loan, to lessen your expenses.
You can contact property experts if you need assistance in finding a new place. They can help you search for residences that fit your budget and needs. Furthermore, the transition would be easier since they would assist you until you settle in your new home.
2. Residence Facilities
Some people move residences because their current home no longer suits their needs. For instance, a growing family may need to find a bigger place to be able to accommodate each family member. Hence, you must identify the home facilities you require before moving to a new property.
For example, to determine whether a place is suitable for you, you'd need to consider how many bedrooms you need. You should also take into account other facilities like the kitchen, bathroom and living room. If you live with other people, it may be more convenient to pick a place with more than one bathroom.
Furthermore, you should consider other home features like a garage or an outdoor space. This way, you won't need to conduct major construction works to accommodate your needs.
---
Read Also:
---
3. House Repairs
Because each room needs to be cleaned, decorated, and filled with your belongings, it may take some time to settle into your new home. Aside from the tedious task of unpacking your things, finding issues like leaks should be the least of your concerns.
Therefore, to avoid any inconvenience when moving to a new residence, you should inspect the property beforehand. Check whether you need to conduct any repairs or construction projects. You can also make changes to the interior or exterior design to fit your taste.
For example, if the walls seem dull, you can repaint them with a brighter color. It would help make your living space look more vibrant and welcoming. You can also make other changes like adding blinds to your windows or fixing broken roof tiles so you can move in without any problems.
4. Location
The facilities of your new residence aren't the only aspects that would impact your quality of life. Your environment also contributes to your well-being.
Hence, you must find a suitable location when transferring to a new home.  You can move to the city if you prefer a busy neighborhood. On the other hand, a place outside the city center may suit you if you want a quiet environment.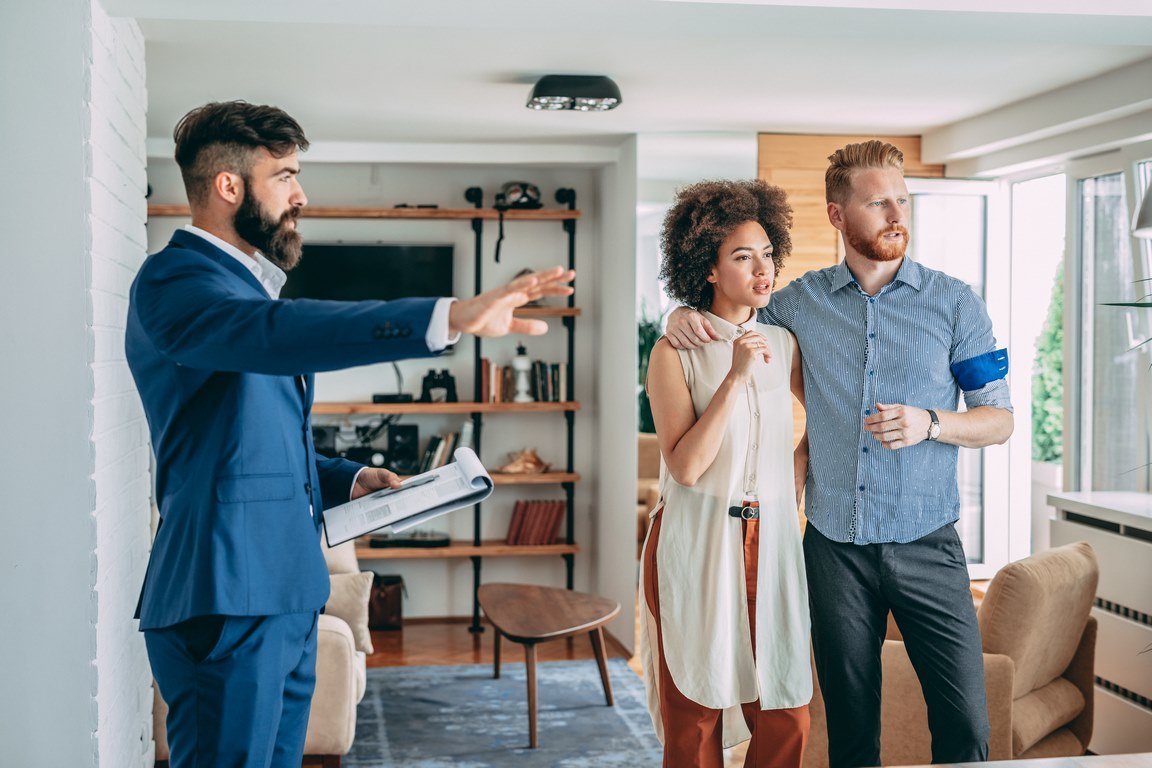 Additionally, you should check which establishments are near your area to ensure you have access to everything you need. For instance, it's more convenient to live near your workplace since it would save you time.
Hence, you should inspect the area of your potential home before moving. Check whether you live close to essential establishments like supermarkets and hospitals. This way, you can familiarise yourself with your new home and know where the essential landmarks are.
5. Furniture
Once you identify your new residence, the next thing you should think about is your furniture. You can opt to bring your current home items or buy new ones.
If your furniture is still in excellent condition, you can keep it since it would save you some money. On the other hand, if it's showing signs of wear, you can use it as an opportunity to buy new ones.
Consider the space in your new residence when deciding which furniture to bring. You may need to leave some behind if they don't fit into your new living space. For instance, you may need to replace your bed if it's too big for the bedroom.
After packing your things, you should find a reliable moving company to ensure your furniture is handled with care. This way, they'll arrive at the destination without any damage.
Final Thoughts
Changing residences is a big step, so it's helpful to know how you can accomplish it with ease. If you need a starting point, think about your budget and desired location when moving to a new home. These simple guidelines will help make the transition more manageable.