Moving to new cities, counties and even countries is no longer a hustle to many people. This is because people have different tastes in what they want in life. Everyone wants something different.
A good example is that in America, over sixteen million people moved from one place to another in between the year 2010 and 2014, this is according to census.gov. Some people move because their families have grown bigger and thus, they need to get a new place that can accommodate everyone.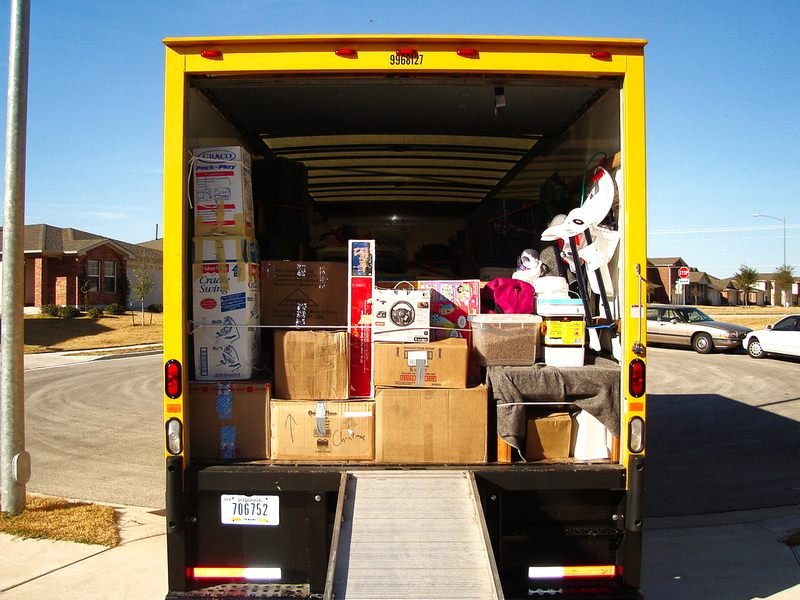 However, to some, the relocation might be due to the occupation. If you get a better paying job that meets all your needs, you will definitely relocate to the new place. If you move to a new place, definitely some things like the laws and regulations might change.
4 Things You Should Consider Before You Think of Moving to a New Place
When the moving time comes, you will need to asses a lot of things before you come to a decision. Some of these things include:
---
Read Also:
---
Moving Company
You need to understand that moving a whole family isn't the same as moving if you are a single person with no dependents. When you are a family person, you need to find a way of carrying all the family members and their belongings to the new place. Can you do this task on your own? It is close to impossible because you might have a lot of items to move around.
That is why you need to consider getting local movers to help you do the task at an affordable fee. They have the manpower that will do the packing and unpacking. In addition, they will ensure that your goods arrive safely. Thus, all you need to do is ensure your family is safe.
Your Appliances
The other thing you need to consider is the number of items you have. Will they fit in your house? Some items might have sentimental value and others don't. Thus, you will need to come up with a list of the things you must carry to the new place and a list of those you can sell or give away. If you have some clothes and shoes that you no longer wear, then you can give out to the needy or you can donate them to other relatives. This will reduce the weight of the items. Less weight may mean fewer charges.
Social Amenities
The other thing you need to consider is whether the new place has social amenities that you can easily access. These social amenities include schools and hospitals. If you have children going to school, you need these amenities readily available. This is because most parents love it when their young children go to a nearby school. Therefore, do your research well.
Transport
You shouldn't forget how important transport is in the modern world. Through transportation, people get access to many things. You need a place that has a connected network system of roads. This will mean that you are linked to the outside world. If by any chance you are locating to an island, you still need to ensure that the island is accessible by your friends and families when they need to visit you. It is not healthy to live in an isolated area without any formal means of transport.