A four-bedroom house with two garages, two bathrooms, and a backyard on a quarter block in a desirable area; that's the Aussie dream. It seems easy enough to achieve, doesn't it?
Today, however, the chances of the Aussie dream becoming a reality are slim. The outbreak of the Coronavirus pandemic didn't help the situation.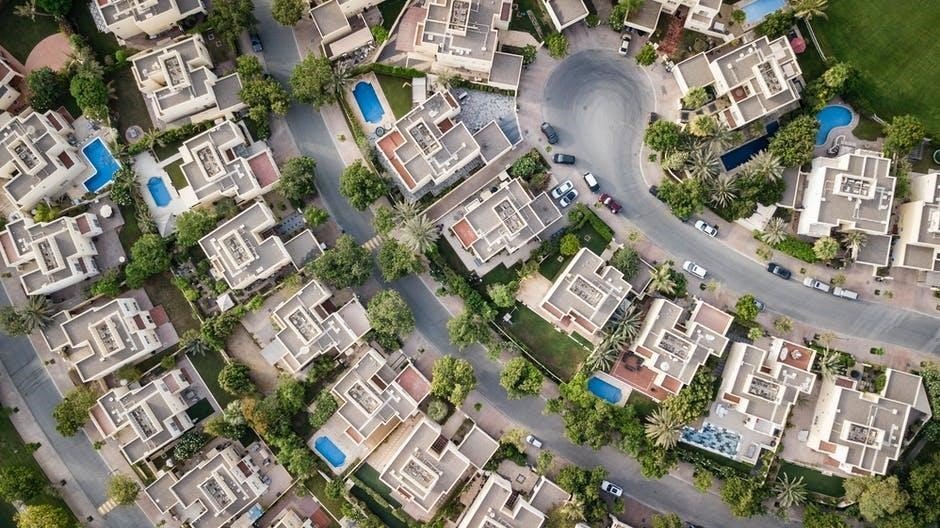 With most Aussies staying at home, the need for extra space has increased. Many Aussies are looking to expand some rooms, give their driveways a new look, and maybe add a pool in the back. This demand has changed some elements in the Australian real estate market.
This article expounds on five must-knows when you're looking to get into the Australian property market.
The Numbers
Figures cannot be ignored if you're looking to acquire real estate. A report by realestate.com.au showed regional suburbs in Australia had witnessed a 69.7% increase in property prices over the past year alone.
In Byron Bay, for instance, median house prices have increased by 110%, with $2.7 million being the median property value. Of course, that isn't to say prices are on the rise everywhere.
Suburbs like Barden Ridge in Sydney's south have registered a decline in property prices, with values being down by 6.4%.
These numbers weaken investor appeal for property in Australia. However, settlers should have no problem with it.
The Diversity
It's common to hear a generalization like "the Australian real estate market." In truth, there is a significant difference in the real estate markets between Australian cities.
This difference has been quite extreme over the past five years. In the image below, as cities saw a booming increase in real estate investment, Perth and Darwin registered a 6% decline in city property prices.
You need to have these differences in mind. For example, properties in the Melbourne and Sydney region have greater value than houses in the Adelaide, Brisbane, Hobart, and Canberra region.
---
Read Also:
---
The Mortgage Payment
Contrary to popular beliefs, mortgage payment in Australia isn't stressful. Housing affordability is poor, and household debt is seemingly high, but most homeowners can service their mortgages.
Forced sales and non-performing loans are indications that mortgage payments are stressful. In Australia, however, there hasn't been a surge in these two indicators. In fact, non-performing mortgages (or loans) remain at 0.9%.
Over the years, Australia has seen a decline in lending standards, but it's nothing compared to those of other countries. Strategically, most of the debt incurred is shifted to wealthier Australians who can service their mortgages.
Price Fluctuation
Before you acquire property in Australia, have this in mind; real estate prices are unstable. Prices go up and down the market due to the demand and supply of properties.
In the past 15 years, Sydney, Perth, and Darwin recorded 15%, 21%, and 31% episodic declines in house prices respectively. Then during the pandemic, house prices in Australia rose by 2.8% in March alone.
These fluctuating figures were recorded despite industry insiders predicting a 30 percent dip over 12 months.
The Supply Slack
Since the middle of the last decade, annual population growth has averaged 373,000 people, up from 217,000 before 2005, requiring around 75,000 additional dwellings per year.
Unfortunately, the housing supply did not keep up with the population growth, resulting in a considerable shortage and skyrocketing home prices.
This issue is being resolved thanks to a rise in unit supply since 2015. Still, it comes after a decade of accumulated undersupply, which is the fundamental reason why housing in Australia has stayed relatively costly.
The Wrap
It isn't enough to want to live the Aussie dream. You have to strategically study the market and position yourself to make the most out of it.
The numbers and price fluctuations especially should help you make a targeted decision concerning property acquisition.
Regional centers are most likely to offer better value. However, Perth and Brisbane are also appealing due to their fair yields, low vacancy rates, and increasing population expansion.