There are several building design ideas that you can implement to make sure that you're getting the most from where you work.
Of course, as a small business, eco-friendliness needs to be high on your priority list.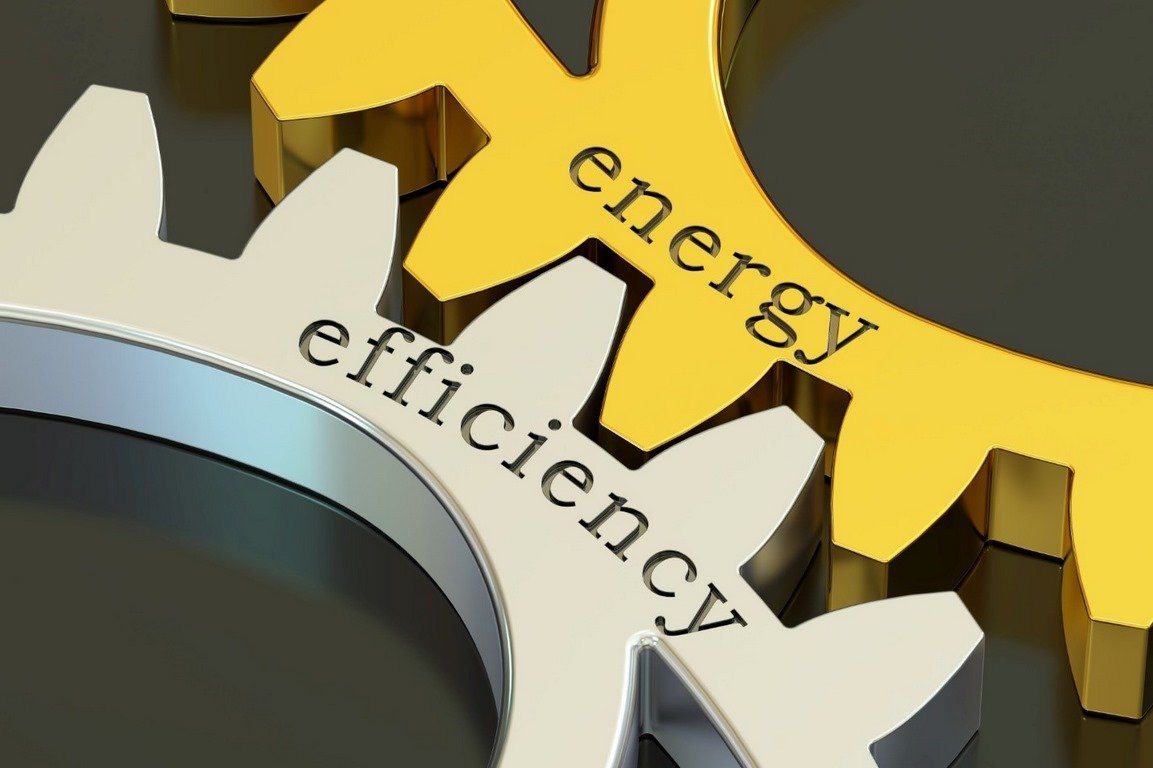 This happens when you stick to some design principles that are also green-friendly. Keep reading to learn more about energy-efficient buildings and how you can design them effectively.
1. Understand Your Climate and Location
When you're trying to make energy-efficient decisions, look into climate and location first and foremost.
For instance, you need to know the types of temperatures and the amount of sunlight that your building will get regularly.
These decisions also revolve around preparing your building to deal with weather events that will happen from time to time.
There's a lot to be gained when you make your building Energy Star certified. First, it will help you heat and cool your building in a way that works for you.
2. Consider Using Solar Energy
Choosing solar energy power is an excellent way to take care of your small business building.
The sun is limitless and will give you the energy that you need to stay online and powered up no matter what is going on in your local and surrounding area.
Research monocrystalline and polycrystalline panels so that you can figure out which types will be best for your business.
---
Read Also:
---
3. Add Lots of Natural Lighting
Take the time to incorporate plenty of natural lighting into your business as well. If you are going to have workers spending time in your office building, consider natural light an investment.
Letting the sunshine in will help people have quality moods and will keep the morale high.
You will also use less electricity in your household, which reduces your overhead costs.
Strategically install new windows and skylights that will help you maximize natural lighting.
4. Handle Your Building Insulation
When you are making changes in your building, always keep an eye toward comfort.
For example, by installing insulation, you won't have to worry about extreme temperatures taking over.
This means that you won't have to run your air conditioner and heater too often and make sure that your bills stay cost-effective.
5. Choose the Best Walls and Flooring
Your choices in walls and flooring are also eco-friendly decisions. For example, you might choose tile or stone flooring because they stay cool and won't radiate heat throughout your building.
You can also design walls in ways that allow for free airflow so that your building is as thermally cared for as possible.
6. Install the Best Appliances and Equipment
Finally, make sure that you make deliberate decisions about every appliance or piece of equipment that you install in your building.
Things like tankless water heaters, low-flow toilets, infrared sinks, and other measures will help you save energy.
Further, take the time to buy HVAC systems that have smart energy settings.
Check with companies like shannonglobalenergy.com to learn more.
Design the Best Energy-Efficient Buildings
The tips above will set you straight when you're looking into energy-efficient buildings. Eco-friendliness is the name of the game, so start with the tips above.
More of our site when you want to learn more about interior design and energy efficiency.