Scandinavian décor – a mélange of trends from Sweden, Norway, Denmark, and Finland – has won its followers in many parts of the world.
Loved for its simplicity and function it has become a global phenomenon.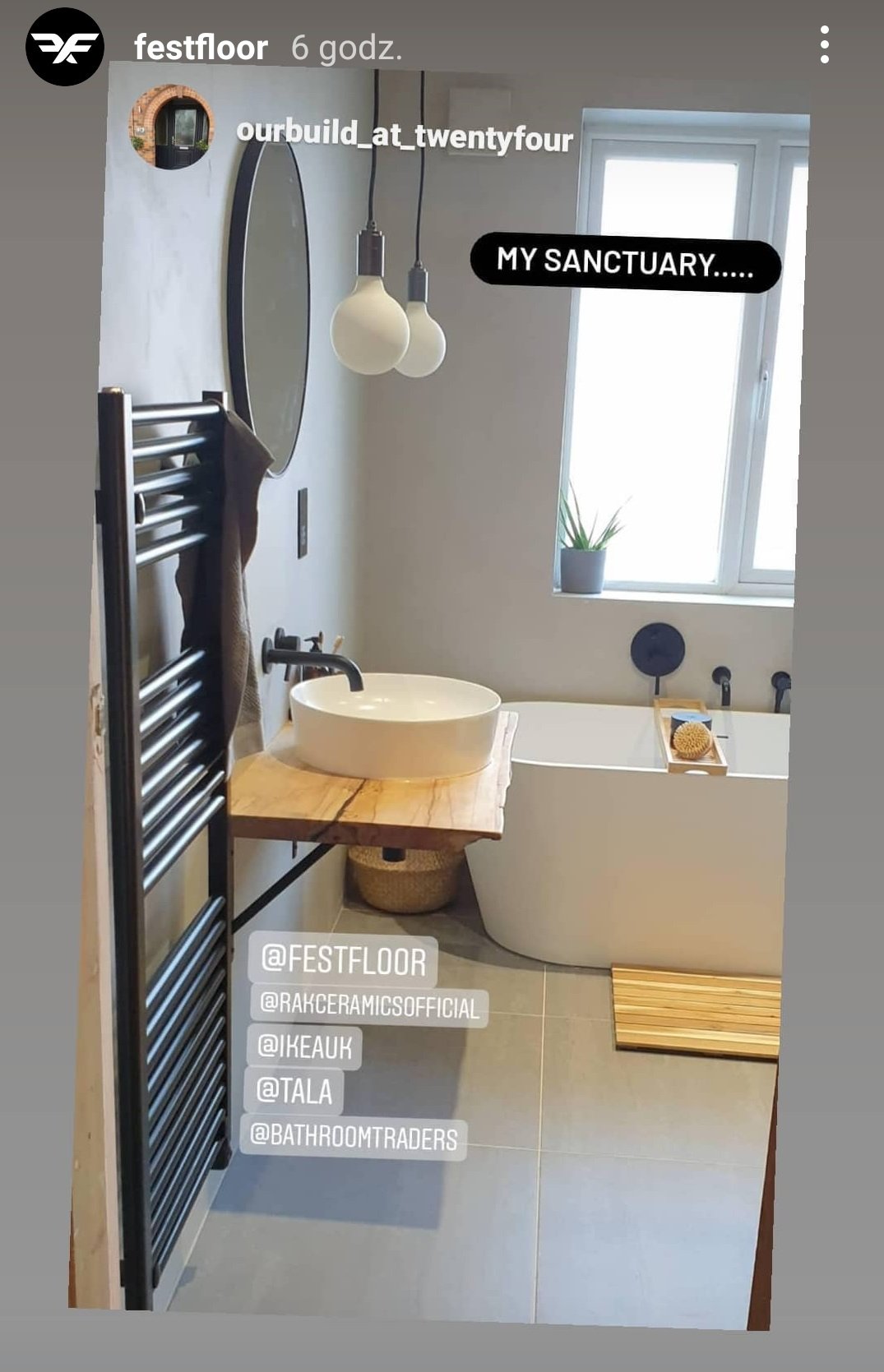 General Philosophy of the Style
The term "Scandinavian design" originates from an exhibition that traveled through the US and Canada from 1954 to 1957.
Promoting "the Scandinavian way of living", the design show displayed various works of Nordic designers. In general, the style represents a philosophy that can be characterized by functionality, minimalism, and clean lines.
According to its design principles, one should be in harmony with his/her environment, and things should be made to last rather than be replaced.
To complement the art of "hygge" (which describes living a good life surrounded by loved ones), Nordic design philosophy promotes a simple home environment.
One of the best things about Scandinavian decor is that almost anyone can adopt some of these classic looks in their own homes.
Here is a breakdown of the basic guidelines that characterize the Nordic design:
1. Natural Colors
The Scandinavian design focuses on a neutral color palette. Because winters are long and dark in Northern Europe, the Scandinavian design uses whites, grays, pale blues, and tans to light up space.
Sometimes, accents of other colors, such as black, red, or blue are incorporated loosely throughout.
2. Light
Generously proportioned windows and minimal use of window decor bring a lot of light to the Scandinavian interior.
Mirrors, an important element of the Nordic décor, are placed strategically to reflect available light and visually enlarge the space. Natural lighting is used to make rooms feel brighter and bigger.
---
Read Also:
---
3. Fireplaces
Long and cold nights are harsh, so most Scandinavian homes have large fireplaces to provide enough heat. Fireplace designs are usually simple but often garnished with tiles or concrete.
4. Less is More Principle
The Scandinavian interior design follows a "less is more" mantra. In the 1950s and '60s, Scandinavian apartments were rather small.
The idea of clutter-free rooms was influenced by a desire to have a cozy, yet spacious place to live. This is why designers tended to avoid ornaments and excessive decoration. It allowed for a more comfortable living.
5. Wood
Natural materials, such as wood, are a must in a Nordic home. Houses are built from sustainable materials and using them for interiors as well creates an intrinsically calming and relaxing atmosphere.
Wood is often incorporated into the design of space through walls, furniture, and flooring. The most popular timber used in the Nordic design is birch wood, maple, ash, and pine.
These light-colored woods go in line with the bright aesthetic of the Scandinavian design.
6. Concrete and other "raw" elements
In its simplest form, the Scandinavian indoors need to be functional. Even though wood is a natural choice, other materials have also come into play.
Concrete worktops in the kitchen, concrete wall panels, ceilings, floors, and fireplaces are an obvious alternative as they have a raw and minimalist look.
Many homes will also have a lack of window treatments, metal bookshelves, or exposed brick walls.
7. Plants
Flowers, potted plants, and other botanicals are used to breathe life into the rooms. These living elements add up vibrant color to the natural and minimalist nature of wood and concrete.
8. Textiles
There are no heavy fabrics in the Scandinavian room. Textile accessories are used frugally but with a maximum effect.
For example, a colorful rug and a couple of chevron-printed cushions warm up a light living room.
Natural fabrics like cotton, wool, and linen complement concrete panels and wood furniture in a Scandinavian interior.
9. Geometry
Scandinavians like to add a little pop of geometry to their rooms. This includes paintings with geometric shapes, minimalist bed frames, or chic wall sculptures in a shape of a diamond.
Ending Thoughts on a Scandinavian Look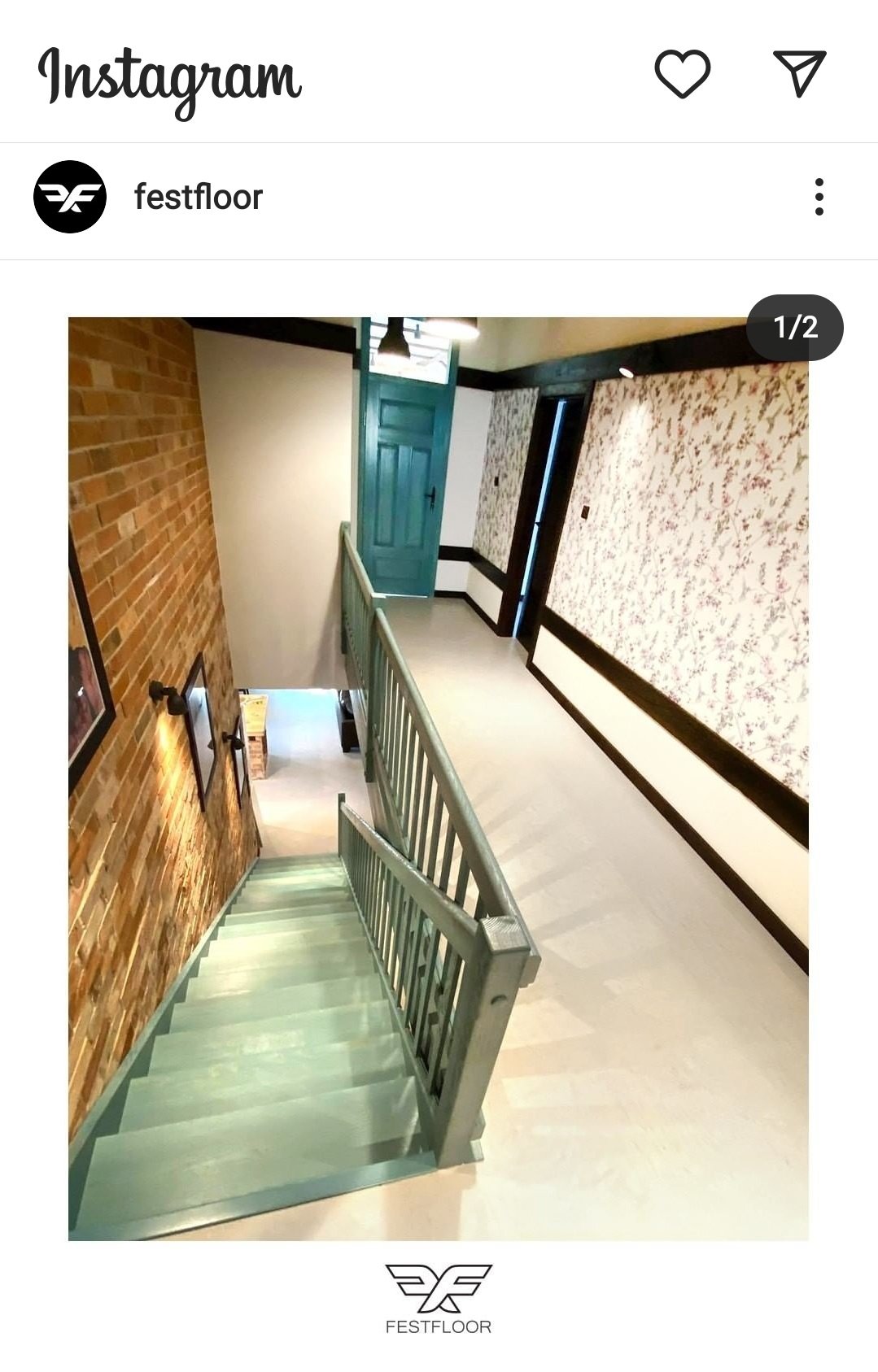 Scandinavian home design is both egalitarian and utilitarian. There are as many high-street boutiques selling expensive elements of Scandinavian décor, as there are affordable Scandinavian furniture shops with essentials in everyone's reach.
And because, in general, Scandinavian interiors are meant to be simple, most can adopt them without breaking a bank.
Just changing a few pieces of furniture is enough to alter your space and have your own Scandinavian home decorating experience. Embrace the Nordic concept of "hygge" and get cozy!