Financial management and maintaining a positive cash flow can be really difficult for new business owners especially when you don't have any background related to it.
You may have started your business solely based on your skill and passion but to stabilize and make it successful you have to have some sort of knowledge about managing cash flow.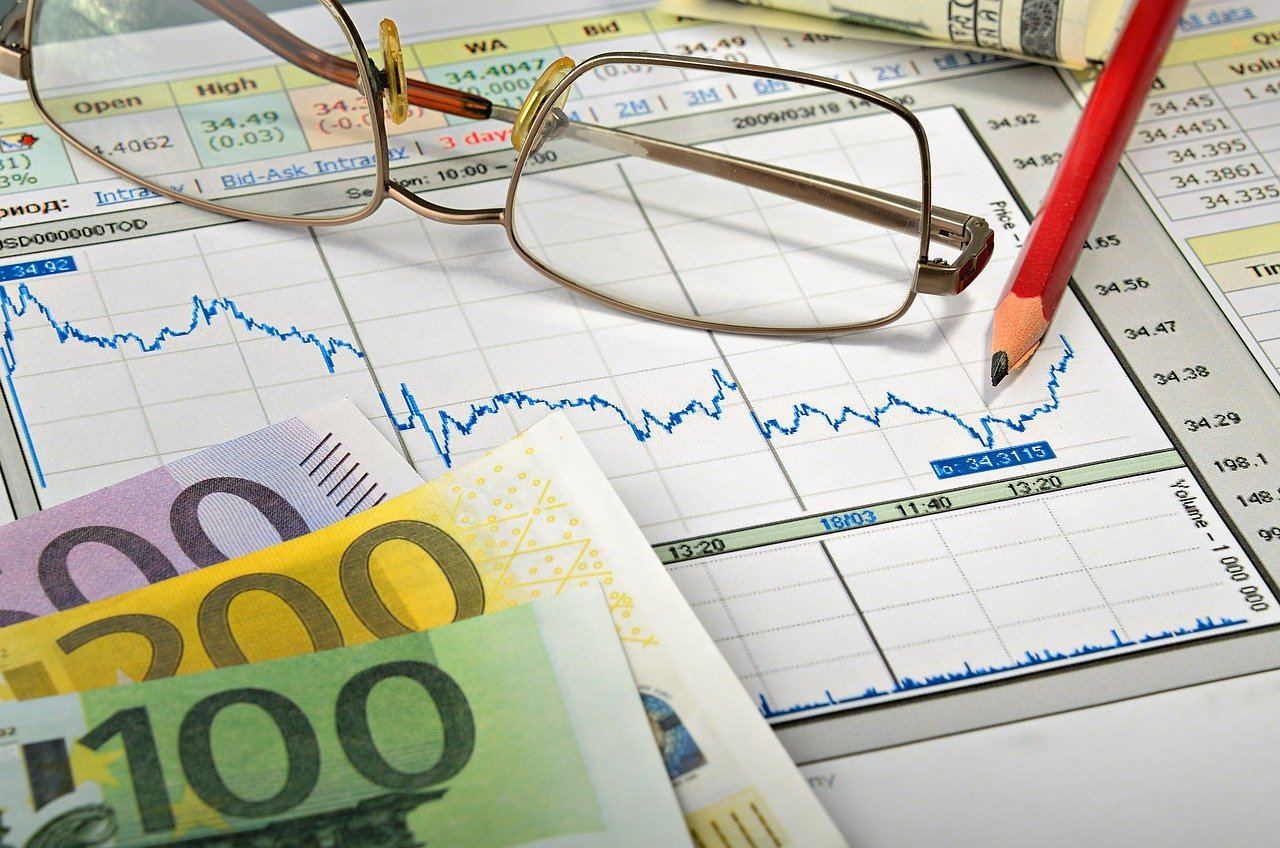 But worry not; we have you covered with these tips and strategies to apply in your business planning when you are starting your business.
Tips to Manage Finances of Your Small Business
If you are a new entrepreneur or small business owner and want to manage your cash flow effectively, these management tips will work great for you.
Below are some of the tips that every successful entrepreneur will approve of.
1. Don't Neglect Your Personal Finances
The most common mistake that new business owners make is that they mix their personal funds with their business funds and finances.
Separating your finances and planning individual budgets will help you be organized all the time and manage your business and individual taxes.
Separating your personal finances and making retirement funds is really important for your financial security in case your business doesn't work out or face a legal problem.
Remember to pay yourself as it is as important as paying your employees. Don't just put everything you have in your business; it's never a smart thing to do.
First step to that is to open a business bank account and have a business credit card to use for your business expenses. Also, keep track of the money you lend your business from your personal funds.
2. Stick to Your Plan
Your plan defines the fate of your business when you are starting out. Having enough investment or capital is the key to make your business successful.
Also, don't make unnecessary purchases at the start and focus on saving and increasing your revenue.
Your budget is the most important thing. It will help you know your financial state and be organized and prepared for that.
Plan everything beforehand so you have a set amount of goals and you can work accordingly on achieving that.
Planning will also help you avoid unexpected situations and will save you from running out of money and lending loans in emergency situations.
Make sure you categorize your expenses and allocate money according to that. Make saving money your habit and pay your bills and taxes on time by keeping their money aside every month.
---
Read Also:
---
3. Establish an Emergency Fund
Even if your business is in a fairly good financial state now, you never know what is going to happen in the future.
To avoid any kind of sudden debts or unplanned situations, make sure you reserve some amount of your monthly revenue as an emergency fund.
Emergency funds will help you face any kind of sudden losses or extra expenses. It will also make sure that you don't have to put your personal money to compensate for any damage to your business.
Keep it separate from your business funds so you don't end up using it.
4. Hire Professional Help
As new entrepreneurs, we often think that it is necessary to do every single thing on our own. This is not really helpful in most situations.
If you are not an accountant or you don't have an educational background there are high chances that you'll struggle a lot with managing money and filing and paying taxes etc.
A smart thing to do in this situation is to hire help. Hire a professional accountant to handle the tasks that you can't do.
Hiring help will help you make more money and save you a lot of time that you can invest in focusing on your strategies.
5. Increase Profit Margin
One thing you can do to increase your profits and maintain a positive cash flow is to cut out expenses and increase your income. Make investments for growing your business.
Investing in your business regularly will have a positive impact on your clients as well as your employees. Take loans if you have to but avoid high-interest rates.
Market your products and offer discounts to increase the amount of revenue. You can use email or content marketing.
Investing in social media and influencer marketing of your product can generate a good amount of revenue.
6. Don't Forget to Pay Yourself
One common mistake that almost all new entrepreneurs make at the start of their business is that they never pay themselves.
Yes, we know that it's your own business and you want to invest all the profit you can to make it win the race, but that's not the right thing to do.
Though investing all of your profit can do wonders for your business, but it will also affect your financial management and financial flow.
You won't be able to manage your finances well enough if you keep investing all the profit. So just like you pay all the other employees of your company, start paying yourself too, we're not saying not thousands of dollars, but a few bucks though.
7. Keep Track of Your Expenses
Monitoring all the expenses, even the minor ones, is really vital for better finance management of your company.
Though you won't be available to keep the track of your company's expenses all the time, but you can ask the accountant to give you a day-to-day report so that you can be aware of what's happening under your nose.
Final Words
Managing finances may seem too much when you are just starting out your business but by following the right methods and strategies it will become easier and you will be able to grow your business efficiently.
Remember one thing as a new entrepreneur that the finances of your company are the backbone of your business, so organizing and managing your finances as a priority will for sure strengthen the future of your business, so never compromise on the management of your company's financial sector.