People grow comfortable in their home as the years pass by! They love their house, the furniture, the indoor and activities they take part in. To sum up, people form a comfortable cocoon around their residence.
Hence, a sudden call to move from one place to the other, temporarily or permanently often unsettles their otherwise comfortable setting. Humans, by nature, develop a liking for their comfort zone.
Shifting brings in a list of to-dos' that homeowners need to get right, to ensure a hassle-free move. Naturally, that results in a massive amount of stress.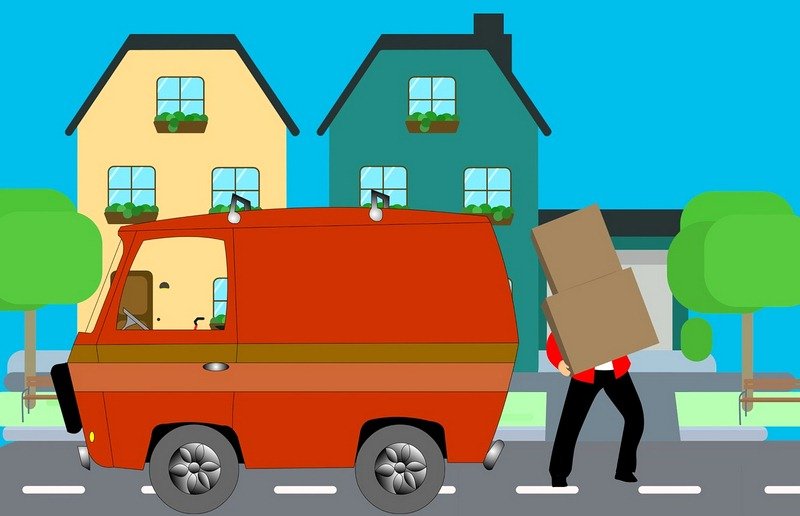 People have their way of managing stress. While some people get extra hyper, others calm down and count on meticulous planning. There are several ways in which you can manage and reduce your moving stress. Some of the effective methods are as follows:
---
Read Also:
---
Get the Dates Correct and Final
The only way to move over the importance of moving is by planning! It is essential to set a final date when you are making your move. Once you have the final date, you can manage all other activities in and around that date. It will add clarity and ease to your planning.
Make an Inventory List
Are you making a temporary shift? If yes, chances are you will not every belonging with you. Hence, it makes sense that you create an inventory list and mention all the commodities and items you are carrying with yourself.
It will help you to maintain a list and get the products packed correctly, without losing track of any. Sometimes, when you are managing the entire moving process, you might skip out on a few belongings. This list helps you to maintain a complete check.
Opt-in for Green Moving Boxes
You have to pack your belongings in boxes, bubble wrap them, use foam packaging, and the like to shift them from one place to the other. One of the best advantages that you can opt-in for is with the green moving boxes that are available.
These are large boxes that get built in an eco-friendly format and help you to package your belongings in a hassle-free manner. The boxes are sturdy and can keep your commodities safe and in perfect order.
Today, you can rent out these boxes, and it can also get recycled. To know more about this, you can get in touch with https://www.gogreenrentabox.com/.
Opt-in for an Expert Moving Service Provider
You can't shift your furniture and household appliances in generic trucks. You need to opt-in for an ace moving company. Make sure you reach out to an expert moving service provider in your locality; else there might be coordination problems.
Get clear on the payment and service terms. Make sure the hours of service, the vehicle condition, and also their expertise level. It will help you to arrive at an important decision.
When you plan everything, there's no need to get hassled! You can execute your plan step-by-step, and that would take away all the moving stress. So, decide on the moving date and get down to meticulous planning. Also, join hands with an expert moving company.