You've found the perfect dream home. You've done the 'drive-by', have checked out the yard, and have been inside enough times to know exactly where you'd hang the family photos. Everything is ready for you to make an offer.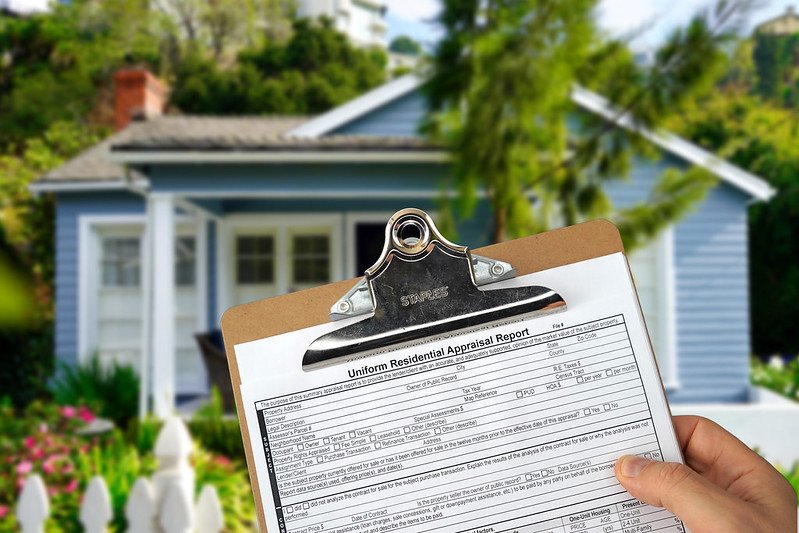 And then the seller asks for an appraisal.
What's an appraisal, and how much does one cost? We're here to answer both those questions and more. Read on to find out why it's so important when buying a home and what is a home appraisal.
What Is a Home Appraisal?
A home appraisal is an estimate of a home's value. Appraisals are typically ordered when a home is being bought or sold, and are also used to settle property disputes. It sells and refinances transactions and property tax appeals.
Homeowners might also need it to determine the value of their home for estate planning purposes. While home appraisals are usually associated with real estate agent transactions, some lenders also need them for personal property loans.
---
Read Also:
---
An Essential Part of the Process
A home appraisal is an essential part of the home-buying process because it helps to ensure that the home you are buying is worth the price you are paying for it. It is always performed by a licensed and certified real estate appraiser.
An appraiser will look at the home and compare it to similar homes in the area to determine its value. It is an estimate of the value of the home.
The bank will use the appraisal to determine how much money they are willing to lend you. It is also used to determine the amount of the down payment. This information is important for both buyers and sellers to know so that they can negotiate a fair price for the home.
It Can Give Fair Market Value
It is an estimate of a property's worth on the open market. This can be influenced by many factors, including the location, size, age, and condition of the property, as well as any recent trends in the housing market. This information is then used to determine what the home is worth in today's market.
Because of this, an appraisal can give the fair market value of a home, which is the price that a willing and able buyer would pay for the property. This value can be used when selling or buying a home, to make sure that the price is fair.
Get Home Appraisal Today
If you're looking to get an appraisal, there's no better time than today! What is a home appraisal? It can give you a good idea of your home's value and can help you determine how much your home is worth in today's market.
Getting one is a great way to ensure you're getting the most out of your home and can give you the peace of mind that comes with knowing your home's value.
Did you find this article helpful? Flick through our other blogs today!