In home design, several features provide rooms with a more finished look beyond just walls, floors, doors, hardware, and fixtures. Among these finishes are crown moulding and shoe moulding.
Shoe mouldings cover gaps between wall baseboards and the floor, providing a more attractive transition between these surfaces.
Below, we provide some details about baseboard types suited to shoe moulding and how to install this finishing touch, thanks to some help from the pros at Cosmaroma.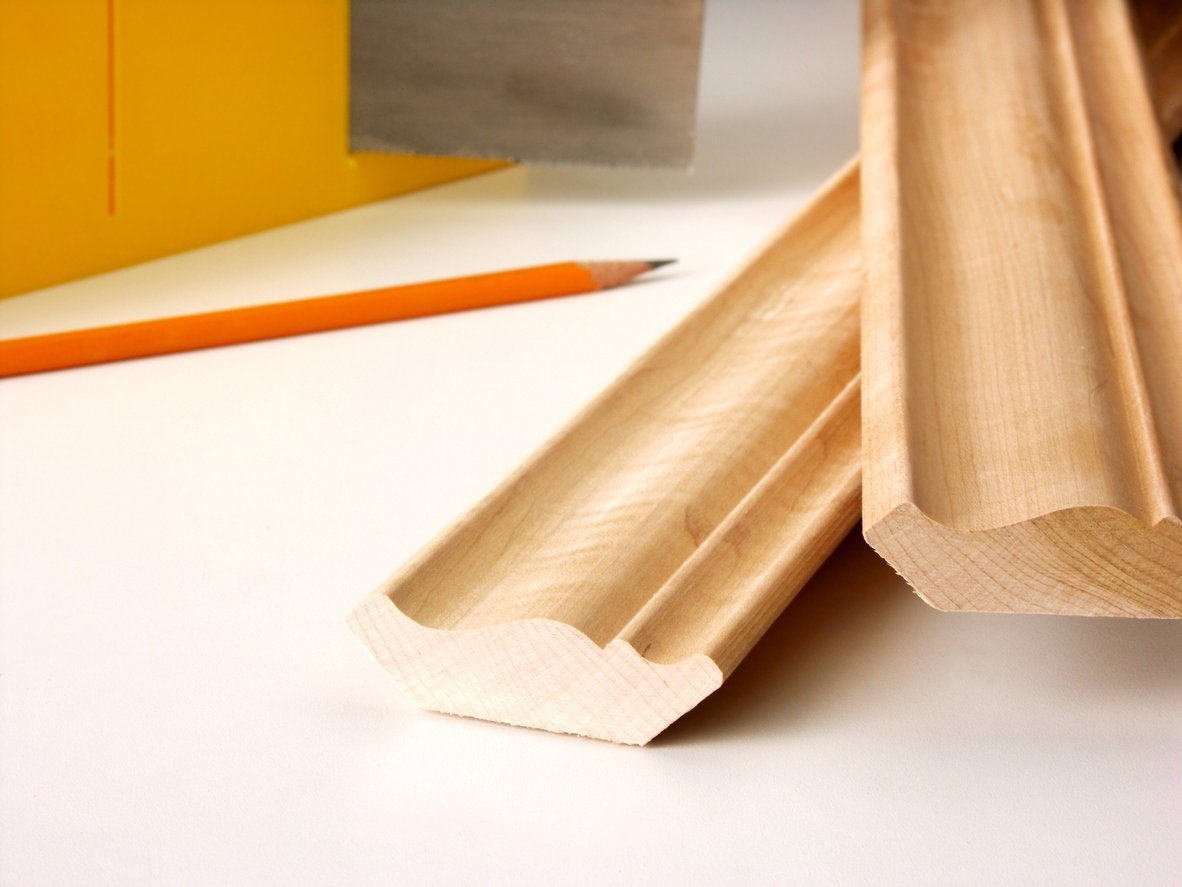 Brief Background of Shoe Moulding
Ample baseboards became popular in the Greek Revival movement of the first half of the 19th century. But it was in the late 1800s in Europe and North America that home builders started adding shoe moulding to their baseboards.
Because of the era's mass production of home finishes, mouldings became more readily available on the market.
The name of shoe moulding comes from its position at shoe level, just like a chair rail aligns with the tops of chairs. The lower moulding was thought to improve the appearance of the room, adding a finishing touch.
It also served the purpose of keeping insects and dirt from coming into the home through gaps between the wall baseboards and floors.
Today's shoe mouldings serve more of a visual purpose, making the wall-to-floor transition more attractive. Using this moulding can fill gaps where the floor is uneven and does not fully align with the more rigid wall baseboard. Because the shoe moulding is thinner, it is more flexible than a baseboard.
Types of Shoe Moulding
Shoe moulding is available in a variety of material types. These types consist of wood, MDF, and polystyrene. The best practice is to match the material used for your baseboards, but wood is the most common type.
These wood mouldings vary in quality and price, from the less expensive pine to higher quality oak, ash, and walnut. MDF is made from sawdust and resin suited to painting, providing great flexibility at a low price.
MDF works particularly well when floors are very uneven. Polystyrene is also most suited to painting and not staining at a very low price with reduced durability. The typical dimensions are a range of between 7/16-inch and 1/2-inch in height.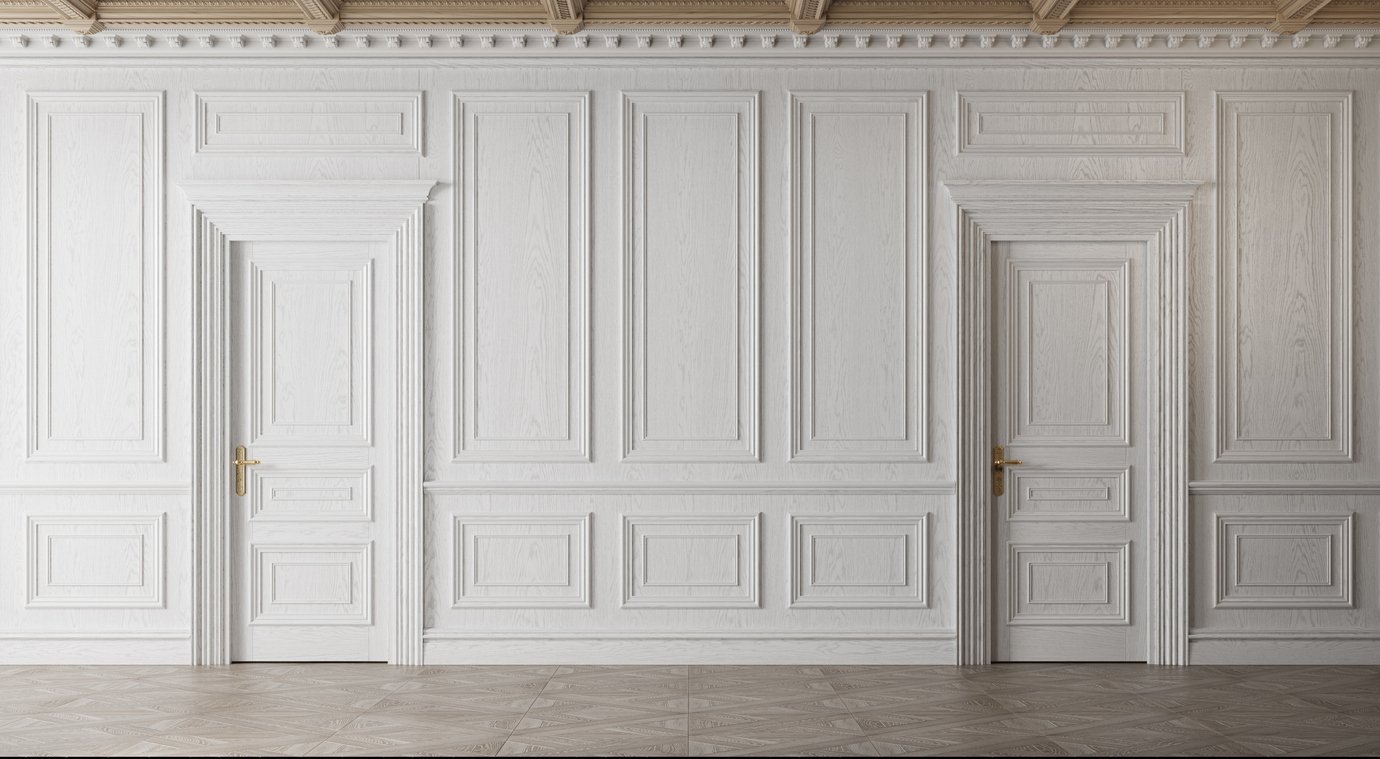 Installing Shoe Moulding
Most people can install shoe moulding on their own, generally not requiring the help of a contractor. But it is important to use the right tools. These tools include:
Miter saw to cut
Coping saw to create inner corners
Finish nailer to attach
It is best to start in one corner of your room, aligning and installing the moulding as you proceed in one direction. Simply press the moulding against the floor and baseboard, nailing it in place. This installation necessitates one nail every 12 inches. The moulding attaches directly to your baseboards and not the wall.
At outside corners, cut the ends of the adjoining moulding at 45-degree angles. Glue these ends together before nailing the moulding in place. For inside corners, cope with the joints instead of mitering to prevent gaps.
Coping joints gives one side of the moulding a 90-degree cut and the other a 45-degree cut. Coping joints like this require some skill you can pick up through a YouTube video and a little practice.
It is important to paint or stain your shoe moulding after installation, not before. You will have nail holes to fill as part of this process. While it can be difficult to stain or paint your shoe moulding without getting some of the colors on your floor, you can use a paint shield or even a piece of cardboard to prevent these issues.