Hardly anything compares to a professional designer's work. If you have small storage space in your home, an organized designer can come up with storage options you must not have anticipated.
A professional closet designer in Stuart, FL, will suggest the best storage containers, shelf extenders, and bespoke wardrobe closets, as well as give unconventional storage solutions that better suit your home's demands.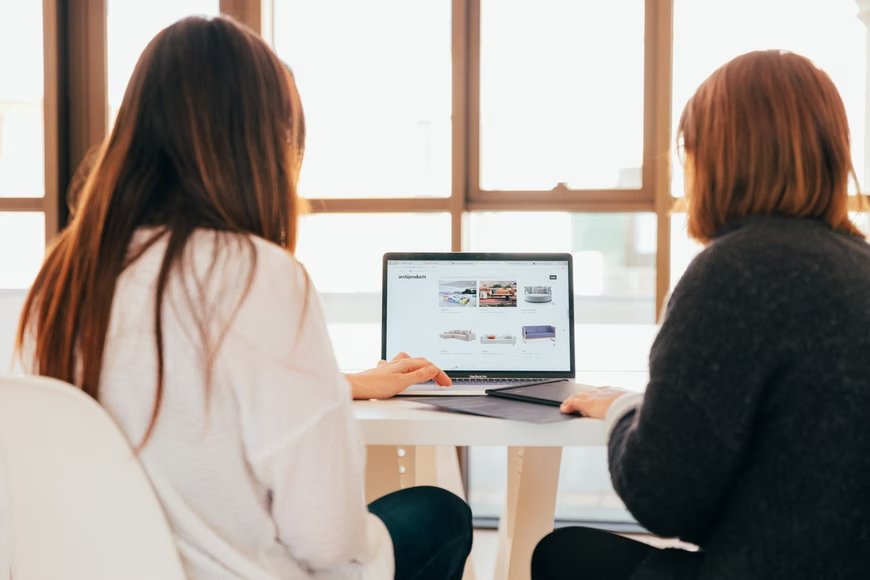 This article will explain why you should engage and invest in a closet designer. Whether you're a busy mom who needs help with time management, a homeowner who needs to clear out the garage and set up usable storage space, or anyone who needs a better method to arrange space.
The Benefits of Having a Custom Closet Designer
Not only will you have the perfect space for all of your clothes, but there are many other benefits to having a professional designer customize your closet.
1. Helps You Save Space
You'll want to make your wardrobe look sleek and fabulous, but you need a well-organized space. A closet organizer can help with cubbies or drawers for all of those clothes in there.
They also know how best to install hanging racks so nothing gets tangled on top of each other while they're working away at their crafty duds creation – which by now should be fully functioning since everything has its own home.
2. A Clean, Modern Look
A well-organized closet provides the best way to be fashionable and find everything you need. You can quickly locate any black blouse without spending 10 minutes searching high up on shelves or low within your clothes.
---
Read Also:
---
3. Expertise
You can spend days organizing your closet, but an experienced designer knows how to do a lot more. They may come up with new and unique wardrobe design ideas that you might love!
Because they are experts in this industry, they know all the tricks for extra storage space and best practices when making a stylish modern aesthetically pleasing.
Do not waste time reinventing the wheel yourself. Instead, hire a professional who has already done so much research on what works.
4. A Designer's Input
Picking the right designer is difficult, but once you find them, it can be an enjoyable process.
The key to making sure your ideas are communicated clearly and concisely with minimal fussiness or fluff. Hire someone who loves their work as much (if not more) as yours.
5. Organization That Suits You
If you are interested in adding some organization to your closet, professional builders can help.
They will assess what is currently stored and suggest designs that work with how often or infrequently it is used for optimal efficiency while also considering future needs if necessary.
The Time Has Come for You to Get Organized
Closets can be a great way to use extra space, but they often end up feeling overwhelming. This is where custom closets come in with all of your needs met by an experienced custom closet designer in Stuart, Fl.
We'll make sure you have everything on hand and never miss out on anything beautiful because we're going above and beyond for you.
The closet provides a place that not many other items do, privacy. With unlimited possibilities when it comes down to what goes into these spaces (especially if there isn't any wall left).