Together with green plants, shrubs, bushes, and colorful blossoms, a stunning sculpture is an essential addition to your garden.
It will bring character, meaning, and charm to your outdoor space, thus evoking a sense of harmony and entirety.
You will find many works of art including beautiful sculptures to choose from an art gallery near you. Then, you need to pick out something that blends well with the overall ambiance in your garden.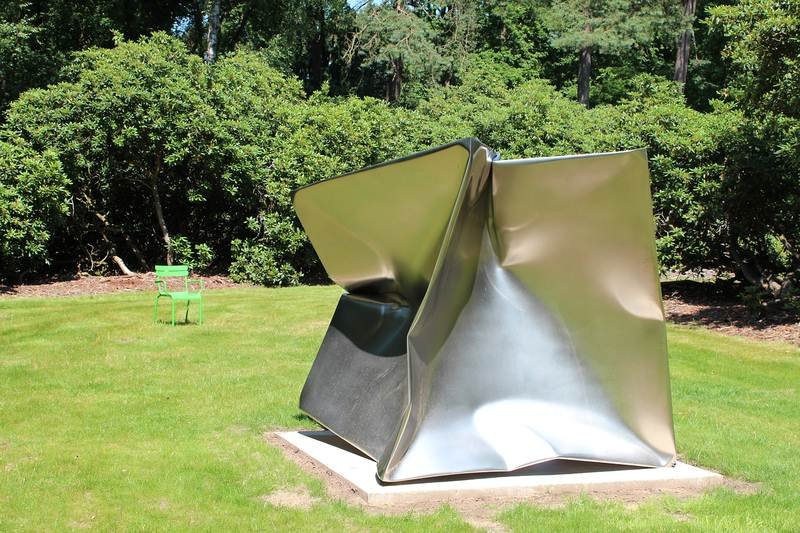 According to an article published on http://www.bbc.co.uk, it is essential to create interest in your home garden. Besides trees and plants, you need to take your outdoor space to the next level with sculptures and fountains.
How Do You Choose and Place the Best Sculpture in Your Garden
Read on to learn more about choosing and placing the best sculpture in your green space.
---
Read Also:
---
Choosing a Sculpture
Pick something you adore. The sculpture of a beautiful damsel or a mermaid can improve the look and feel of your landscaped garden. Avoid choosing something too flashy or chic. Make a refined choice.
A sculpture can be realistic, contemporary, traditional, abstract, mythical, personal, or simply an heirloom piece.
If you love it and the work of art matches with the overall ambiance of your garden, opt for the same. The sculpture you set up in your garden should exude a sense of class and sophistication.
Considering Style and Placement
The design and style of your home garden will influence your choice of sculpture. Let us explain this point with the help of an example.
Say, for instance, you have a garden that resembles the Japanese style. In such a case, choose a statue of Buddha and lanterns to lift and retain the theme of your garden. If you have a contemporary house and a garden, choose something abstract. For a conventional home, opt for an art piece that looks formal.
There are reputed art galleries in your town such as Mac Fine Art Jupiter or similar ones to help you make an informed decision.
Placement of your garden sculpture is important to make your outdoor space look appealing. Pick bigger pieces to take center stage in your garden. When it comes to abstract works of art, they are excellent focal points as guests can see from every angle.
Pick a sculpture that evokes sentiments. Place your garden sculpture in the center, at a distance from the sitting area, or around a fountain, if you have it in your garden.  Place smaller sculptures around multiple flowerpots.
Creating Effects
Do you have a beautiful water body such as a small pond or a pool in your garden? If yes, there is nothing like it. Make the most out of this feature to lift the look and feel of your outdoor space with an eye-catching sculpture.
For example, the effect of glittering waters of the pond and its reflection on a sculpture is beauty beyond words. The lighting effect created will make a small sculpture such as the Queen of the Night look marvelous, especially on a moonlit night in your garden.
Conclusion
Place your garden sculpture in strategic positions. Let your garden look beautiful and pleasing to the eye.