There is growing consumer awareness of waterproofing companies and products. The trends are due to the fortunes spent by homeowners on basement renovation to avert natural disasters.
Suppose you have a leaking floor, cracked walls, or basement cracks. You'll need to select the best among the many basement waterproofing companies to repair your basement. Among the first-time homeowners, a large percentage find the process of basement repairs quite unsettling.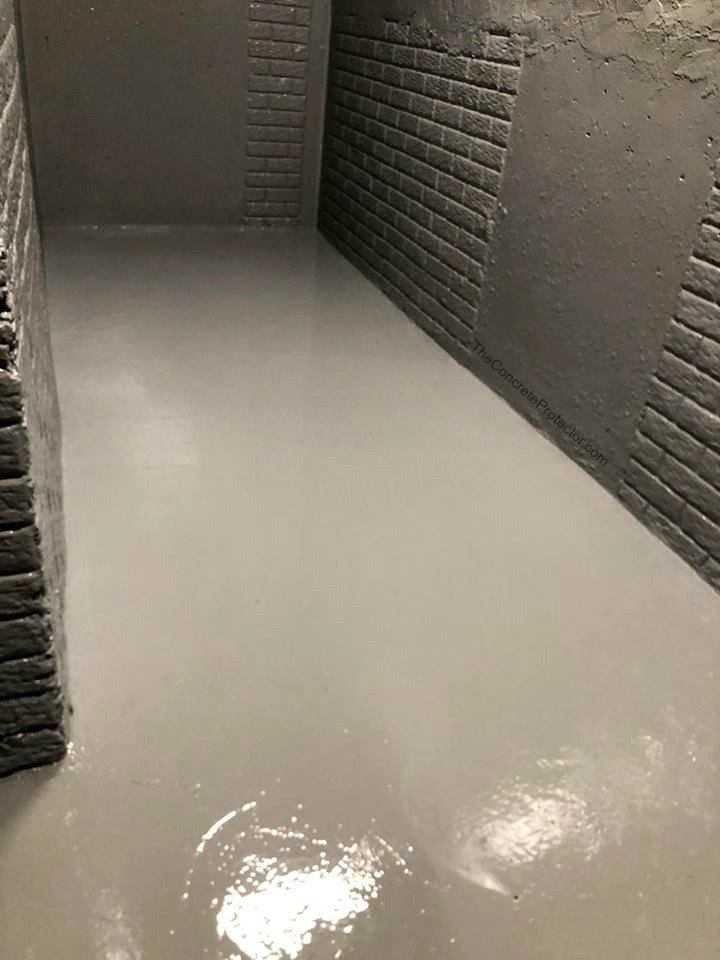 You, too, might have difficulties knowing how to go about the process. Well, you are among the many who will benefit from this guide.
Use the following tips for choosing your next basement waterproofing company and enjoy the benefits of working with the best.
Check Credentials and Reviews
The first task of hiring the best waterproofing company is to do research. Check to ensure that the contracting company has the required credential to work in your area. Consider looking at the previous client's reviews on websites like Angie's List for best results.
Next, narrow down the list based on consistency and trustworthiness over their previous contracts. You may also call independent organizations like the Better Business Bureau to help ascertain the company's credibility.
---
Read Also:
---
Conduct Interviews
First, organize your requirements for the waterproofing service before you contact your list of basement crack repair companies. Your needs should be clear and precise to avoid miscommunications. Good communication allows the contractor to have the best impression of your basement waterproofing needs.
Next, you are going to hold interviews with your potential contractors. Make sure they know the problems that make you want a waterproof basement. Be careful to note how well you get along with each interviewee.
Try to choose the agent you feel communicates clearly about their work and constantly updates you.
Compare Estimates
Let the contractor have a look at your basement. This will allow them to have more accurate ideas of what they will do in waterproofing the basement. Request for a written estimate from each potential contract company, so that you can compare their costs.
There is a high possibility that one company will charge more than another for practically similar work. Another possibility is that a company may attempt to pressure you into an immediate contract. Most probably, you won't have a waterproof basement from a hurried contract.
The best way to sidestep the high cost of basement waterproofing is by requesting estimates before the actual work.
Get Value by Choosing the Best Basement Waterproofing Companies
Now that you are armed with the best guide to choosing the best among many basement waterproofing companies, it's time to act. But first, ensure you understand your expectations. You may request modifications if the work is not up to your standards.
The cost of someone messing up with your basement construction is much more than doing a careful review. Hire a reputable company and get the benefits.
For more informative content on home improvements and design ideas, check out the rest of our website today!